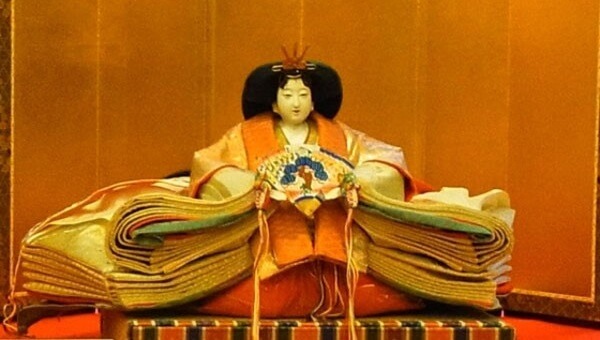 (Image: Kogei Japan) 

What is Edo Sekku Doll?
Edo Sekku Doll is custom doll and decorative armor such as Checkered doll (Ichimatsu), Gosho doll, and Marvelous doll, for Hina festivals and Tango festivals.
In last half of Edo period, Hina doll and Jia doll market are held in Jikkanten, Nihonbashi, for praying health and prosperity of children. And people are celebrated gorgeously and magnificent those festivals.
Distinctive feature of Edo Sekku doll is that it is small because it originally made for outdoor decorative. Another feature is that it has natural texture and, realistic and elaborated structure. Carefully selected materials, including natural leather, wood, paper, steel, and copper, are used for making Edo Sekku doll. There is even very realistic and elaborated armor, so that it looks like almost same with real ones. Therefore, it feels like rude but elegant armor, which was pride of Samurai at that period, come back from past.
Here in this post, let's introduce some those gorgeous and cute Edo Sekku dolls which you can buy now.
1. Kimune Maiden Decoration: "Tsukihime"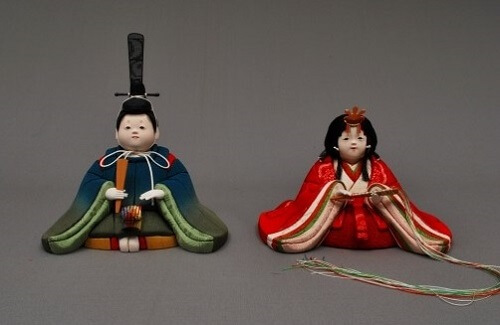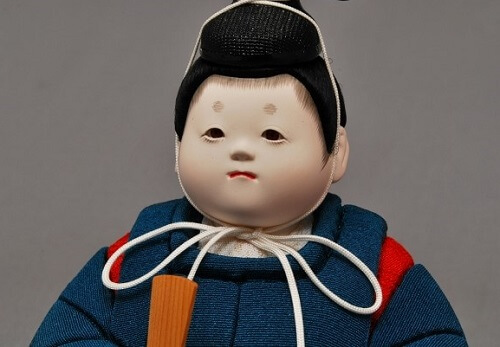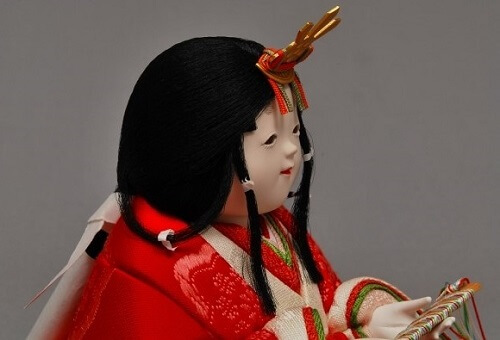 (Images: koikko.com) 
Kimune Maiden decoration has face with glass eye. It is written as "TsukiHime" (月姫), however it is pronounced as "usagi" (うさぎ: meaning rabbit). May bei it's face looks like a rabbit little bit. Very charming face is made for them.
Height: 14cm
2. Edo Sekku Doll Prince and Princess: Hana (Flower)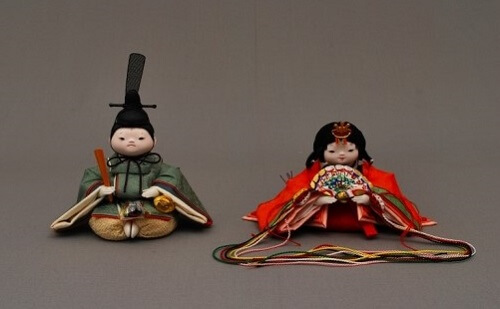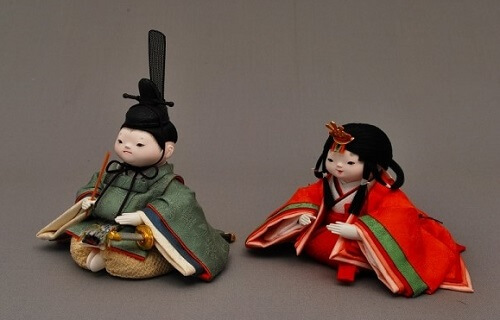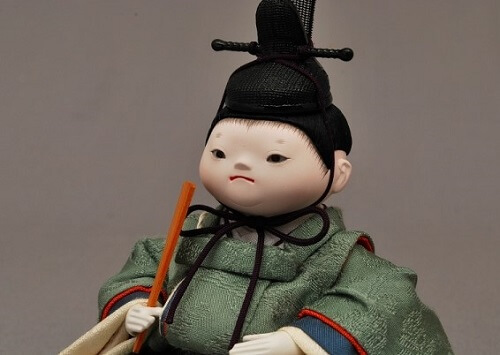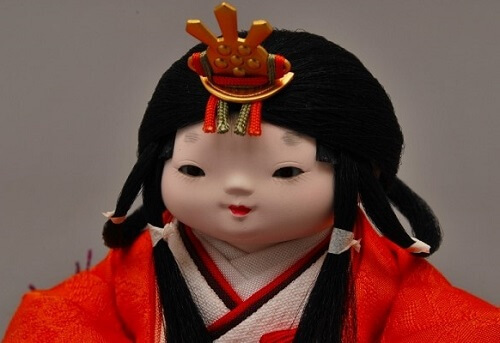 (Images: koikko.com) 
These royal decorative dolls have very unique costume. There is also Kimune Maiden decoration with same face, called "Momo".
3. Edo Sekku Doll: Goku Koharu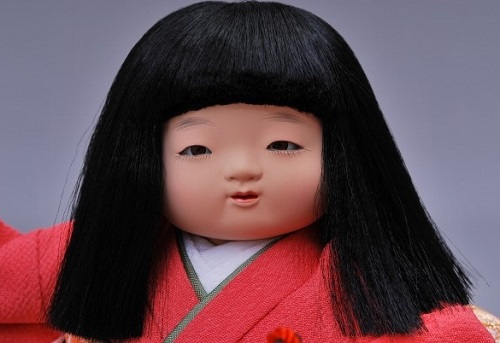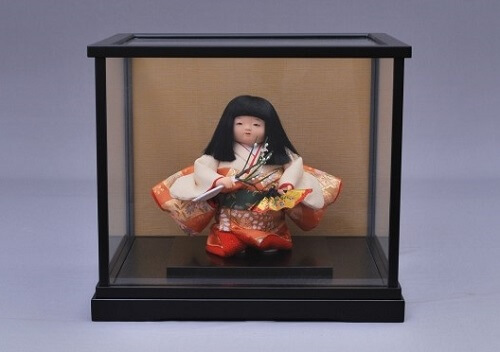 (Images: koikko.com) 
It is a Japanese doll with a nostalgic texture. In the past, there used to be a doll called Hina dance doll, and this doll followed that dancing atmosphere. There are three types those are "plum", "drum", and "bell."
Dimensions:  width 28cm x depth 22cm x height 26 cm
4. Armored General: "Tsukimaru"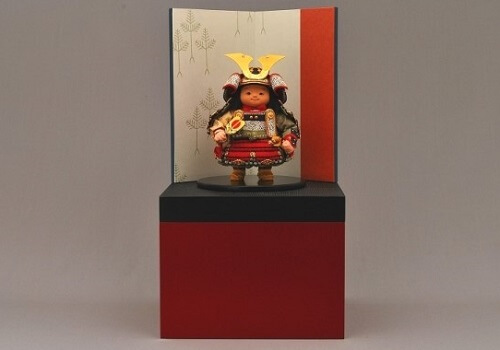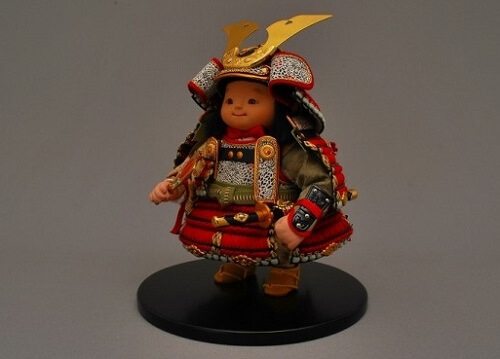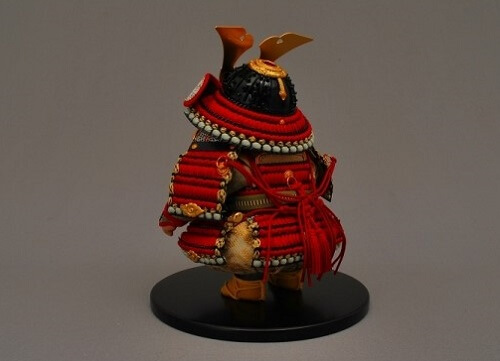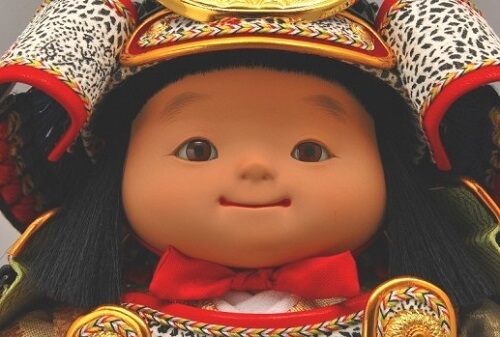 (Images: koikko.com) 
Koichi Hikaru, face of this year. It is very cute and plumb armored doll. There are "Tsukimaru" and "Hoshimaru." Screen with Sanbonmatsu of Kyoto color-printed paper is arranged on red and black box.
Doll size: WDH = 28cm x 22cm x 22cm
Case dimensions: WDH = 32.5 x 28.5 x 51 cm
5. Edo Sekku Doll: No. 7 Naked Gold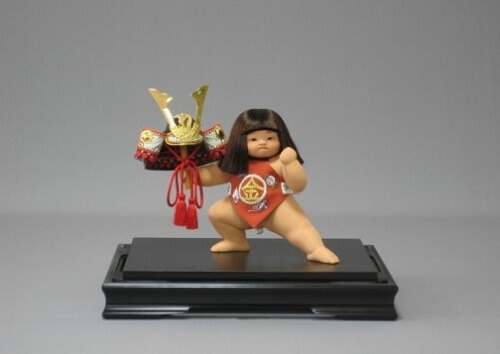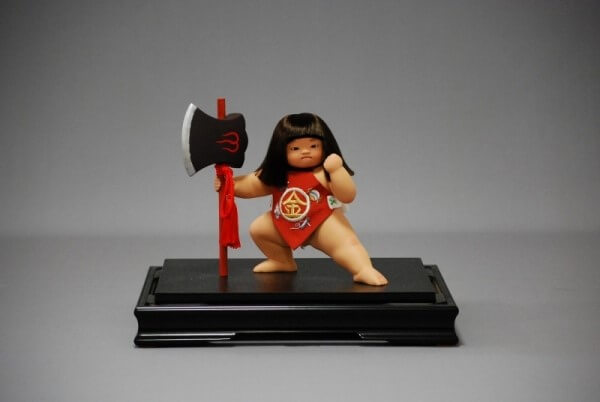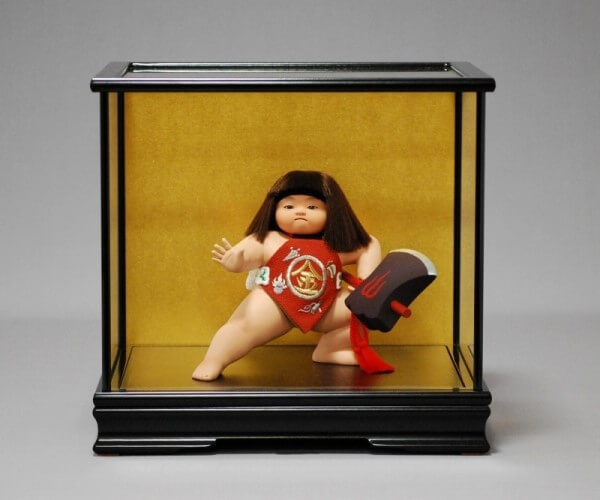 (Images: koikko.com) 
It is classical naked Kintaro. We have 2 types of dolls, "Rin" and "Yamagi", with broad-axe, and 1 type of doll with helmet, "Tango." Good auspicious embroidery has drawn on malkin workman's apron.
Width: 35cm
6. Aroma shop: Ninja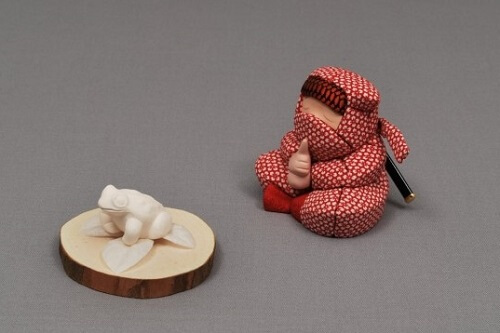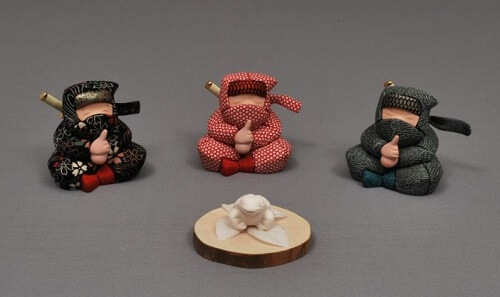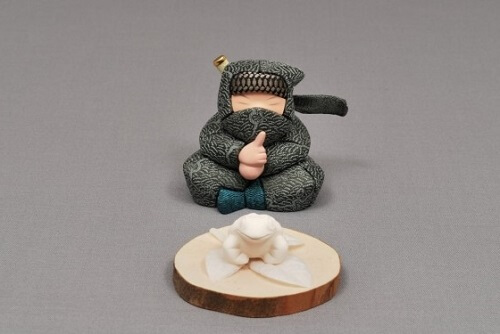 (Images: koikko.com) 
This is Aroma shop Ninja made by Kimokomi technique. There are three ninjas, red, flower, and green ninja, and their faces are slightly different from each other's. Please use it by putting aroma oil into the frog which is placed in front of the ninjas. It is available at west park, 5th floor, Shinjuku Isetan.
Height: 8cm each
Accessories: unlazed frog x 2, stubble x 1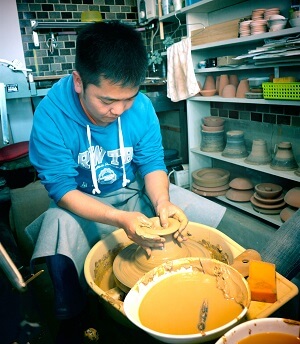 Author - huchka
I am from Mongolia and studying abroad in Japan since 2007. Currently, I am living in Osaka and studying at Graduate school of Information Science and Technology, Osaka University. I have always fascinated about Japan product's quality in so many different levels, especially in deep specific fields. Also, Japan has very interesting long historic and traditional culture and it has been kept so well within modern era that I found amazing.
Recently, I am taking interest in handmade crafts and it's background culture and history. So I can introduce what you are looking or interesting.