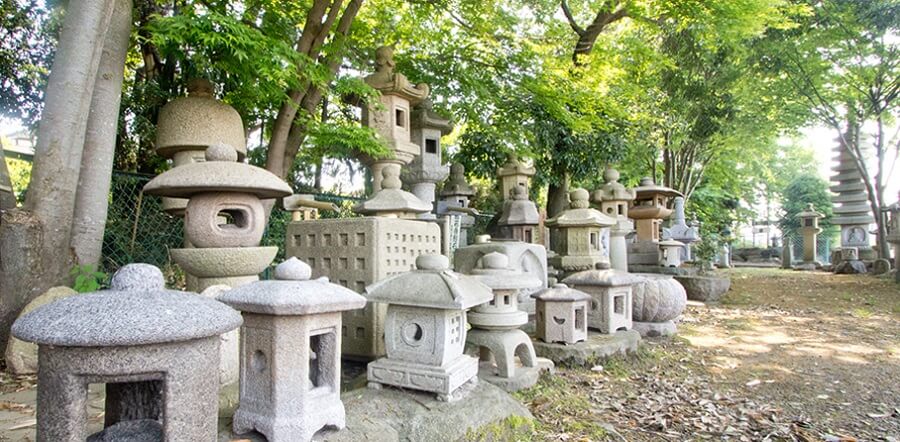 (Image: Kato Sekizai co.)
Have you ever seen this thing in Japan?
This is one of the traditional outdoor lightening equipment of Japan called "stone lanterns" (灯籠). Meaning of Japanese word includes "Light: 灯" and "Cage: 籠", and it is for enclosing light so that light will not disappear by the wind. Lanterns can be seen at places like temple, shrine, Japanese garden, etc.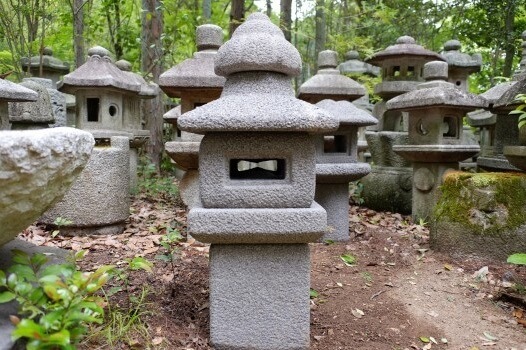 (Image: hardrockt.exblog.jp)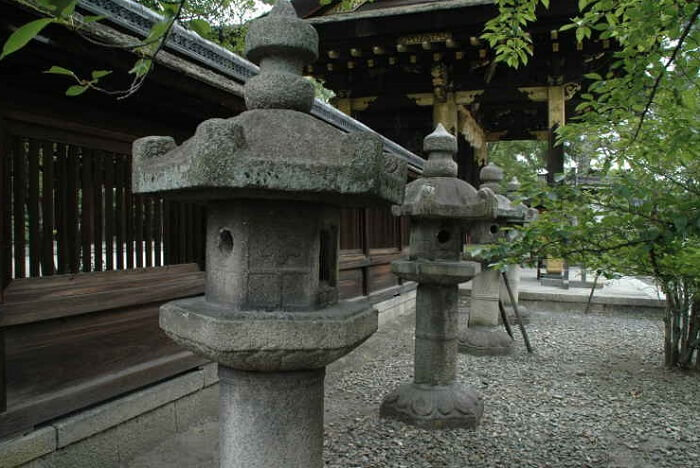 (Image: Yahoo! Blog)

(Image: Livedoor Blog)
Stone lanterns are engraved by special techniques inherited among craftsmen. They are able to make hundreds of different shapes of stone lanterns. Over 18 techniques to create such beautiful stone lanterns are developed in history while the engraving tradition have been inherited down to children and siblings. Also, tools have been designed and developed in the work of craftsmen.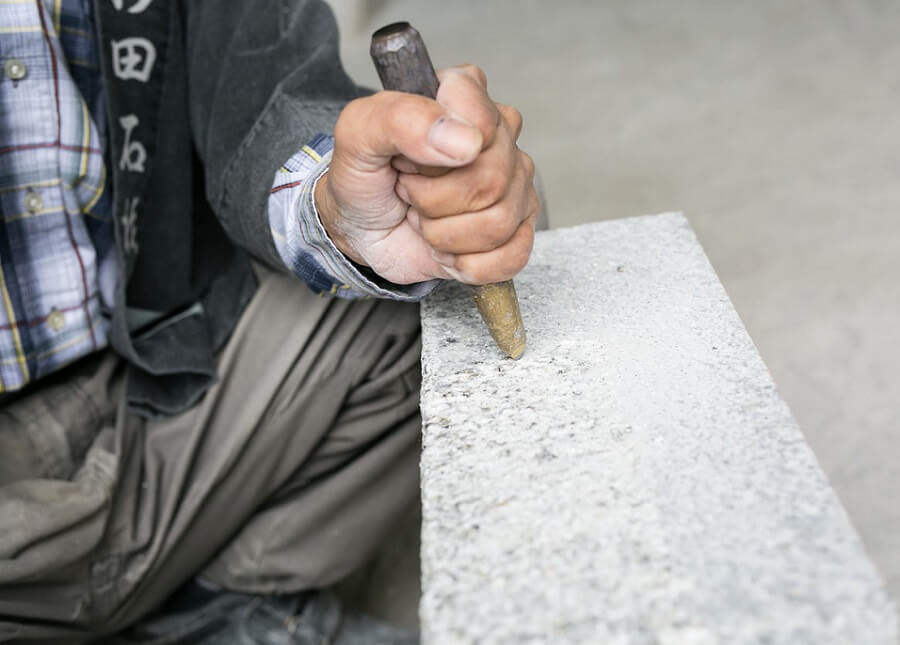 (Image: Livedoor Blog)
Why They Put Stone Lanterns?
Why stone lanterns are placed in shrines and temple in the first place?
In Buddhism, offering incense and flower to god as well as lumping is the basis of dedication. For this reason, the lightening is important in the temple. It is reproducing pure land by laying stone lanterns at key points in the temple to light up. It is said that fantastic scene with gorgeous lightening stone lantern in the night shows beautiful pure land (heaven). Eventually, lanterns have been set up in shrines and temples for appreciation along with the development of Japanese garden soon.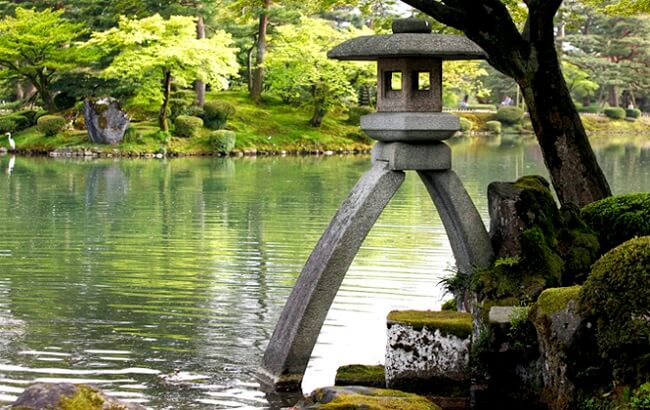 (Image: Naver)
In Conclusion
Those stone lanterns are really beautiful glowing light in the dark. Seeing those lanterns in temple, or Japanese garden makes you feel that you are actually in heaven. So it is very fascinating craft of Japanese craftsmen. One of the must experience in Japan for travelers is definitely go to temple, Japanese garden, or shrine during night and see the stone lanterns.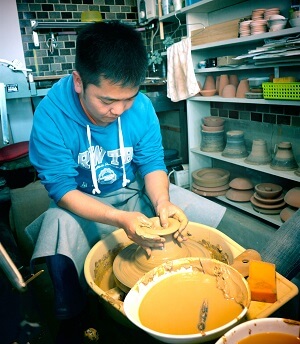 Author - huchka
I am from Mongolia and studying abroad in Japan since 2007. Currently, I am living in Osaka and studying at Graduate school of Information Science and Technology, Osaka University. I have always fascinated about Japan product's quality in so many different levels, especially in deep specific fields. Also, Japan has very interesting long historic and traditional culture and it has been kept so well within modern era that I found amazing.
Recently, I am taking interest in handmade crafts and it's background culture and history. So I can introduce what you are looking or interesting.