What is the traditional craft?
There is a definition published by Japanese government.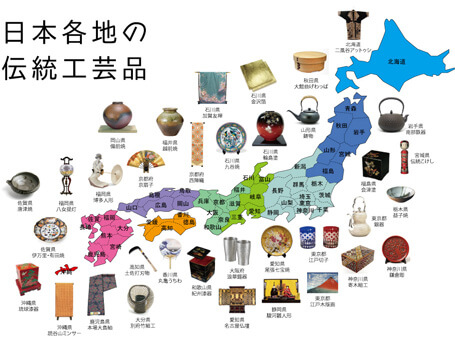 According to the government, the traditional crafts are…
crafts that are mainly used for daily lives.
mainly manufactured by hand.
made based on traditional method and craftsmanship.
should have more than 100 years of histories.
whose materials have continuously used for 100 years or more.
Japanese people value on the products with the characteristics listed above.
I have a kitchen knife which is designated as a traditional craft.
It is very beautiful.
Of course it cut things pretty well.
I have used it for years, and it still works as it is new.
I think one important characteristic of good traditional crafts is "practical".
I want to use is daily rather than to put in a cabinet and see it as an art.
I want to repair to maintain its performance.
Thus, the product becomes a part of my life, and a part of my arm.
Some products can be made by machine.
Thanks to high technology today, the machine-made products may surpass products made by hand.
Nevertheless, I often prefer products made by hand.
I may be an old-fashioned.
However, I feel souls of artisans in these products.
I will keep introducing nice products with craftsmanship, with culture and tradition in them.
Hope visitors of this site also love them!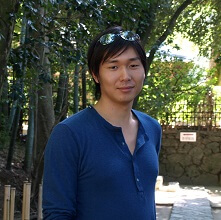 Author - Hiro
Lived in Kyoto in school days, I was impressed by profundity of history and tradition of the city. Had a job to join the three major festivals of Kyoto: Aoi, Jidai and Gion festivals. Love Kyoto and Japanese culture.
Manager of OrientalSouls.com, selling items of Japanese culture, tradition and craftsmanship. I'll introduce interesting information about Japan!