It is considered as a fundamental thing for buildings…
However, Japanese temples and shrines are built without it.
How much those buildings look complex structure, they were built only by timbers.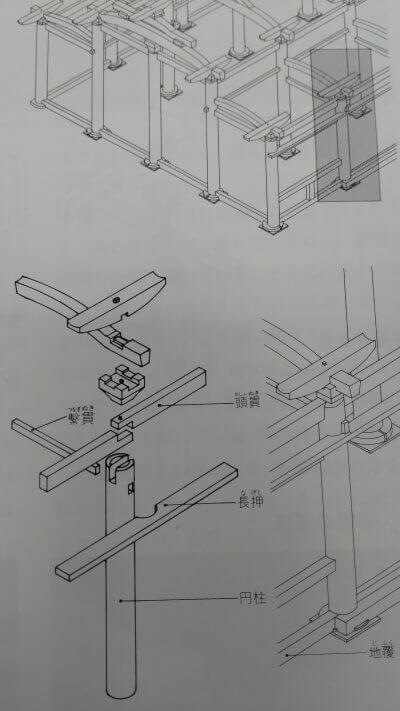 without nails!
Carpenters who have this special skills, building without nails, were in high position due to their skills.
They had processed timbers and combined them to build, of course keeping enough strength and durability.
This type of carpenters are still in Japan.
They have inherited those special skills.
They work to repair temples, shrines and other old buildings that are designated as national treasures.
The number of these carpenters are very small.
It's only about 100 for now…
and they established companies to keep their skills and apply these skills to the public as well.
So, it's possible that people order the special carpenters to build your buildings using these special skills!
Let's take a look at an example.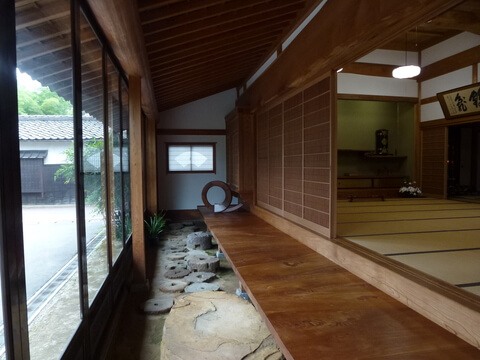 I think it's interesting.
This is a fusion of our lives today and the tradition of hundreds of years.
If you're also interested in houses like this, you can contact companies to which carpenters specialized in temples are belong.
I heard it's only 5 companies in Japan. (we can also introduce if you want to..)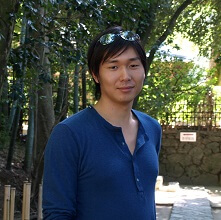 Author - Hiro
Lived in Kyoto in school days, I was impressed by profundity of history and tradition of the city. Had a job to join the three major festivals of Kyoto: Aoi, Jidai and Gion festivals. Love Kyoto and Japanese culture.
Manager of OrientalSouls.com, selling items of Japanese culture, tradition and craftsmanship. I'll introduce interesting information about Japan!