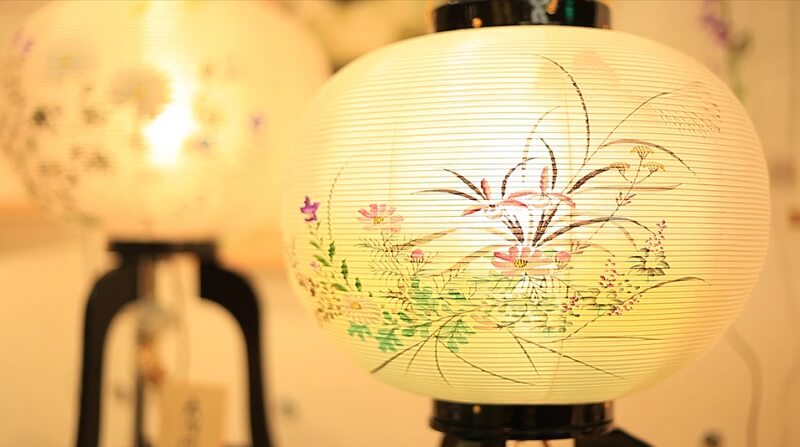 Yame paper lantern has more than 200 years of history. It has beautiful translucent lantern body on which traditional drawing of birds, flowers and trees. Lantern body called "Hibukuro" is made of thin Washi Japanese paper also made in Yame area.
Basically, the framework of a paper lantern is made from spiral single bamboo stick. This structure is called "Ichicho spiral form". Craftsman gradually bends thin bamboo stick along with lantern body form, followed by cover them with thin paper for from elegant paper lanterns. This process is said to be the origin of traditional-style paper lanterns in Japan.
Because thin Washi paper is translucent and candle light inside lantern can be seen vaguely, it gives cool sensations therefore Yame lanterns became popular to use in the Summer. Elegant drawings of mountains, water, trees, grasses, flowers and birds also give cool sense to the room. (images: qb-ch.com)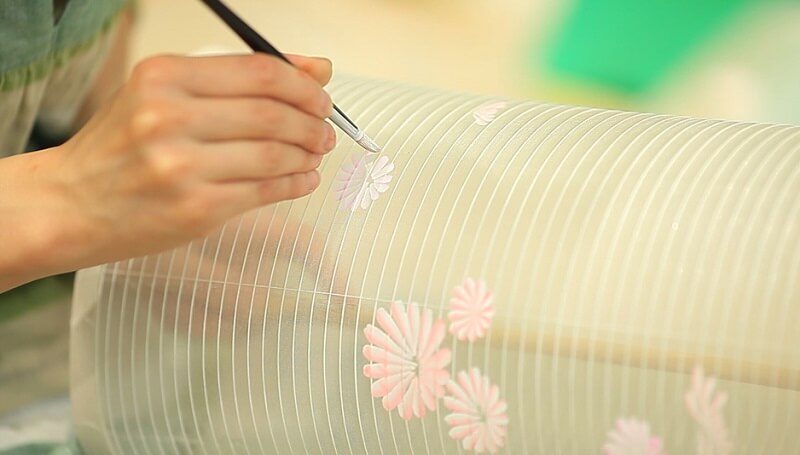 Bon Lantern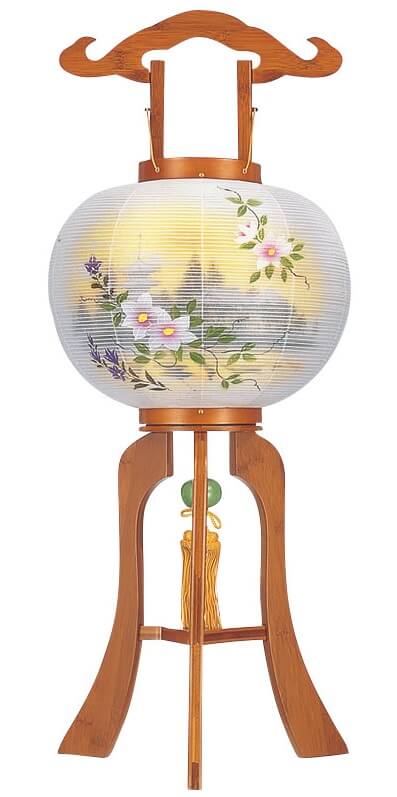 (Image: Rakuten)
This type of lantern is mainly used for the bon festival in the Summer. During the festival, it is believed that ancestors come back from the heaven. Bon lanterns are set for ancestors in order that they can straight back to right home.
Product details:
90cm height, 35cm diameter, price is 23,320 JPY  (approx. $210 / €190)
Bon Lantern, Modern Style, Pair

(Image: Rakuten)
Product details:
90cm height, 36cm diameter, price is 52,712 JPY for pair (approx. $470 / €440)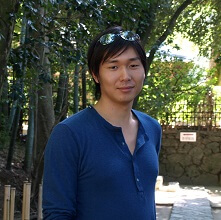 Author - Hiro
Lived in Kyoto in school days, I was impressed by profundity of history and tradition of the city. Had a job to join the three major festivals of Kyoto: Aoi, Jidai and Gion festivals. Love Kyoto and Japanese culture.
Manager of OrientalSouls.com, selling items of Japanese culture, tradition and craftsmanship. I'll introduce interesting information about Japan!