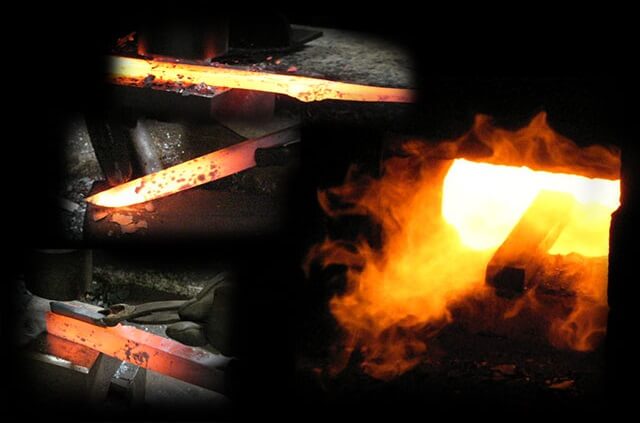 The making process of Tosa Cutlery is called "free forging". Craftsmen literally form shape "freely" by heating and hammering iron material. Only the completed shape of cutlery is written on their order sheets; because they can form any shapes, any designs can be ordered. That means craftsmen require highly skills and experiences to realize customer orders. Only cutlery following this traditional process are given name of Tosa cutlery.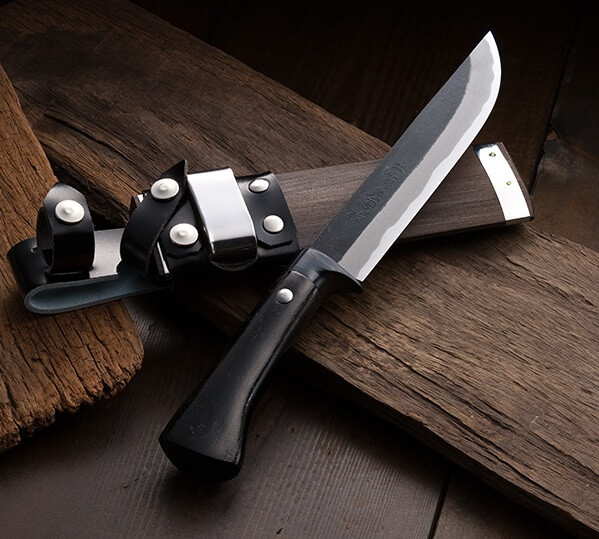 (Image: Rakuten)
In this post, I'll introduce excellent products of Tosa cutlery made by experienced artisans.
Black-forged Tosa Kitchen Knife, Santoku 165mm Blade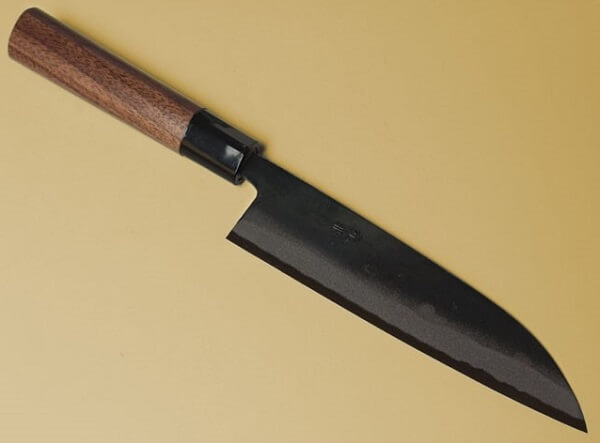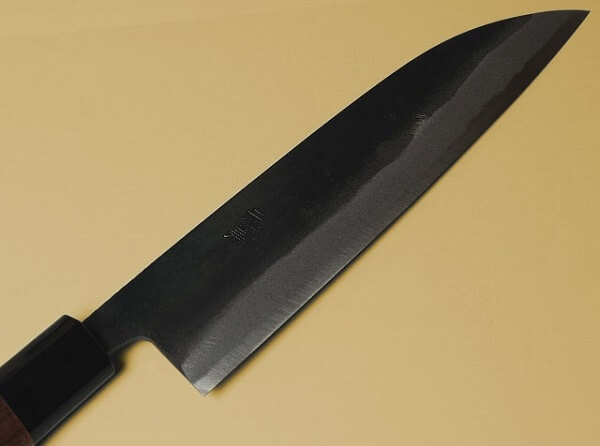 This Santoku multi-purpose kitchen knife is made by a blacksmith by hand.
Highest quality blue-steel is forged by hammer to be kitchen knife. By hammering repeatedly, impurities contained in the raw material are removed and the steel gets hardness and stickiness. It's cutting performance is totally different to machine-made knives even using same materials. By experienced blacksmith's skill, the blade has completely straight and flat surface.
All-purpose Knife Made By Singular Artisan Masayuki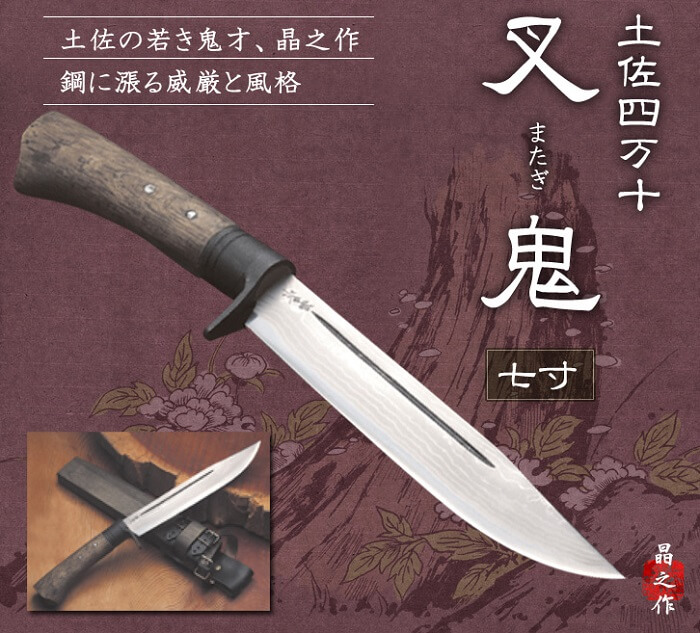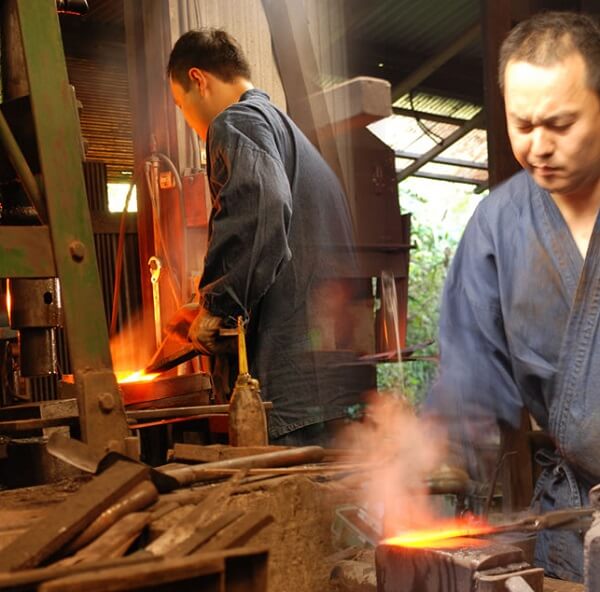 "Matagi", the name given to the knife, literally means "stronger than daemon". The blade is forged by authentic Damascus method which consists of 15 layered of Damascus iron and highest grade blue steel. It's cutting quality and durability are one of the highest among Tosa cutlery knives. Furthermore, the artisan Masayuki pay attention for it's weight balance and outlooks; he improved not only blade quality but also its handle and case. Finally, this knife passed strict field testing, so you can feel free to use any purpose in any situation in the nature.
All Steel Tosa Axe (all-purpose one hand axe), 750g/450mm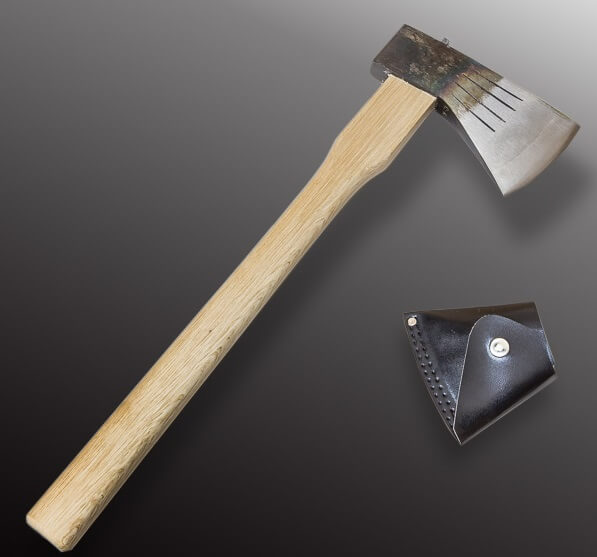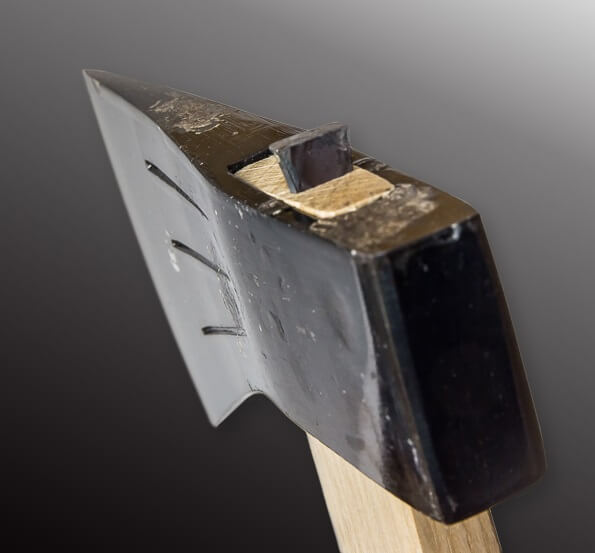 This all-purpose axe is made by a most experienced blacksmith in Tosa area. The forged axe is literally highest grade both in name and reality.
In Conclusion: You'll Instantly Find Differences!
Tosa cutlery is all made by craftsmen's hands, forged by gathering steels and iron; otherwise products cannot be labeled "Tosa cutlery". All sharpening processes are also done by hands of experienced craftsmen. Therefore, you'll feel them totally different from machine-made cutlery sold in ordinal stores.
Tosa, current Kochi prefecture in Shikoku region, is not easy access. It is about 1000 km far away from Tokyo. Tosa area has, however, abundant nature and relaxing time. How about visit this far land and feel their culture, tradition and products?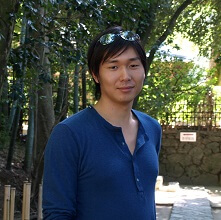 Author - Hiro
Lived in Kyoto in school days, I was impressed by profundity of history and tradition of the city. Had a job to join the three major festivals of Kyoto: Aoi, Jidai and Gion festivals. Love Kyoto and Japanese culture.
Manager of OrientalSouls.com, selling items of Japanese culture, tradition and craftsmanship. I'll introduce interesting information about Japan!
Our Products in Related Category