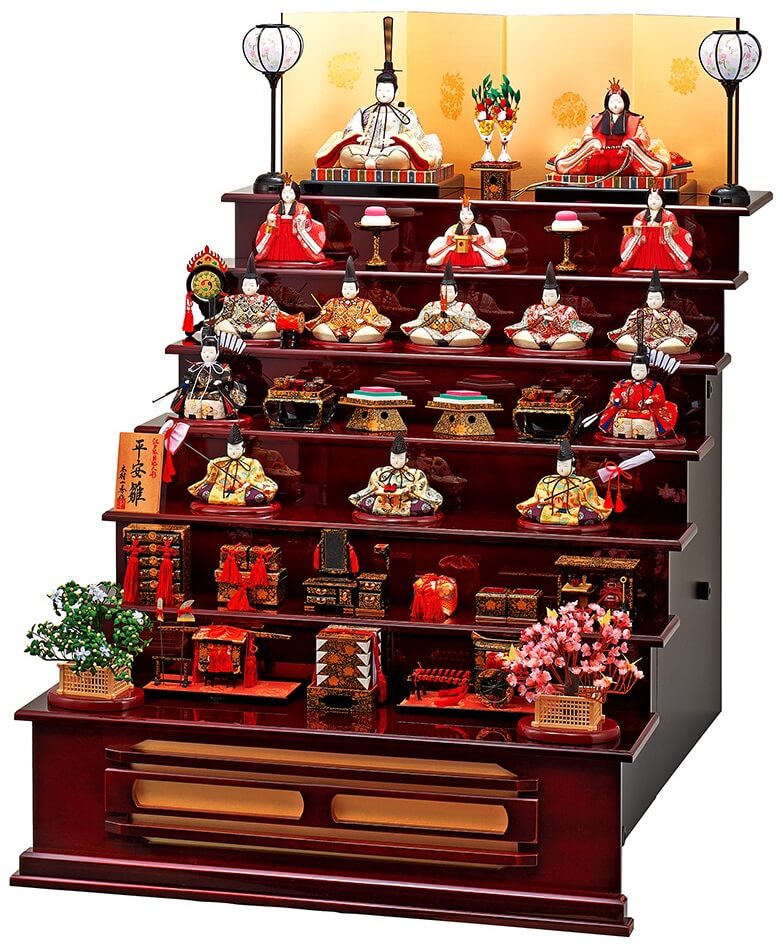 (Image: ningyoya.com)

'Hinagu (Hina doll accessories)' is a set of miniature ornaments that decorates the surrounding of traditional Japanese dolls, 'Hina dolls'.
The special feature of 'Suruga Hinagu' is that everything including drawers, chests, and dressing tables go through the same process as the real items. The traditional techniques such as those used in woodworking joints, turnery, coloring, gold lacquer, and metal fittings that developed surrounding Shizuoka Prefecture are used by the crafts people to create these delicate miniatures.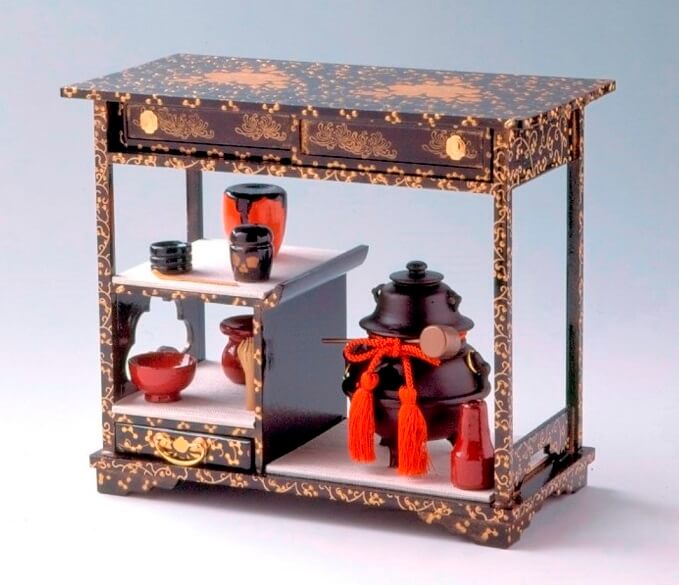 (Image: Aoyama Square)


(Image: nippon-kichi.jp)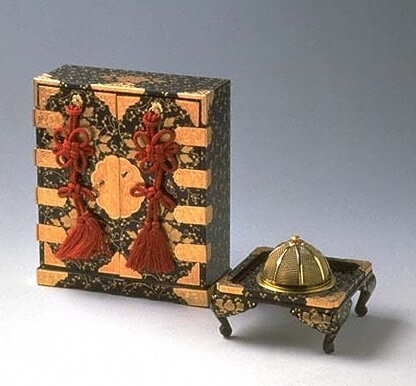 (Image: miyazaki-c.ed.jp)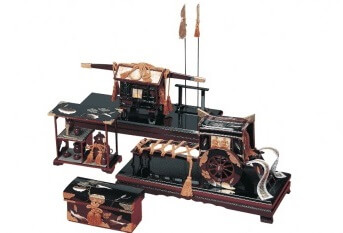 (Image: shizutetsu-taxi.co.jp)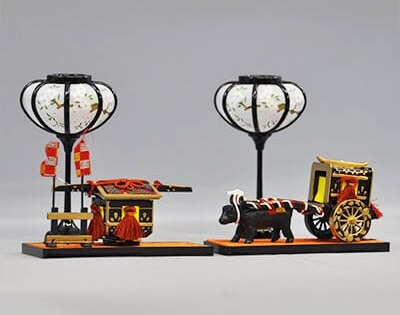 (Image: satofull.jp)
What are Hina Dolls?
Hina doll represents the wish from parents to their female child/children for them to grow up into a healthy, generous women. People consider the Hina doll as the double of their children, so that the dolls could take on the misfortune for them, and so that the children would grow up beautiful, happily marry, and be blessed for their entirety.
The basic display of Hina dolls is a pair ('Oyadama Kazari'), but there are also other varieties: 'Gonin Kazari', and 'Nanadan Kazari'.
Oyadama Kazari ・・・ Displays only the empress and the emperor
Nanadan Kazari・・・Fifteen dolls are displayed including the basic pair
Gonin Kazari (Also called the Nidan, or Sandan Kazari)・・・Basic pair and the three court ladies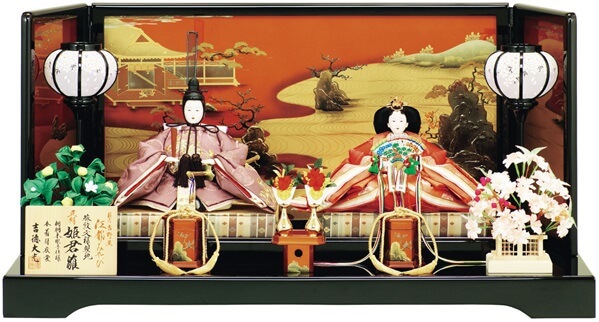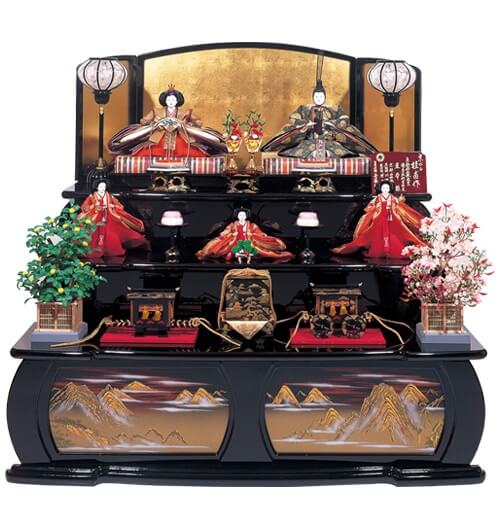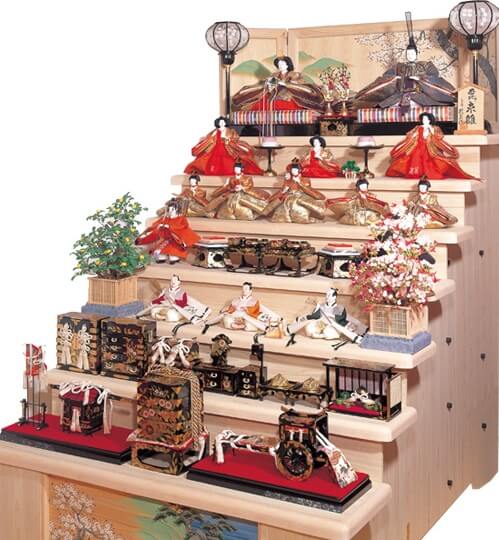 As you can see in the above picture, there are various type of ornaments around the Hina dolls. These are the 'Hinagu'. Most of the time Hinagu are sold along with the dolls, and hardly ever bought separately.
The Hinagu surrounding a cheap set of Hina dolls are often made from materials such as plastic. But recently, the wooden Hinagu has begun to be recognized again, and quality crafts that uses the aforementioned traditional techniques of Shizuoka are being produced more. Today, Suruga Hinagu holds one of the biggest share of Hinagu worldwide.
Can Suruga Hinagu be bought separately?
Unfortunately, it is very difficult to find a place that sell these miniatures apart from the dolls (mostly because there is little demand for it in Japan).
A very small portion of the shops specializing in Hina dolls do sell these items separately, but it is difficult to specifically choose Suruga Hinagu.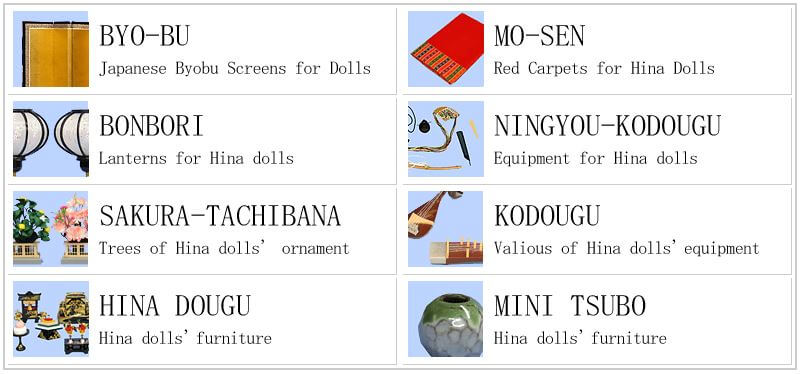 (Image: juho-tougei.com)
So probably the only way to buy Suruga Hinagu is to buy a set of Hina dolls that includes the said items. In Shizuoka, they also sell Suruga Hina dolls, so you can buy them as one complete set. I hope you have a chance to get to know the delicacy of Suruga Hinagu and the dolls.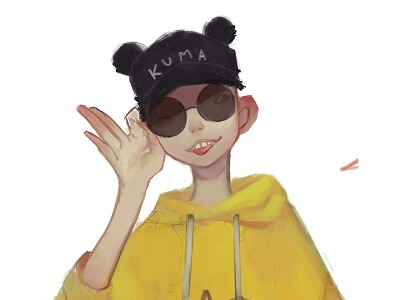 Author - Kanna
A writing/translating enthusiast and a part-time illustrator, recently graduated from Sophia University. My expertise is in media and English studies, but I am also interested in a wide variety of fields, including traditions of art in Japan and how it has changed and been preserved. I hope people find interest in Japan through this blog!
Our Products in Related Category