Echizen Lacquerware is a beloved item often used to celebrate 'hare-no-hi', a joyous event such as marriage. This beautiful lacquerware is produced in Sabae city of Echizen area aka 'the city of crafts'. While divided labor and intricate techniques of the crafts people play a significant role in its production, the system has also been changed and updated to suit mass production in accordance with the needs and the lifestyles of Japanese people. Today, Echizen lacquerware take up more than 80% of the domestic production of lacquerwares specifically for food-service industry and other professional-use, and continue to introduce new styles of lacquerwares.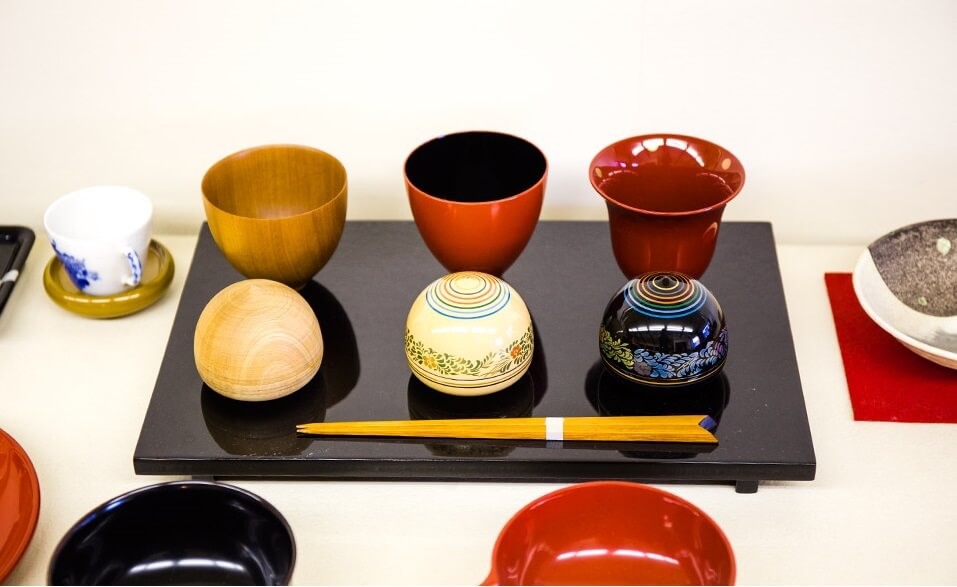 (Image: shikki-shop.com)
The origin of Echizen lacquerware dates back 1500 years, to a single incident
It is said that the first real Echizen lacquerware was made during 6th century. During this age, the crown owned by the 26th Emperor of Japan, who was still a prince at the time, was left in the hands of one lacquer painter in Katayama-cho of Sabae city to be amended. The painter not only fixed the crown with lacquer, but he also offered a black lacquerware as a gift to the prince. This pleased the prince, and ordered the painter to start lacquerware making business in Katayama-cho. This is said to be the beginning of Echizen lacquerware that we use today.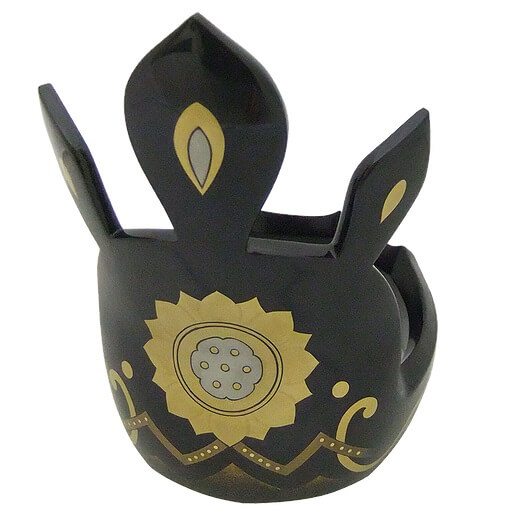 (Images: echizen.or.jp)
The process and the features of Echizen Lacquerware production- To mass produce
One of the biggest features of Echizen lacquerware is that it can be mass produced without losing its qualities such as durability and water resistance. This is realized through dividing the labor between professionals of base making, painting, decorating, etc.
Traditional wooden lacquerware isn't the only item the crafts people produce, however. They are also working on the production of lacquerwares made from synthetic resins and inorganic pigments in order to provide people much cheaper, but quality item. Such approach has led Echizen lacquerware to take up around 80~90% of lacquerware share in food-service industry of Japan.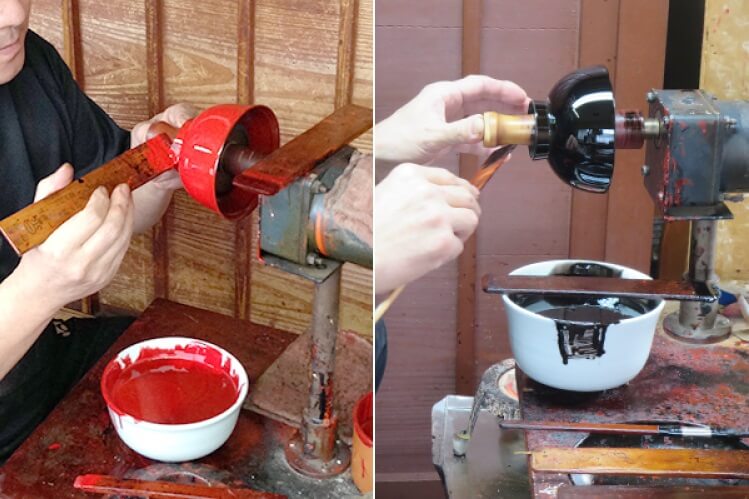 (Image: monsen.jp)
This lacquerware is made by skilled crafts people one by one. It is beautiful to look at and flourishes with every use, and at the same it is made to suit various environments. For instance, the density of molecular structure and the layer of lacquer keeps the surface from peeling or damaging, making it durable against dishwasher or dish dryer. It can also be stacked up, and suited for everyday use.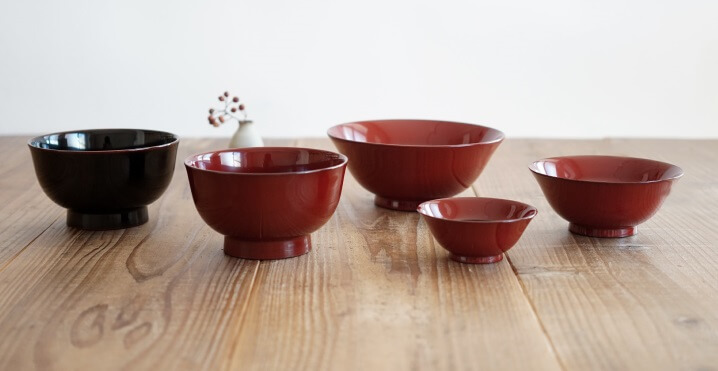 (Image: monsen.jp)
Price: 2,916 JPY each. (approx. $26 / €23
Size: W12.0×D12.0×H6.8cm
In Conclusion
The production of these lacquerwares has been altered to include different methods and materials, but its traditional techniques (Echizen coating) and its quality has continued to be preserved. That is why today, Echizen lacquerware continues to be a beloved item of Japanese inns and restaurants that takes up more than 80% of the domestic share of industrial lacquerware.
It isn't the traditional lacquerware that people imagine, but the making of Echizen lacquerware involves choosing the right material, using organic lacquer, and of course, real techniques of the crafts people; the sort of delicacy and effort required to make any traditional crafts. If you're interested in the quality features of lacquerware or in using real traditional lacquerwares but reluctant, maybe you can start from this one.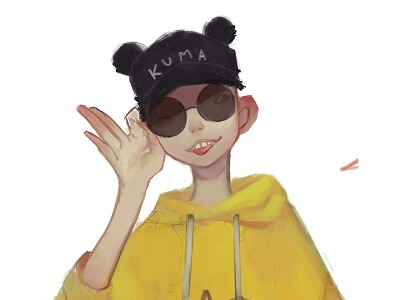 Author - Kanna
A writing/translating enthusiast and a part-time illustrator, recently graduated from Sophia University. My expertise is in media and English studies, but I am also interested in a wide variety of fields, including traditions of art in Japan and how it has changed and been preserved. I hope people find interest in Japan through this blog!
Our Products in Related Category