What did you eat for the first dish in 2018?
Japanese people have similar dishes in January 1st. It's like…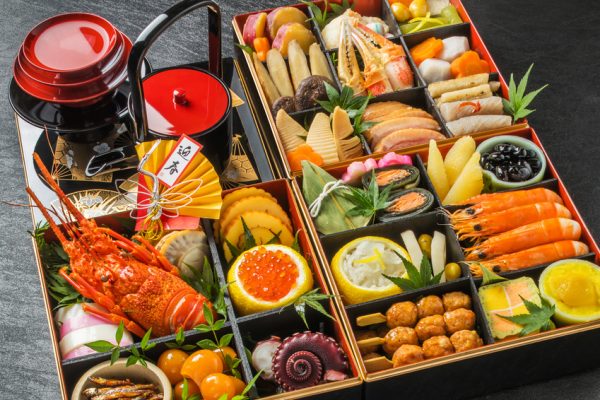 In most cases, Japanese New Year Dishes are beautifully packed in a nest of boxes.
When I lived with my parents, they cooked the dishes all by themselves. It took more than a whole day, but they said it's a tradition that Japanese have kept for a long time.
Also, they explained to me that each dish has a meaning.
For example, black beans "Mame" have meaning of "hardworking" in Japanese. Eating beans, we hope we can work hard and safe in this year.
Chestnuts in Japanese letters "金団" means a lump of gold, meaning this year to be shining like gold.
I feel people like to add meaning for this kind of special dishes as well as design of buildings.
Like the New Year Dishes, design of the Shrine has a lot of meanings in order to get the focus of people's worship
Color of the entrance gates, shape of roofs, decoration of the main building etc. etc.
When you visit shrine, ask staff about the meaning of things there, then you can enjoy more and understand why they are designed like that.
In the same way, some of our products, Ninja Kanagu, also have special meaning in its design.
Let me share them some other time, or let us know if you want to know about a specific item from Contact us.
Have a good day!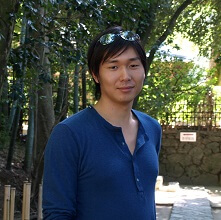 Author - Hiro
Lived in Kyoto in school days, I was impressed by profundity of history and tradition of the city. Had a job to join the three major festivals of Kyoto: Aoi, Jidai and Gion festivals. Love Kyoto and Japanese culture.
Manager of OrientalSouls.com, selling items of Japanese culture, tradition and craftsmanship. I'll introduce interesting information about Japan!