A few weeks ago, we learned about the unique and historic tradition of Kutani pottery – a style of glazed pottery originating from the Hokuriku region of west-central Japan. Today, let's take a close look at one of the leading figures of that art movement, as well as the lineage of master potters by which he was raised and trained. I am talking of course about Tokuda Yasokichi III, the most famous and widely acclaimed Kutani potter to ever emerge from the small workshops of rural Japan. With pieces of classic-yet-timeless depth and beauty, Tokuda Yasokichi has kept alive a tradition his grandfather single-handedly saved from extinction. In this way, the history of the Kutani artist family becomes a history of the traditional art form itself. So let's take this opportunity to learn two stories at once: the evolution and fame of the best Kutani pottery there is, as well as the family of artisans who even today continue to create them.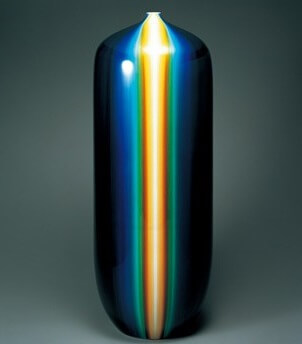 We'll start with a question: how on earth were the Tokuda Yasokichi family of Kutani potters was able to revive, popularize, and reinvent the Kutani tradition in just three generations. I've got the answer below. (images: japanesedesign.pl)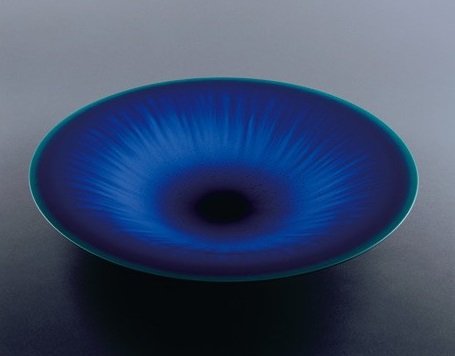 Tokuda Yasokichi I: The Founder of Pottery's Royal Family
The founder of the Tokuda lineage of pottery lived from 1873 to 1956. Tokuda Yasokichi I, born near present-day Kaga city in Ishikawa Prefecture, revitalized the region's famous but extinct form of potter glazing, a method known as Kutani pottery. For his service to the craft, namely revitalizing this long-lost tradition and returning Ishikawa's Kutani pottery to the top of the pottery world, the first Tokuda Yasokichi was named an Intangible Cultural Property by the Japanese government. A serious honour, this title represents the lasting accomplishments of artisans and cultural leaders in a nation filled with traditionally trained experts – he was up against a stiff competition.
With only so many of the original ko-Kutani (old Kutani, 17th-18th century) pieces left in Japan at this time, Tokuda's near replication of this lost art was widely celebrated. For the whole history behind the Kutani art, its disappearance, as well as its lasting and widespread appeal, sees our earlier blog post here (link).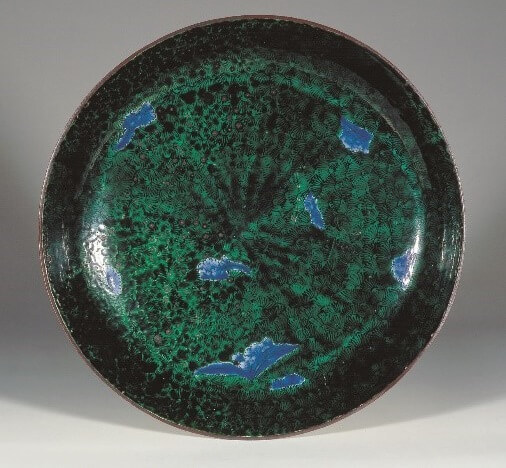 (Image: Ishikawa Pref.)
Tokuda's works were so impressive, in fact, that they have often been mistaken as ko-Kutani. In other pieces, he drew inspiration from his immediate predecessor and then king of the pottery scene in Japan, Yoshida Yayou. At once producing the best of the new and the old, Tokuda I became widely known amongst pottery lovers and artisans. He soon took on apprentices, a tradition we have seen in a number of artistic and professional fields in other posts here on our blog. Amongst his students he included his son and later his grandson, thus cementing the Tokuda name as the leader of Kutani pottery.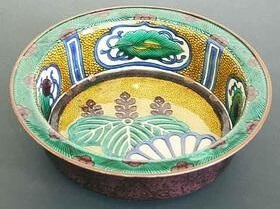 (Image: mangetsu.co.jp)
It is said that the vibrant use of colours by the all later Tokuda Yasokichi master potters was influenced by Tokuda I's childhood experiences growing up in the house of a professional dyer. Familiar with the use of deep indigos and reds, he was able to apply this knowledge to the creation of glazed pottery using the five trademark Kutani colours. Meanwhile, he developed the trademark purple pigment which characterizes the first Tokuda Yasokichi's work, as well as that of his later descendants.
The Tokuda Yasokichi Lineage
The Second Tokuda Yasokichi master potter took over the Yasokichi name and style upon his father's death in 1956, producing Kutani wares with the deep colours and enamel shine his father had saved from the sands of time. Before taking over the family art, however, his own son was trained under his father, ensuring that the third generation Tokuda Yasokichi potter learned directly from the founder.
It was in 1988 that the third and most renowned Tokuda took the Yasokichi name and title as master potter. Since training under his grandfather, Tokuda I, and long before taking his own father's name and title, Tokuda Yasokichi III developed his own style and reputation. It is the work of the third generation Tokuda Yasokichi which represent this family's most valuable and widely beloved Kutani pottery.
The World Famous Kutani Pottery King: Tokuda Yasokichi III
Continuing to push the limits of glaze and enamel work in Kutani pottery, Tokuda Yasokichi III (1933 – 2009) quickly became known for his vivid enamel technique known as saiyu glaze. This technique resulted in a deeper hue and vibrancy of the already masterful colours crafted by his grandfather and father before him. Moreover, it gained him widespread popularity and attention. From the late-50s onward, his work appeared in top exhibitions and contests throughout Japan, all the while given him the means to further develop his saiyu method. Finally, and with the saiyu glaze method, Tokuda Yasokichi III hit his mark – he perfected his application and colour and enamel to a new and personal style adopted around 1973 at the behest of his progressive artist friends.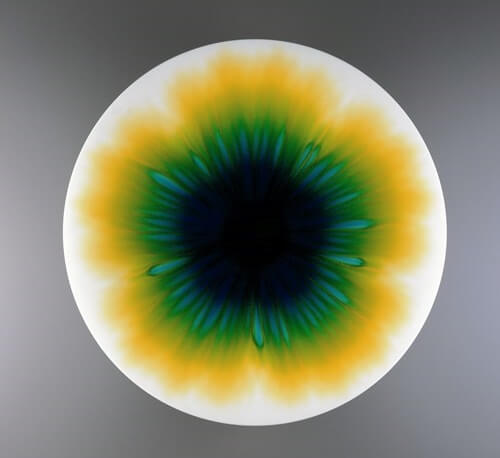 (Image: onishigallery.com)
The result was an explosion of colour and popularity. His works appeared to burst off the clay and into the eyes and hearts of the viewers. Like a flashing star or far away planet, the rich colours set upon the dark hues for which Kutani wares are so famous made this new line of work an international hit. As his prizes and accolades piled up within Japan, his list of solo exhibits grew to include appearances in Cairo, Paris, LA, Rome, Boston, and New York. Tokuda Yasokichi III had hit the big time.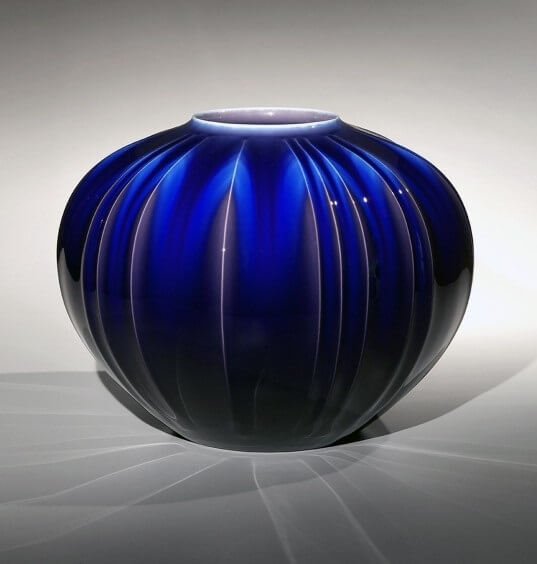 (Image: mirviss.com)
Today, Toku Yasokichi Kutani Pottery can be found in the public collections of the British Museum in London, The Metropolitan in New York, The National Museum and the National Museum of Modern Art (a testament to his timeless appeal, classic and modern) in Tokyo, as well as at the Smithsonian in Washington D.C.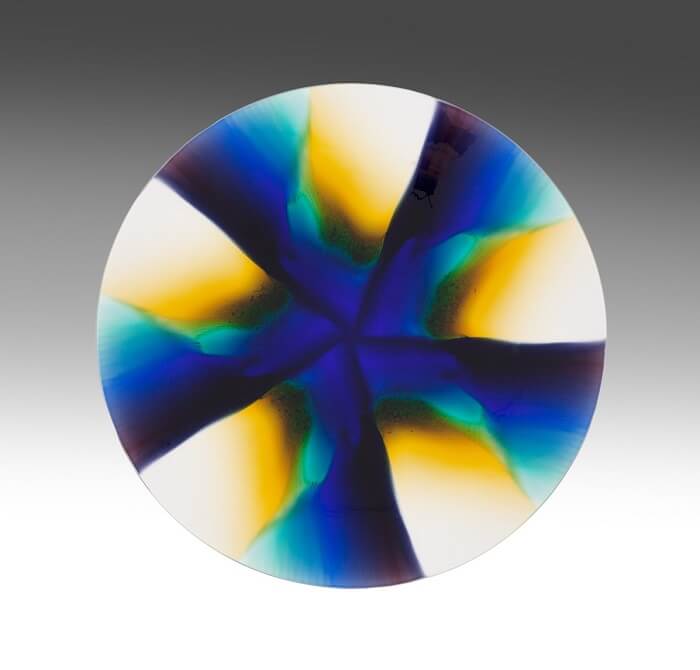 (Image: onishigallery.com)
In 1997 Tokuda Yasokichi was named a Living National Treasure, the highest honour an active artisan can obtain in Japan. Looking at his work's mix of both traditional and modern aesthetics, I think you can understand why.
Not Over Yet
Tokuda Yasokichi III died in 2009 without a son. Indeed many might have anticipated this lineage of master potters was finished. Thankfully, this was not the case. His daughter has taken the Yasokichi name, and today is hard at work crafting pottery in the Kutani traditional method and colour – all with the added bonus of her father's trademark enamel.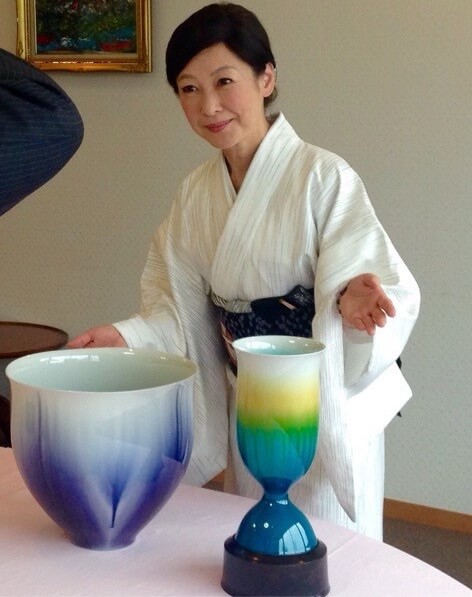 (Image: ameblo.jp)
So, the future remains bright for the Tokuda Yasokichi Kutani line of master potters. This I mean quite literally: these things are bright. With touring exhibits still making their way around the globe, as well as permanent holdings in a number of galleries and collections mentioned above, there is always the chance that you might be able to feast your eyes on these impressive works of almost living colour. Within Japan, meanwhile, the Tokuda family work can be found in cities across the country. While their price tag can be a shock, there are plenty of pieces inspired by these new, modern Tokuda Yasokichi Kutani available from smaller workshops in Ishikawa and at stores throughout Japan.
Additionally, as popularity continues to grow, online sales are on the up! So take a look either online or in person – I am sure you will be impressed by the legendary depth of colour Kutani potters like the Tokuda Yasokichi clan are baking up.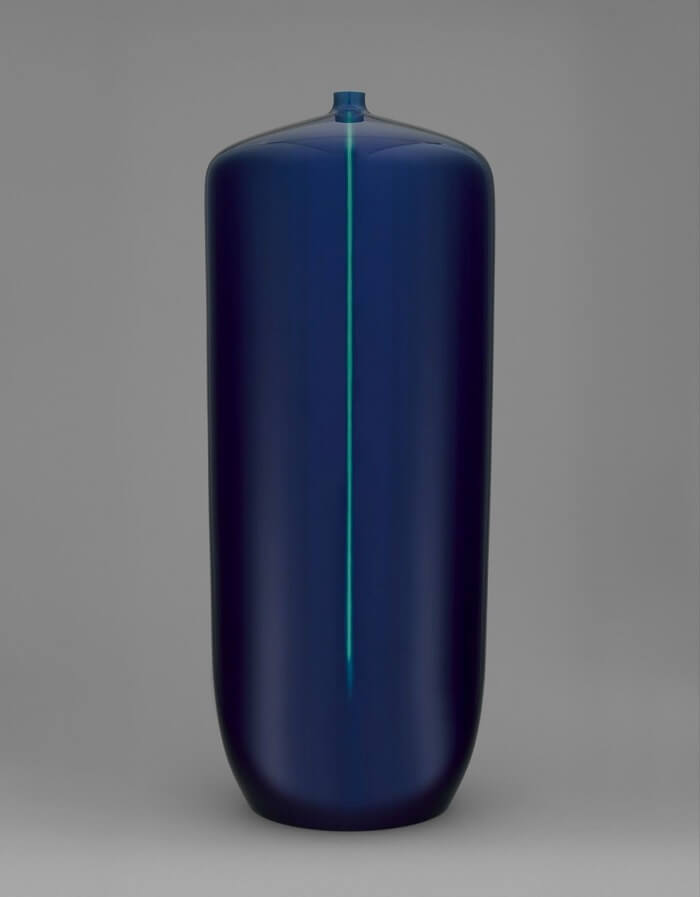 (Image: metmuseum.org)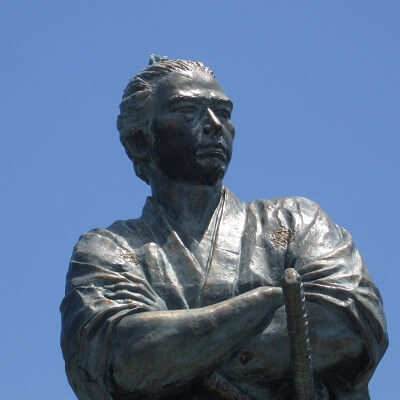 Author - Jay
In my spare time I enjoy watching baseball, tasting local cuisine, and exploring by road and rail. Having lived in several cities around the world, I have an appreciation for local as well as international histories and cultures. Excited by cultural and social exchange, it is my hope that this blog will help promote an interest in Japanese traditional wares and practises by introducing you to their history and meanings.