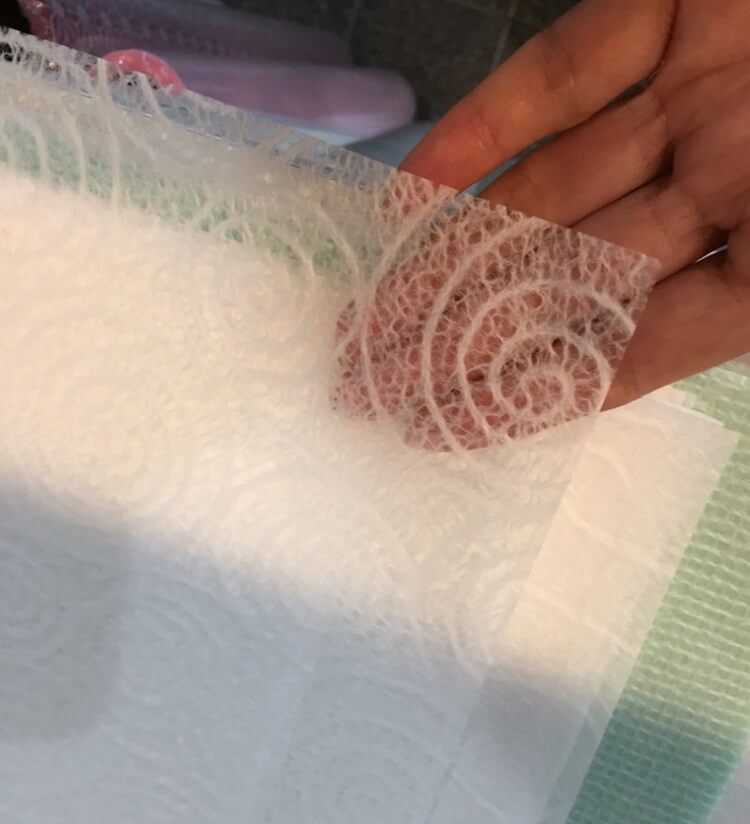 A famous Samurai Ryoma Sakamoto was born in Tosa, current Kochi Prefecture. A traditional craft made in Tosa is the Tosa Washi Japanese paper which is mainly used for sliding screens and sweets' packages today. In addition, Tosa Washi paper is used for a repairing material of famous drawings in the world, which led reputation of Tosa Washi today' high. A good feature of Tosa Washi is thinner than other Washi Japanese papers but as much durable as the others. Some Tosa Washi paper has only 0.03mm thickness and it is the thinnest Washi paper in the world. Its thin but durable quality can be made by a high grade material found in Tosa area and extremely clean water of beautiful Niyodo river. Tosa Washi is a crafts made by the abundant nature of the area.
Although Tosa Washi has been used as a "paper" for more than 1000 years, now it is used beyond paper. In this post, I will introduce surprising possibility of Washi paper. You'll find interesting usage of Washi Japanese paper! (image: ameblo.jp)
iPhone case made of Tosa Washi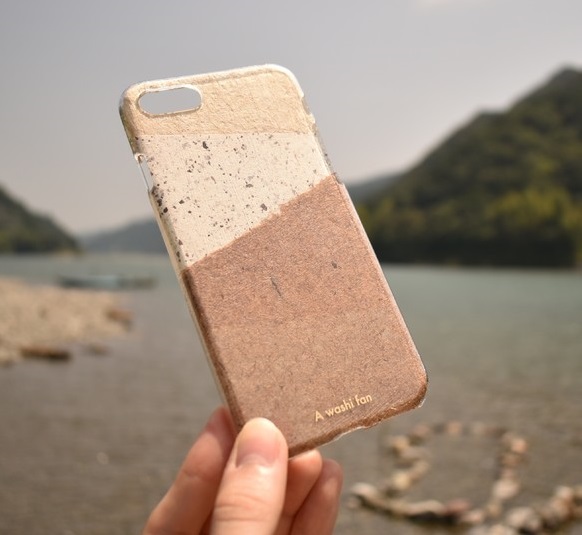 (Image: creema.jp)
This iPhone case is made of Tosa Washi paper. In addition to ordinal Washi materials, craftsman added bamboo and cedar to express unique texture of Washi paper.
The paper is coated with transparent plastic in order to protect paper from wearing out, so it is durable and key rings and straps can be installed. Although you cannot touch the paper (because its coated), you can feel warm feeling of Tosa Washi paper.
Japanese Sandals Made of Tosa Washi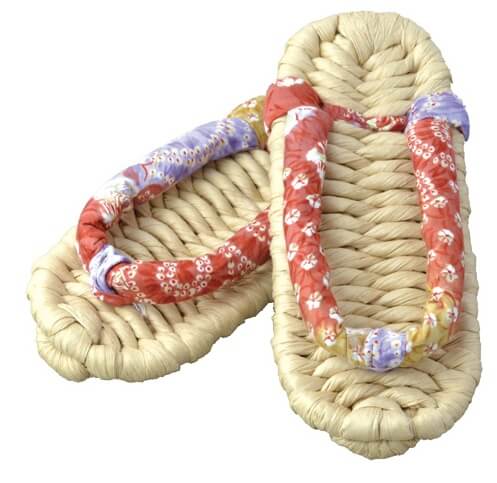 (Image: kamihaku.com)
These traditional-style Japanese sandals are made 100% of Tosa Washi paper! You may feel easily broken to hear sandals made of paper, durability of Washi sandals is 6 times stronger than straws, so you don't need to worry about special care. If the sandals are worn out for long time use, then you just bury in the ground; because they are made of plants, they'll be naturally decomposed and become a good fertilizer. They're washable if you want to (it's as durable as cotton shirts!), have a pleasant feel, absorb and disperse sweat. Washi sandals are healthy and ecology!
Handbag Made of Tosa Washi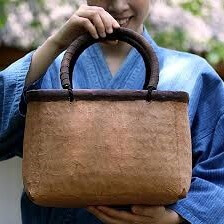 (Image: Instagram News)
Tosa washi is as durable as hemps and cottons as described above, the material is also usable for handbags. Utilizing warmth and softness of Tosa Washi Japanese paper, you can experience nice design and light weight of Washi. The bag is water resistant, so you can actually use it same as other bags.
In Conclusion: Tosa Washi Keeps Progress
Few producing center of Washi papers produce variety of products due to shrinking demands. However, Tosa area keeps producing more than 300 kinds of products even today. Excellent quality and features of Washi papers become valued in the world, so Tosa washi will be the one that produces innovative products of Washi Japanese paper. Please try to find new Washi products when you visit Japanese shops!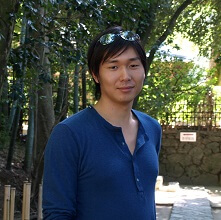 Author - Hiro
Lived in Kyoto in school days, I was impressed by profundity of history and tradition of the city. Had a job to join the three major festivals of Kyoto: Aoi, Jidai and Gion festivals. Love Kyoto and Japanese culture.
Manager of OrientalSouls.com, selling items of Japanese culture, tradition and craftsmanship. I'll introduce interesting information about Japan!
Our Products in Related Category