I planned to buy my home just recently.
Unfortunately, the plan is now pending due to my circumstances… Anyway, Japanese people don't buy their houses in may cases.
How they get their house, then?
In most cases (more than 90%), Japanese order their homes to construction companies. These companies are called "house makers".
The house makers help customers to find land for their homes, design and build homes, and also support to coordinate interiors.
In other words, it's quite common among Japanese that they build their homes from scratch.
When I had lived in the US, I heard people in the US buy homes and reform them to live.
In addition, it's quite common that people in the US move from home to home in several years.
It's not the case for Japanese, either.
Japanese live in their homes until they die once they build homes.
Because we live that long time (mostly 30-40 years or more), people tend to obsesses about every details when they design their homes.
It's all special order homes.
Most common loan to pay their homes are 35 years, flat interest rates among the period.
People live in their homes as well as keep paying their loans.
Building homes are the "once in a life" event for most people in Japan.
Hence, Japanese order very details to house makers.
Someone wants to build castle-like design in the middle ages.
Someone wants to build super modern design home with smart IT system.
Someone wants to build very traditional Japanese style home with Japanese garden like one in old Kyoto.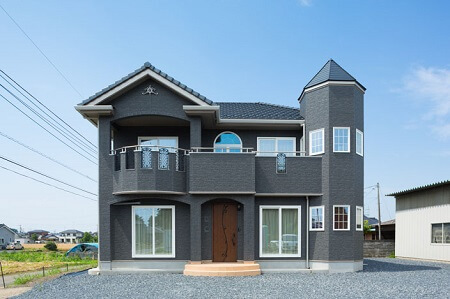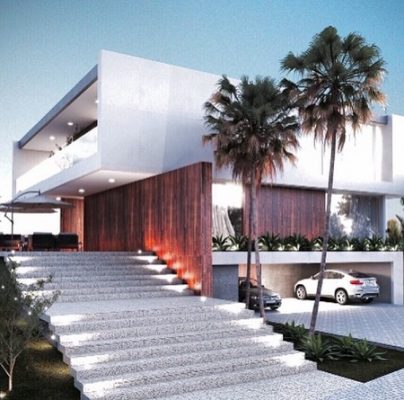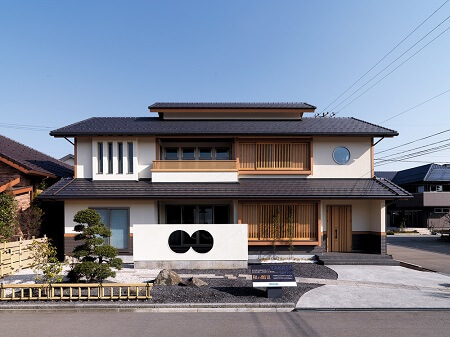 When they plan to build Japanese style home, they sometimes use Ninja Kanagu that we sell in our shop.
We not only sell single item but also coordinate items to realize customer's image.
Installing too many architectural hardware may make home look too traditional… but some items give profound impression to it.
We accept order/question like "if there's an item that meets your criteria", in addition to inquires about details of specific items.
Feel free to contact us!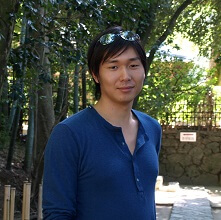 Author - Hiro
Lived in Kyoto in school days, I was impressed by profundity of history and tradition of the city. Had a job to join the three major festivals of Kyoto: Aoi, Jidai and Gion festivals. Love Kyoto and Japanese culture.
Manager of OrientalSouls.com, selling items of Japanese culture, tradition and craftsmanship. I'll introduce interesting information about Japan!