For decades, travellers have flocked to the international port cities along Japan's coast. Two of the more historical (and, as a result, delicious) ports are at Kobe and Nagasaki, in west and southwestern Japan. While either city enjoys its long and distinct histories, it is their history since the 'opening of Japan' by America's Commodore Perry in the 1850s that has produced the diverse foods Kobe and Nagasaki are now known for. After 'opening up' to the world, daily visitors from around the globe made these ports thriving, cosmopolitan cities on the ocean. What was the influence of history on the sights, sounds, and flavours we now find in these two cities?  Let's explore what makes Kobe and Nagasaki two of Japan's most unique destinations for curious (and hungry) travellers.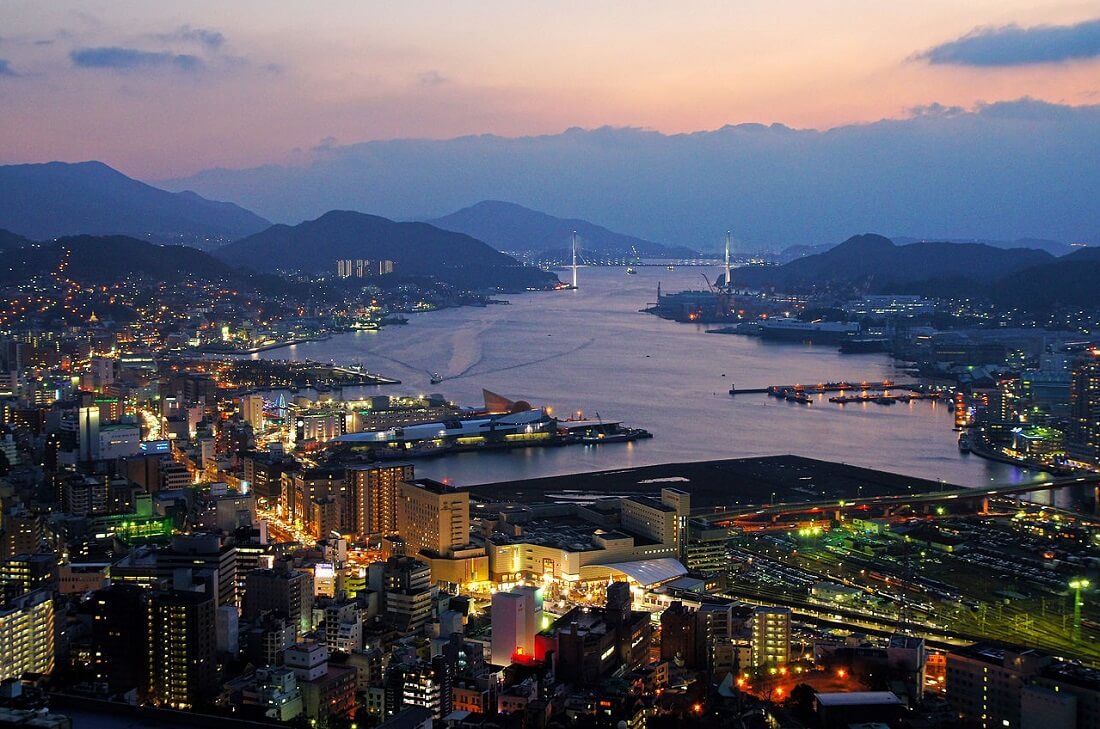 The port of Nagasaki today
(Image: commons.wikimedia.org)
Why are Japanese port cities so special?
The year 2018 marks the 150th anniversary of the Meiji Restoration, a series of social and political upheavals which included the return of the emperor as head of the Japanese state and an increased engagement with foreign governments and societies. Contact with foreign officials, traders, and travellers during this period began and ended at the port-cities which, after two centuries of isolation, were opened for trade.
In the mid- to late-19th century, port cities were Japan's window onto the world. It was only at these few selected spots were Japanese residents permitted to meet and do business with those onboard ships from Asia, the Indian subcontinent, Europe, and the wider world. Likewise, for the foreign visitors who were long prohibited from entering or trading with Japan by its 'closed door' or isolationist foreign policy, port cities like Kobe and Nagasaki were gateways to Japanese culture and history. Moreover, these ports became the home and workplace of people from across Japan and over the world, as people travelled to the docks to conduct business with their newfound, foreign customers. Today, it is precisely this history of international trade and cultural exchange which makes Kobe and Nagasaki so fun and exciting to visit.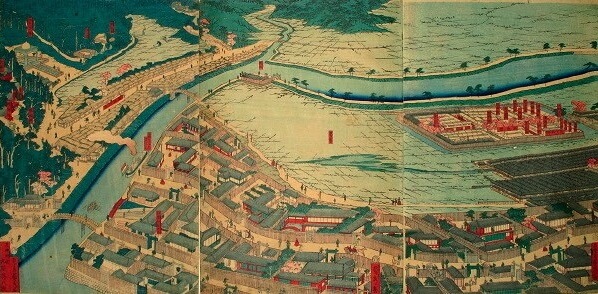 Port of Kobe and the old foreign settlement
(Image: city.kobe.lg.jp)

As modern, cosmopolitan cities, both Kobe and Nagasaki offer the transportation infrastructure (busses, trains, highways) one might expect. Visitors will have no trouble getting around. Finally, international brands and department stores line the streets of either city, especially in Kobe's former foreign settlement between the water and the rail lines. Today, however, let's take a closer look at the famous dishes of these two cities offer.
The internationally inspired flavours of Kobe and Nagasaki today:
As some of the first 'multicultural' cities in Japan, Kobe and Nagasaki have developed culinary traditions unique from other regions of the country. Traders, arriving for brief stops in port or extended stays as residents of nearby towns, brought their own traditions and practises, introducing them to Japanese society while often blending them with the tastes and preferences of their Japanese hosts. As a result, both Kobe and Nagasaki boast a large variety of dishes made famous for their fusion of foreign ingredients and flavours with Japanese influence.
The Tastes of Kobe: Beef, Bread, and More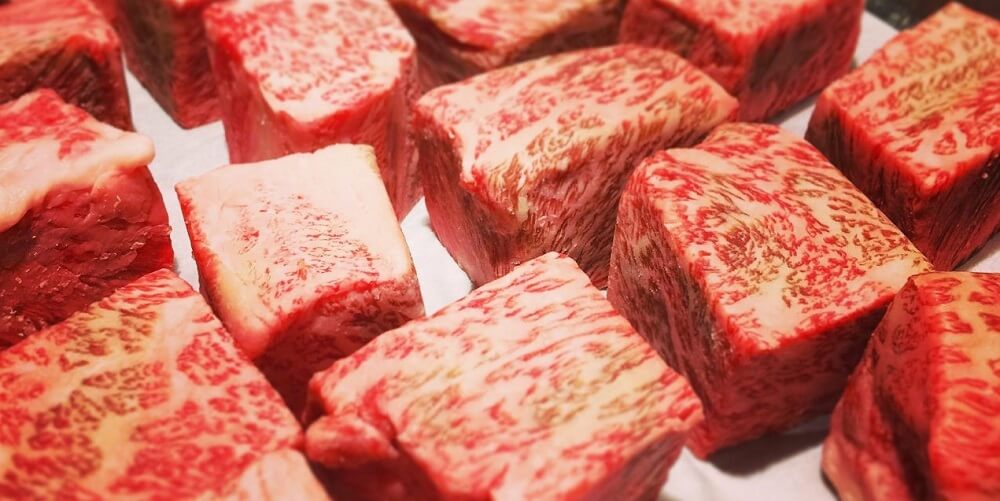 Kobe Beef
(Image: sonomamag.com)
Visitors to Kobe today are likely to rush to find the best steakhouse where they can enjoy famous Kobe beef. Afterwards, however, they might be surprised by the number of bakeries resembling those found in towns and cities across Europe and parts of North America. Finally, they might notice the European-inspired architecture of buildings in the Kitano district along the foothills behind the city center – remnants of one of two foreign settlements designated in the city following the opening of the port. The sustained presence of Europeans and Westerners of European descent in these two foreign settlements meant the development of a style of café-culture in Kobe. The famous bakeries and coffee houses have since become Kobe landmarks, and you will often see them paired with or nearby confectionaries selling a mixture of Japanese and Western cakes and cookies.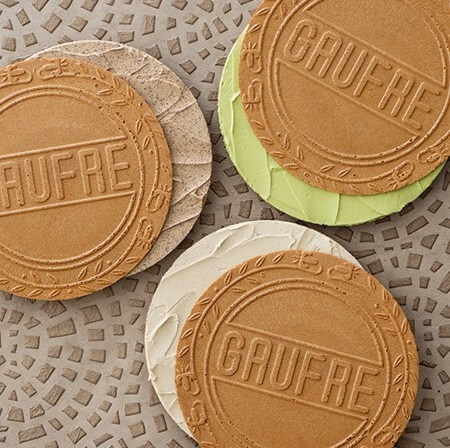 Famous Kobe sweets, Fugetsudo Gaufres
(Image: kobe-fugetsudo.co.jp)
The Tastes of Nagasaki: Castella and Champon
Visitors to Nagasaki are sure to encounter its famous castella cake (カステラ), a sponge cake originating from Portugal and arriving in Nagasaki long before the port was officially opened in the mid-19th century. As a meal, you are likely to be recommended Nagasaki's most famous dish, champon, a noodle dish first prepared by a Chinese chef through his mixture of flavours from southwest China and ingredients available to him in Japan. Dishes like this that mix foreign flavours to match or appeal to local pallettes are common in port cities around the world, and Japan is no different. Visitors will find champon-like fusion dishes in Kobe as elsewhere, each one reflecting the historical makeup of that region's foreign population.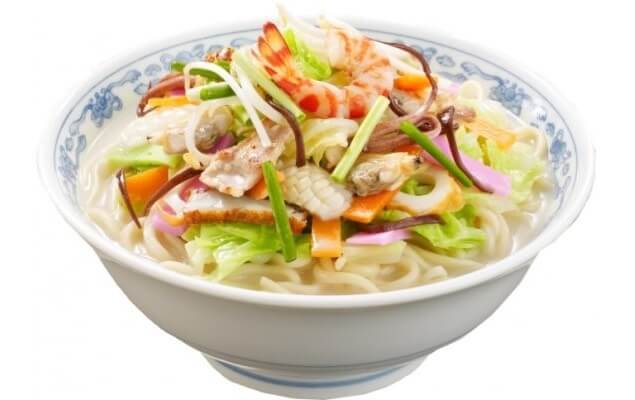 Nagasaki Champon
(Image: furusato-tax.jp)
Enjoy Kobe and Nagasaki Today:
Today, the port cities of Kobe and Nagasaki offer glimpses of this history of international exchange which forever changed Japanese life and society, meanwhile providing the comforts and culinary excitement the modern traveller enjoys and expects. In fact, there are many more dishes influenced by the history of these two cities. For those, however, you will have to hit the streets of either Kobe or Nagasaki and search for yourself. Good luck!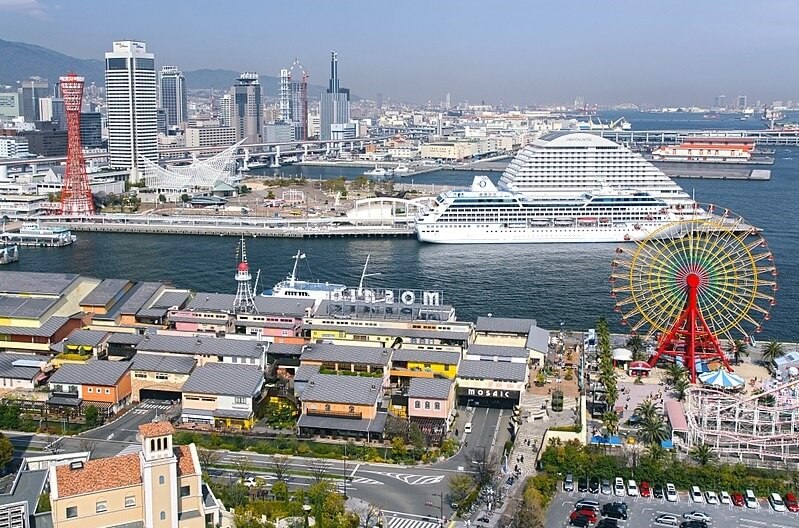 The port of Kobe today
(Image: commons.wikimedia.org)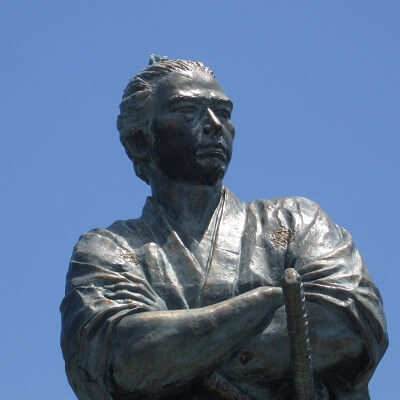 Author - Jay
In my spare time I enjoy watching baseball, tasting local cuisine, and exploring by road and rail. Having lived in several cities around the world, I have an appreciation for local as well as international histories and cultures. Excited by cultural and social exchange, it is my hope that this blog will help promote an interest in Japanese traditional wares and practises by introducing you to their history and meanings.