Japanese drum sounds like clap of thunder.
The drums are mainly used in festivals and ceremonies.
Just recently, I met a person in a company operating "Japanese drum experience tour and lessons".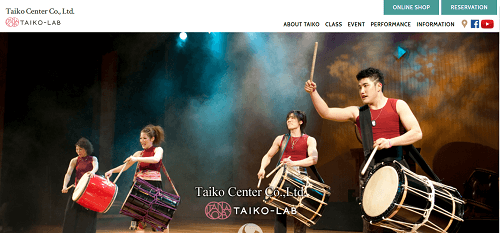 LINK: Taiko Center Co., Ltd.
The company locates in Kyoto and Tokyo.
They introduce Japanese drum "Taiko" and lessons and experiences using the drums.
It should be interesting because participants are required to have presentations using Japanese drums at the last of lessons.
If you don't want to have lessons, then you can also join their performances.
For more details, please visit their website!
History of Japanese Drums
It has long history.
According to a research, drums were already there in the last 3rd centuries A.D.
Drums are originally used for a method of communication, and they became to use in marching of armies.
Then, it became to be used for performances and festivals.
In presence, it is used in musics of traditional culture, and sometimes used in orchestra. (Some Japanese composer wrote orchestra for Japanese Drums)
Although its structure is simple, drums have many variations in size and materials.
So, it's possible to play music performance by only drums.
They can make various sounds by not only hitting center of drum membrane but also hitting edges of drums.
Craftsmanship in Japanese Drums
Japanese drums are traditional products that are made by craftsmen who inherited traditional skills.
Its body are made by wood, and its membrane is made of cow leather.
To fix membrane in a body, tacks are used.
These tacks are same or similar ones sold in our site. (product sample here)
In addition, some drums have decorations by Ninja Kanagu.
Check Japanese drums when you have chance!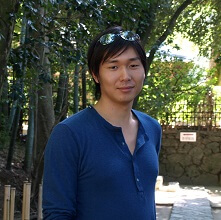 Author - Hiro
Lived in Kyoto in school days, I was impressed by profundity of history and tradition of the city. Had a job to join the three major festivals of Kyoto: Aoi, Jidai and Gion festivals. Love Kyoto and Japanese culture.
Manager of OrientalSouls.com, selling items of Japanese culture, tradition and craftsmanship. I'll introduce interesting information about Japan!