Exhibition of warehouse of a wealthy merchant is now being held in National Museum of Kyoto.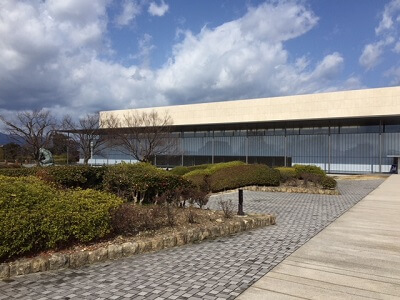 In the exhibition, you can see more than one hundred of treasures owned by a wealthy merchant in Edo era (17-19th centuries).
Many of them are traditional crafts; some are ornaments such as folding screens ("Byoubu") and pots, and some are practical tools such as chop sticks and tableware.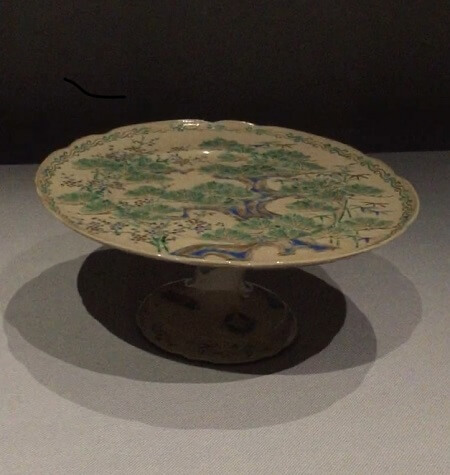 It was less industrialized in this era, so most crafts are made by hand.
Also, it was hard to get crafts produced in far places.
Although Japan does not have a big land, it took about 2 weeks walk from Tokyo to Kyoto.
In this era, however, local specialities were hard to get in the other places.
This raised their value if you get such local stuff.
Therefore, information must be very important for merchants in the era without the internet.
Those merchants with good information had been taken into generals' confidence, and good amount of compensations were given to them.
Generals in the era had also sought valuable crafts as written in a previous post.
This exhibition in the National Museum of Kyoto shows what's in warehouse of such a wealthy merchant.
It's interesting because some of those valuable treasures are designated as important cultural properties in present.
And some of them can be purchased in the producing place as traditional crafts.
A craft which attracted me most was sets of handmade tableware.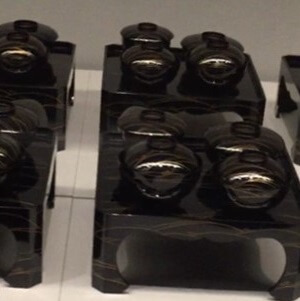 A set contains four types of cups and bowls that have same pattern written by gold.
Their pattern was modest and doesn't insist too much, which gave sophisticated impression.
Cups and bowls, and also trays too, are coated by "Urushi" (Japanese lacquer).
This tableware of Japanese style gold pattern on black Urushi coating could have been used in ceremonies or to welcome VIPs.
But these are nice to serve Japanese cuisine to welcome people outside the countries.
Some traditional style hotels in Japan "Ryokan" serve dinner in this kind of tableware.
You can feel traditional welcoming style in such hotels.
This exhibition, "warehouse of a wealthy merchant" is being held in the National Museum of Kyoto until March.18, 2018.
It's worth visiting!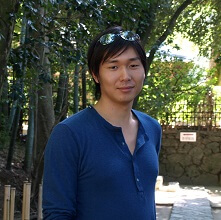 Author - Hiro
Lived in Kyoto in school days, I was impressed by profundity of history and tradition of the city. Had a job to join the three major festivals of Kyoto: Aoi, Jidai and Gion festivals. Love Kyoto and Japanese culture.
Manager of OrientalSouls.com, selling items of Japanese culture, tradition and craftsmanship. I'll introduce interesting information about Japan!