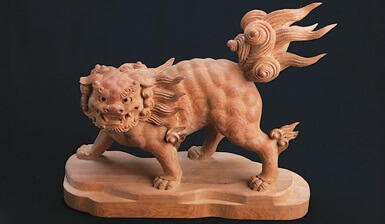 (Image: takefucci.net)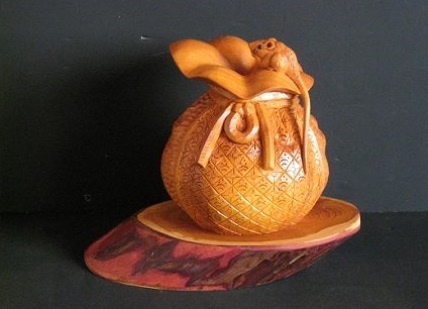 (Image: furusato-tax.jp)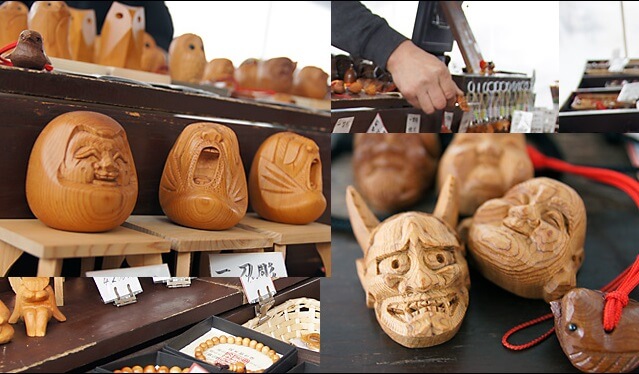 (Image: yamashirokougei.jp)
Ichii One-knife Wood Carving is an artwork that is made from Ichii wood, which is a prefectural wood of Gifu Prefecture, using a chisel. Colors are not used in order to emphasize the beauty of the woodgrain.
One of the most eye-catching characteristics of the wood carving is that it uses a precious wood that is from 400 to 500 years old. Because these Ichii wood are separated between 'Akata' (the red part on the inside of the wood) and 'Shirata' (the white part on the outside), it creates a delicate color pattern, and emphasizes that it is one-and-only.
The Ichii (Number one) Tree
The origin of the name 'Ichii' dates back to 800 years ago, when a wooden Shaku (scepter) made from the Ichii wood was offered as a gift to the emperor during the enthronement ceremony. From the beauty and its quality the wood was given the highest rank 'Sei-ichii (The number one)'.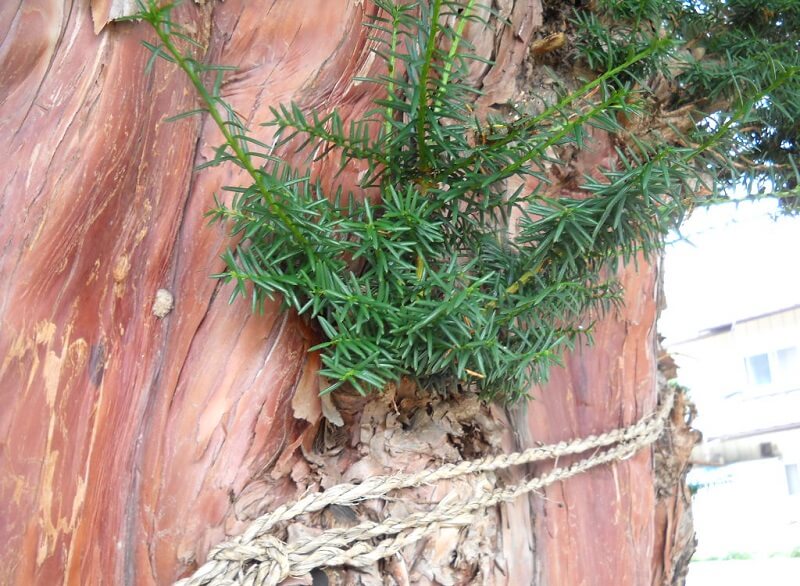 (Image: Yahoo! Blog)
One of the beauties of the Ichii wood is that it changes color and starts to gleam as time passes. The carving artists not only make traditional items such as ornaments and 'netsuke' (ornaments that work as hooks) today, but also produce modern items such as accessories for phones.
The admirability of it is better seen than to be told. As the idiom says, "Seeing is believing". I'd like to introduce some of the wood carvings still sold today as the specialty of Hida city in Gifu, please enjoy its beauty! (Extra information and the price are also included below)
Ichii One-knife Wood Carving Products
Ichii One-Knife Wood Carving is a technique invented by Ryouchou Matsuda, 'Netsuke-horishi (woodcarver specialized in making an ornament that work as hooks)' in Edo era. The pieces that were made using this technique is recognized as Japan's traditional crafts.
Ichii One-knife Wood Carving – 'Hannya (Mask of a Female Demon)'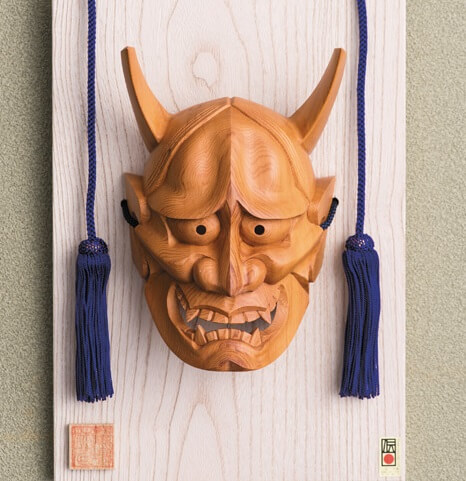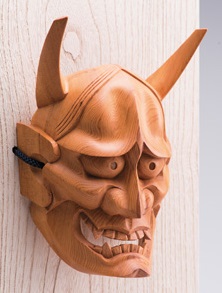 (Image: Rakuten Shop)
This mask, along with terrifying horn and fangs, portrays a very specific emotion through detailed work. It appears in one of the programs in 'Noh (a traditional Japanese play)', and said to represent a jealousy and anger of a female figure that has been betrayed.
This 'Hannya' mask was produced by Mr. Washizuka, the traditional craftsman of Hida-Takayama. Although one can see the bold carving process in its shape, the texture of the surface is unbelievably smooth. You can enjoy the beauty of delicate woodgrain, the unique atmosphere that the natural wood has.
Price: 90,000 yen (approx. $820 / €750)
Material: Ichii Wood
Size: [surface] Height 18×Width 13×Depth 7.5cm
Weight: 500g
Ichii One-knife Wood Carving -Takasago Dolls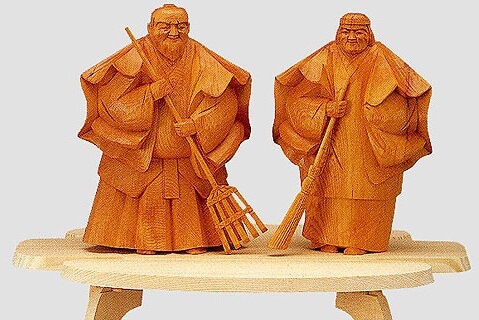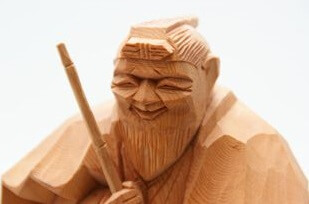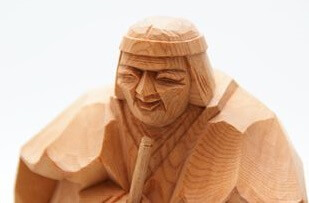 Takasago Dolls are said to be a prayer to "keep a couple together until their hair grows white". It is often used at the scene of celebration as the representation of long-life and peace between a couple. The dolls comes in a pair of cheerful grandpa and kind-looking grandma, and is popular as a gift for grandparents to wish for their happiness.
Price: 86,400yen (approx. $780 / €720)
Height: 15cm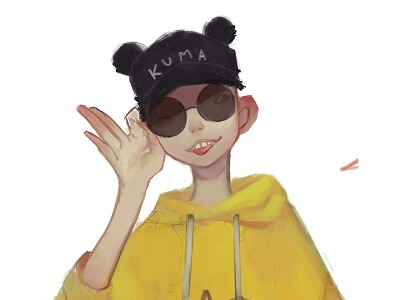 Author - Kanna
A writing/translating enthusiast and a part-time illustrator, recently graduated from Sophia University. My expertise is in media and English studies, but I am also interested in a wide variety of fields, including traditions of art in Japan and how it has changed and been preserved. I hope people find interest in Japan through this blog!
Our Products in Related Category