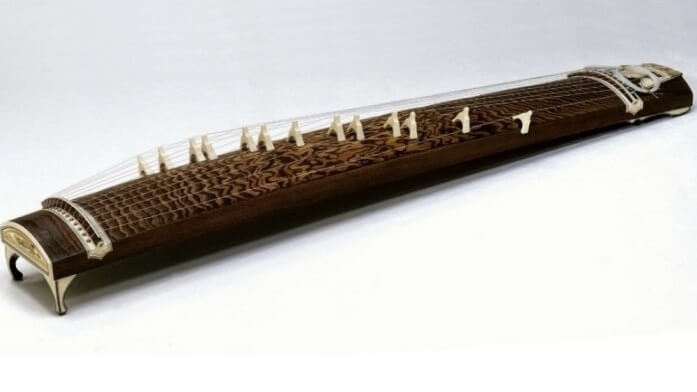 The appearance of Japanese harp is quite different from that of Western harps. In fact, they have a completely different origin.
Japanese harps was first brought in from China, where it was considered as a noble instrument even played by the emperor himself. Its nobility can be seen in ancient Japanese chronicle 'Kojiki' as well, in which Japanese harp is mentioned as one of the expensive treasures.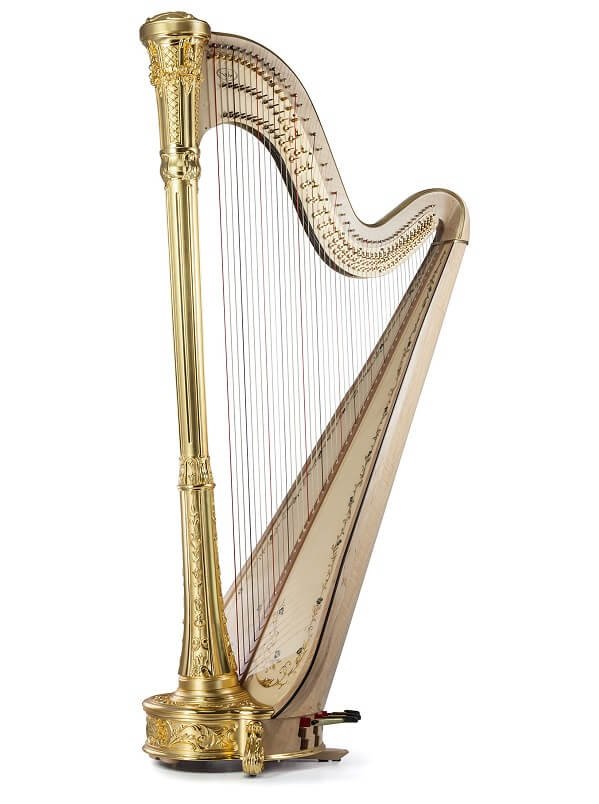 Just like Western harps, Japanese harps are considered as prestigious instruments. (images: Aoyama Square, salviharps.jp)
First of all, please listen to the sound of Japanese Harp Koto.
Among all Koto harps in Japan, Fukuyama harp's  gentle tone and beautiful decoration is believed to be of best quality. Fukuyama Japanese harps are delicately hand crafted by a specialized crafts people using a foxglove wood and high quality desiccant.
In this article, let's look at the artistry of the Fukuyama Japanese harp. 
The Beauty of Rich Foxglove Wood Expressed on the Surface

Fukuyama Japanese harp, the only instrument that has been officially recognized as one of the traditional crafts of Japan, take up more than 70% of the domestic market share. The making of this beautiful harp begins from the process of choosing the right wood. From the carefully selected wood log, the base of the harp is made.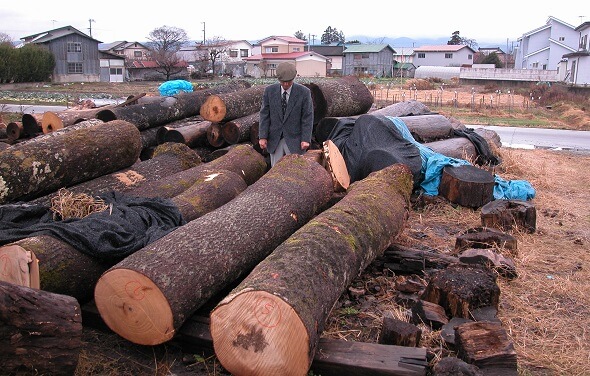 (Image: ogawanokoto.com)
After choosing the log, crafts person uses a saw to cut out a block of wood for the foundation and leaves it outside for a year until it stops contracting. Using a chisel, they carve out the wood into the shape of the harp, pouring their soul with each and every movement.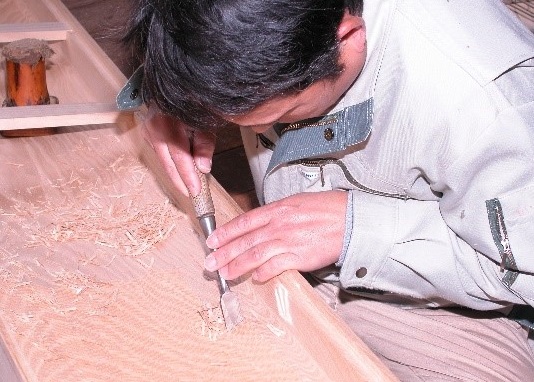 (Image: ogawanokoto.com)
Finally, the base gets decorated and turns into the beautiful Japanese harp that compliments the natural pattern of the wood.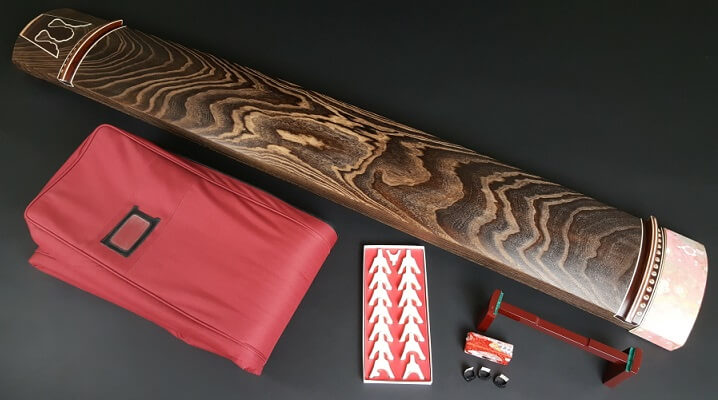 (Image: wagakki-ichiba.com)
Sides Coated With the Traditional Gold Lacquer
The gold lacquer coating plays an important role in the decoration of a Japanese harp.
Gold lacquer coating is one of the techniques of lacquer crafts decoration, and it creates a beautiful design by sprinkling a gold, silver, or tin powder onto a pattern drawn with a lacquer. In decorating Fukuyama Japanese harp, the lacquer and the powder are used on the sides and the front end to express a delicate beauty.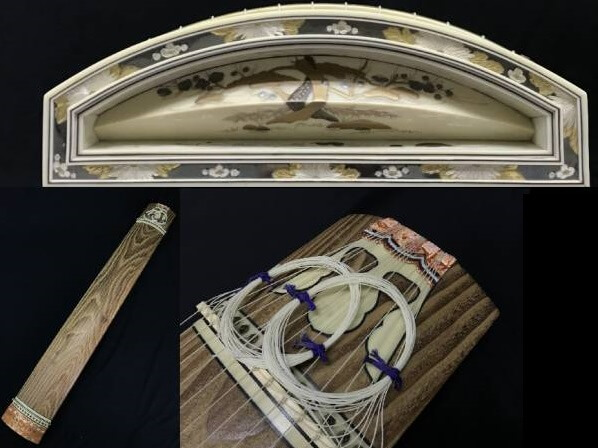 In Conclusion
Japanese harps expresses a sophisticated beauty with the simplest, but well-trained techniques. It is a difficult musical instrument to master, but once you do its delicate tones and the artistic elegance will surely provide you with a sense of grace and relaxation.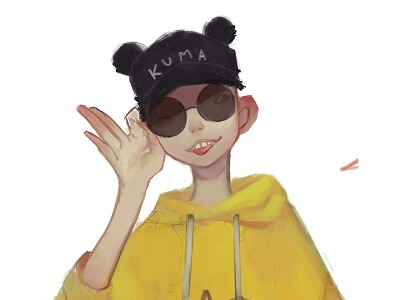 Author - Kanna
A writing/translating enthusiast and a part-time illustrator, recently graduated from Sophia University. My expertise is in media and English studies, but I am also interested in a wide variety of fields, including traditions of art in Japan and how it has changed and been preserved. I hope people find interest in Japan through this blog!