What is Ohzu Washi Japanese Paper?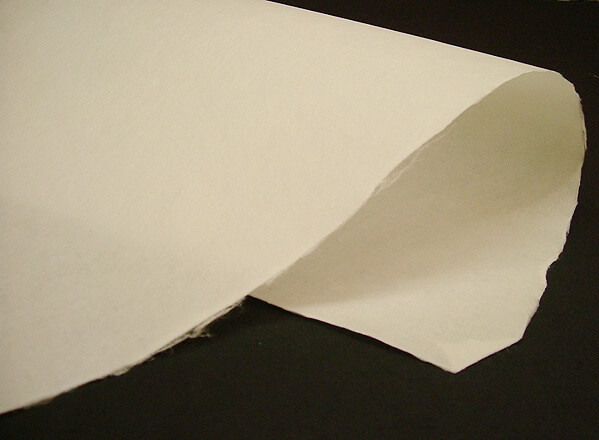 (Image: ozuwashi.co.jp)
Ohzu Washi made in Ehime prefecture has established its state as a high grade Washi Japanese paper. It is used for calligraphy paper, paper sash, Japanese kites and colored Washi papers. Among them, it received nice reputation among calligrapher as per its thin and stable quality.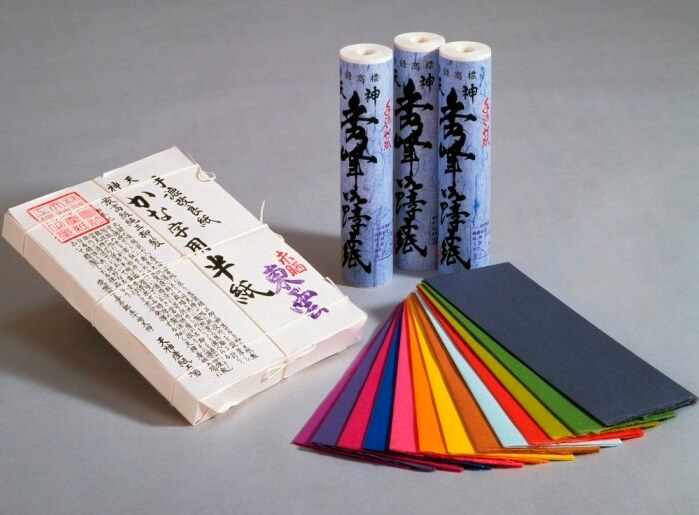 (Image: Aoyama Square)
Fight By Kites! A Traditional Event "Kite War"
In addition to calligraphy papers and Japanese paper sash, Ohzu Washi paper is used for a traditional event of the area "Big Kite War". It has over 400 years of history and the biggest event in Uchiko town. Kite fighters used in the war are made by Ohzu Washi paper. Across Oda river in the town, over 500 kites go up in the air and fight by knives called Gagari to cut other kite's thread. This event is held on May 5th in every year.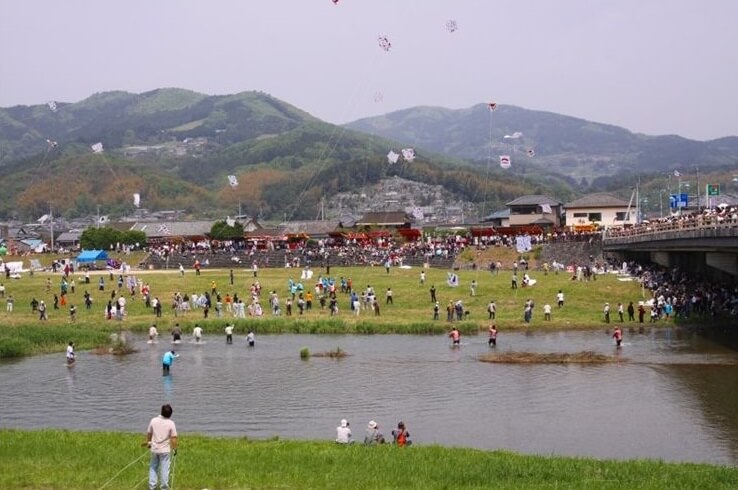 (Image: exblog.jp)
Art Works by Young and Enthusiastic Craftsmen Using Ohzu Washi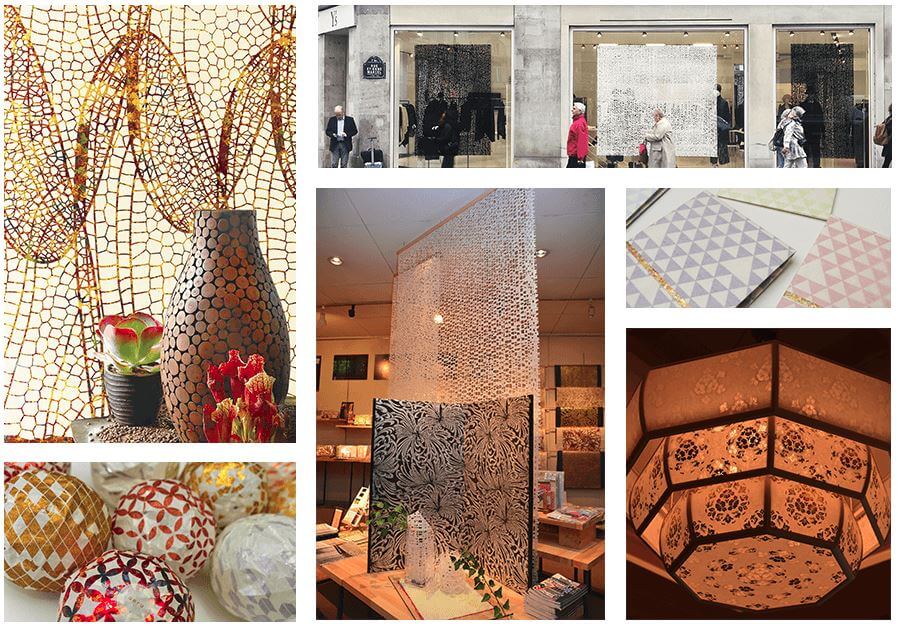 Isozaki Company is the manufacturing factory of Ohzu Washi. It is established by young and enthusiastic craftsmen to activate Washi industry, develop new usage and products, and promote their tradition and culture. In addition to traditional Washi products, they are trying to develop innovative products and sold them both in Japan and over the world.
Here I introduce some more of their artistic Washi products. Surprisingly, all of these are made of Washi Japanese paper!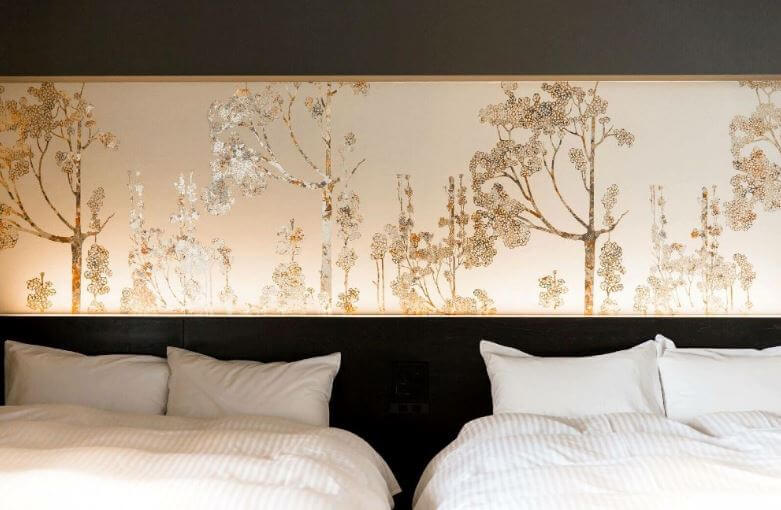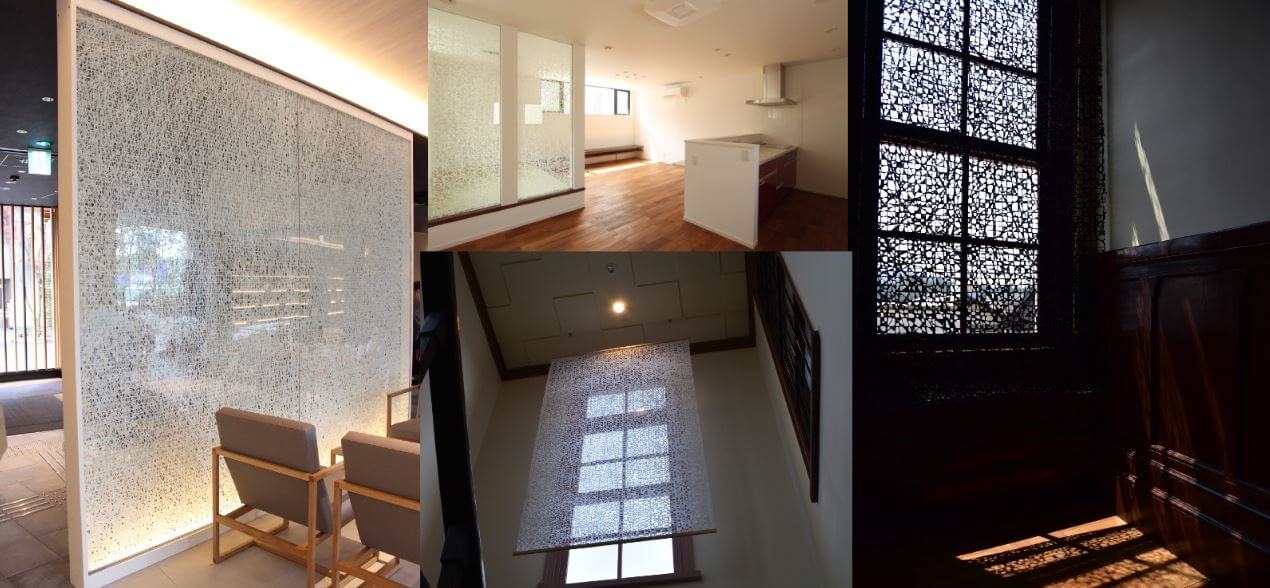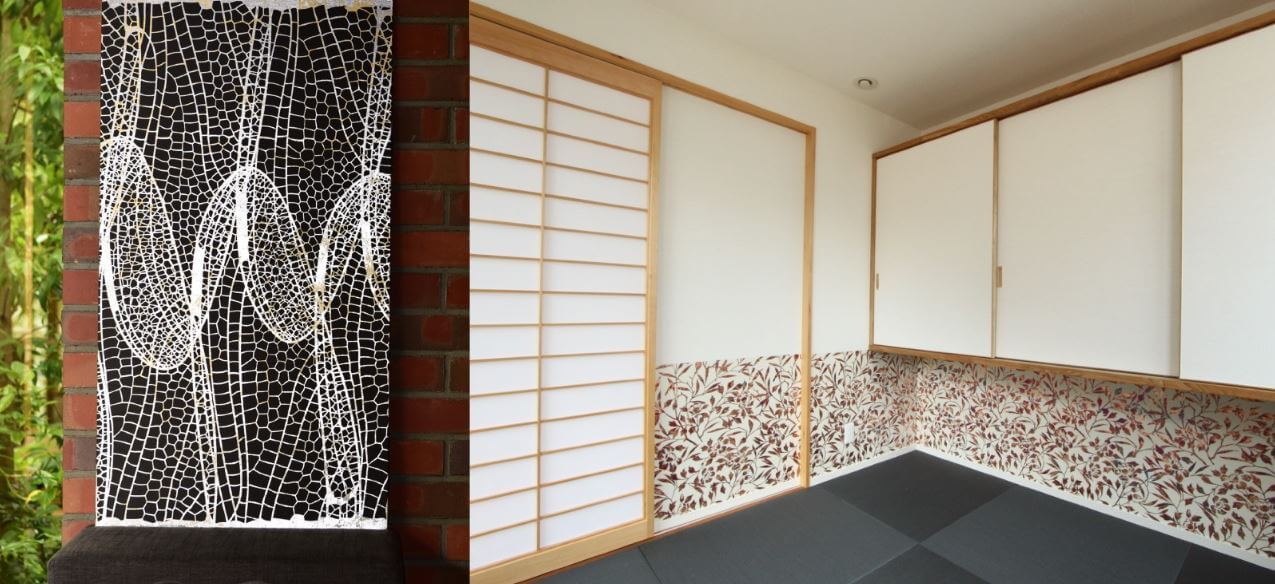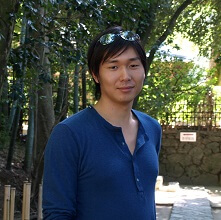 Author - Hiro
Lived in Kyoto in school days, I was impressed by profundity of history and tradition of the city. Had a job to join the three major festivals of Kyoto: Aoi, Jidai and Gion festivals. Love Kyoto and Japanese culture.
Manager of OrientalSouls.com, selling items of Japanese culture, tradition and craftsmanship. I'll introduce interesting information about Japan!
Our Products in Related Category