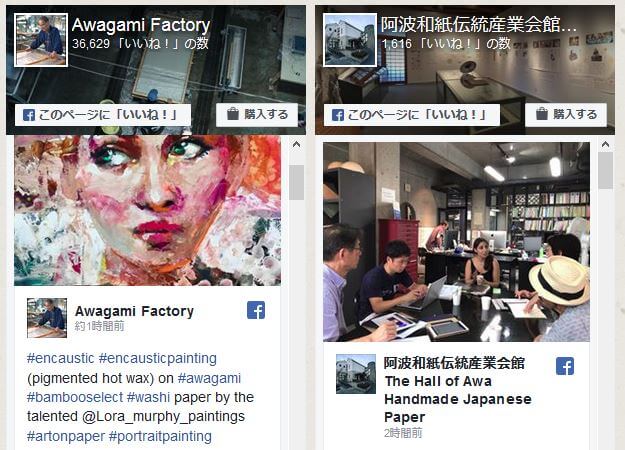 A big difference on Awa washi Japanese paper is there. Different from other Washi papers made in different places, Awa has challenging in inventing new products using Washi Japanese papers in various forms; craftsmen try to apply latest technologies to traditional Washi to produce inkjet Washi papers, Washi paper objects for interior decorations, waterresisting papers and so on.
Awa Paper Factory is established for these challenges. In this post, I will introduce the new Washi brand, Awa Paper Factory, and also introduce their challenges and new products.
Awa Paper Factory is the branding center for Awa Washi Japanese Paper
Awa Paper Factory is established by young and energetic craftsmen in Awa area based on the tradition of 1300 years of Awa Washi history. Their purpose is not only keeping their culture and traditions but also researching and developing new Washi materials. With new Washi materials and innovative products, they are challenging to open up new possibilities of Washi Japanese papers. For that, craftsmen have gathered customer voice and feedbacks and apply them to invent new products that are applicable for modern lives.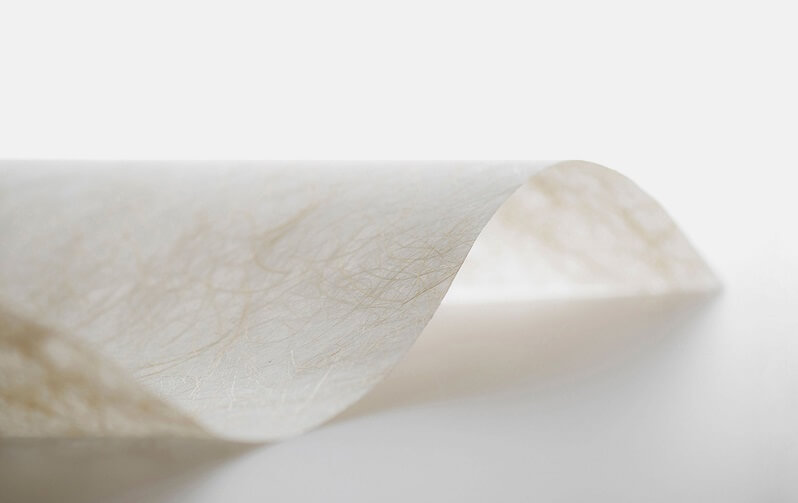 (Image: awagami.com)
Here Are Unique and Interesting Products of Awa Washi Japanese Paper
Inkjet Printer Washi Paper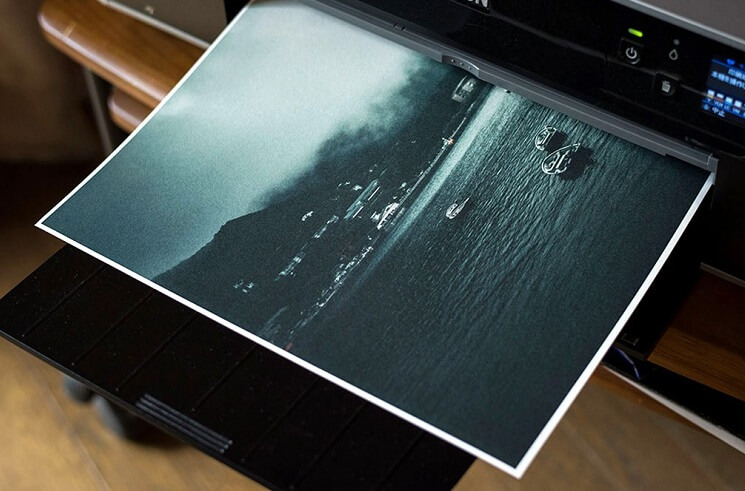 (Image: awagami.com)
AIJP (Awa Ink Jet Paper) can be set and printed by home printers just like other printing papers. AIJP has various sizes and qualities from home use to professional uses; it actually is used by graphic designers, photographers and artists.
Washi Wall Ppaers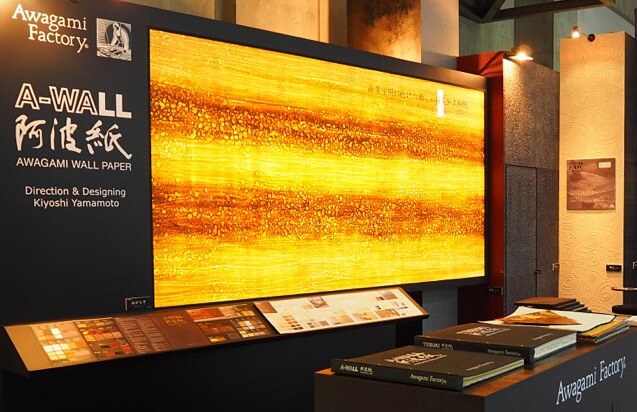 (Image: awagami.com)
Awa Washi wall paper has unique patterns and taste that can be only expressed by Washi Japanese paper. Large sized Washi wall paper can be used for entire wall, or some unique patterns can be used partly as an interior accent.
The factory accepts special orders that are mainly used in hotels, restaurants and public spaces. These Washi products are made in traditional Washi making process or sometimes craftsmen mix bamboo and Japanese ink to make the pattern more colorful and artistic. They can also give color gradation without impairing unique texture of traditional Washi. To make the wall size large Washi papers, they have developed high quality mass-production process.
If you'd like Awa Washi products, go to their online shop!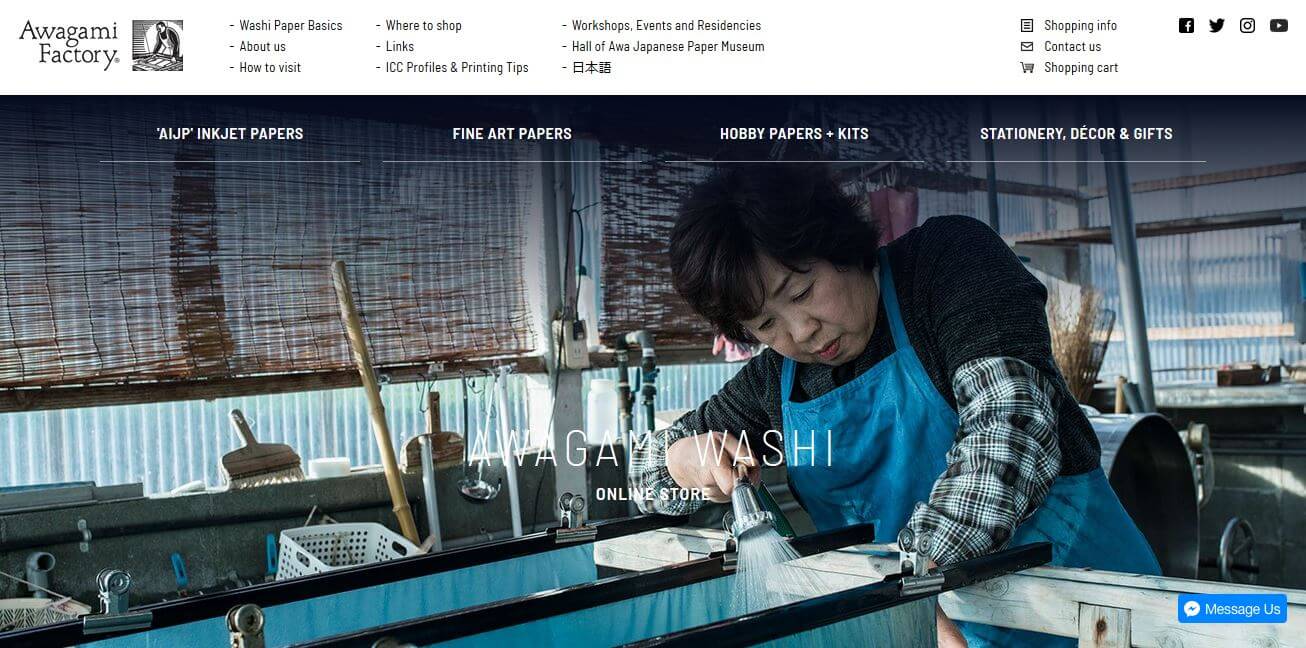 The innovative Awa Washi Factory opened direct sales online store. You can shop in English and some other foreign languages as well. Visit them from the link below if you're interested!
Awa Washi Factory: https://awagami.com/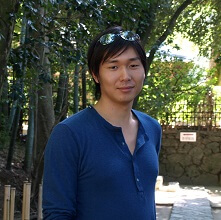 Author - Hiro
Lived in Kyoto in school days, I was impressed by profundity of history and tradition of the city. Had a job to join the three major festivals of Kyoto: Aoi, Jidai and Gion festivals. Love Kyoto and Japanese culture.
Manager of OrientalSouls.com, selling items of Japanese culture, tradition and craftsmanship. I'll introduce interesting information about Japan!
Our Products in Related Category