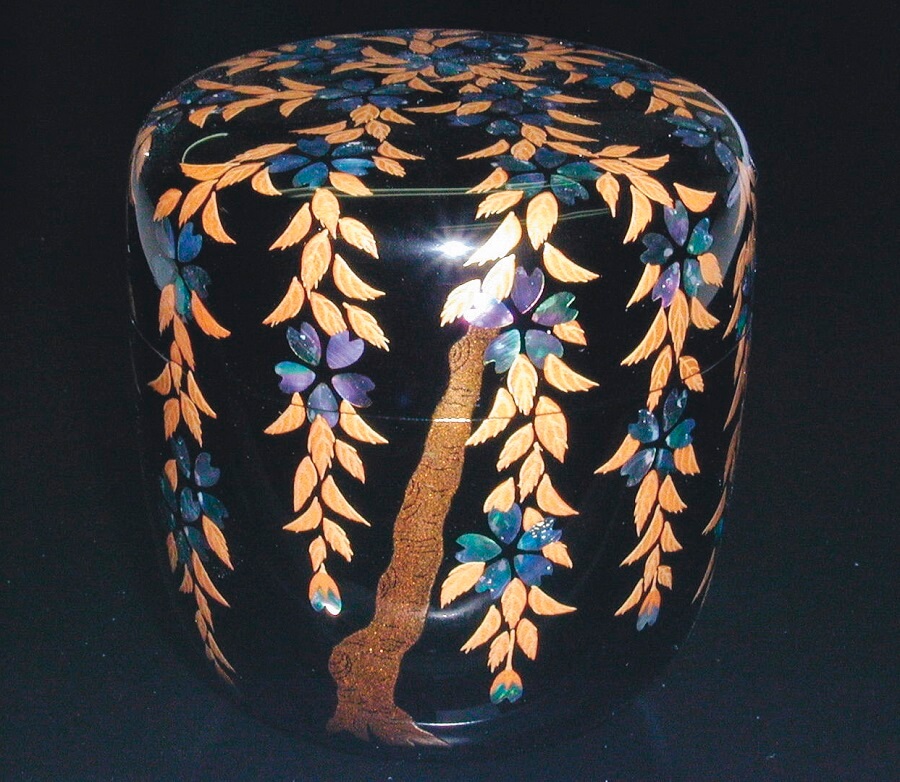 Kyoto Lacquerware produced in Kyoto expresses the beauties of Japan; "Wabi and Sabi." Because the base of this lacquerware is thinner than other lacquerwares, Kyoto Lacquerware has a delicate appearance. In other words, the thin base makes its appearance more delicate uniquely.
Kyoto Lacquerware is superior to not only its beauties but also durability. Because of the high percentages of lacquer in the ingredients of the base, Kyoto Lacquerware is durable and strong.
The crafts made of Kyoto Lacquerware are not just chopsticks or lacquer boxes. Tools for tea ceremonies (Sado), furnishings and furniture are also produced.
Today, I will introduce about beautiful Kyoto Lacquerwares in this article.
Elegant Japanese tea sets with jet-black and gold color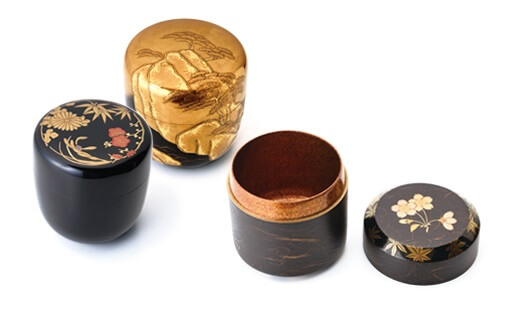 (Image: pref.kyoto.jp)
The attraction of the gold lacquerware by Ippyou, who inherits the traditional techniques of Kyoto gold lacquerware in Kyoto, is the deep gold color by using rough gold powder. The delicate decorations and bold designs that are highlighted by the gold on the glossy black base are magnificent, and such lacquerware gives a sense of tension to people.
What has made Kyoto lacquerware develop is the techniques and products done by past craftsmen. Those craftsmen were raised in the environment of Kyoto city, where has a history of over 1200 years. When New Year comes, tea ceremonies are held around the Kyoto town (Kyo-machiya). Kyoto Lacquerware attracts people in the tea rooms with New Year's decorations. Although Kyoto Lacquerware is modest, it has a something dignified appearance.
In addition, various lacquerwares which express the beauty of Japan are produced.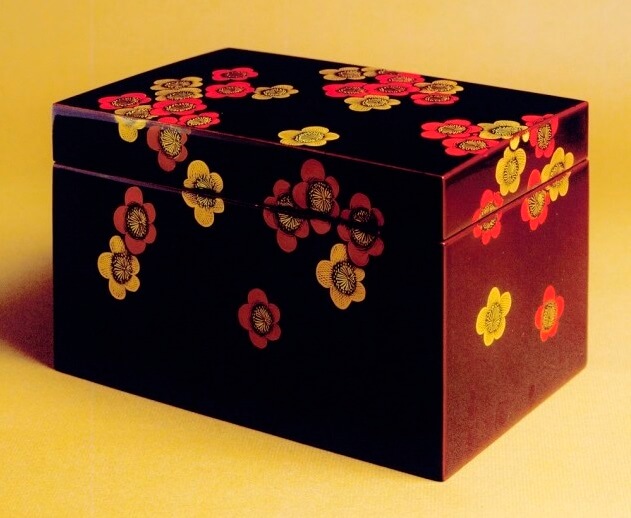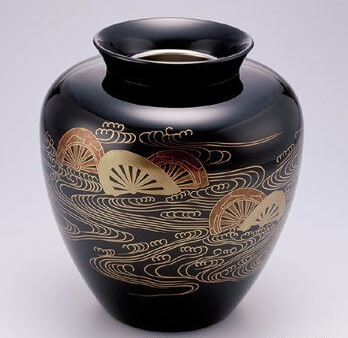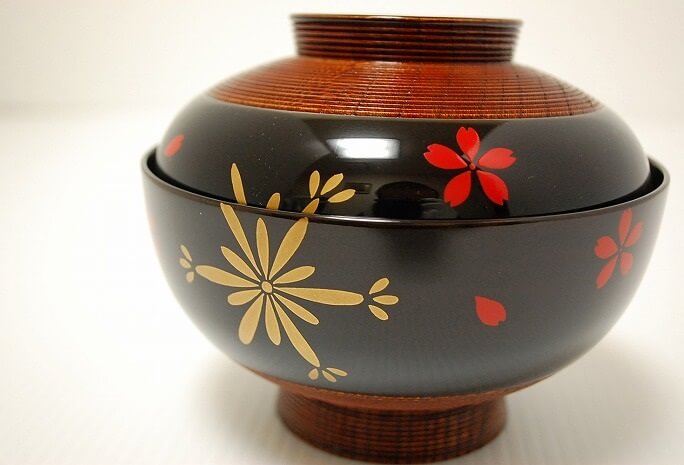 (Images: Aoyama Square / ujssite.com / yorozuya.web-sakata.jp)
In Conclusion
Kyoto has a long history in Japan, and Kyoto Lacquerware has also a history about the origin. I think it is interesting to understand the background about products. I introduced about Kyoto Lacquerware today, however, there are many beautiful traditional things in Kyoto. If you are interested in old or traditional Japanese things, you may want to visit Kyoto when you come to Japan.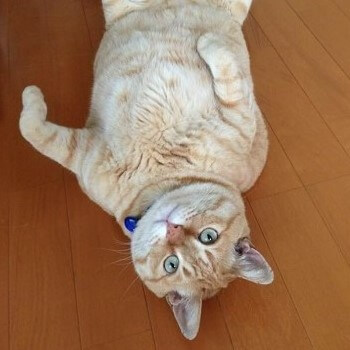 Author - Yuiko
Hello. I have studied Business and English in Chicago as an exchange student for a year. I usually watch movie, go shopping and eat in my free time. My recommendation of Japanese food is Takoyaki. If you visit Osaka, please try it.
Our Products in Related Category