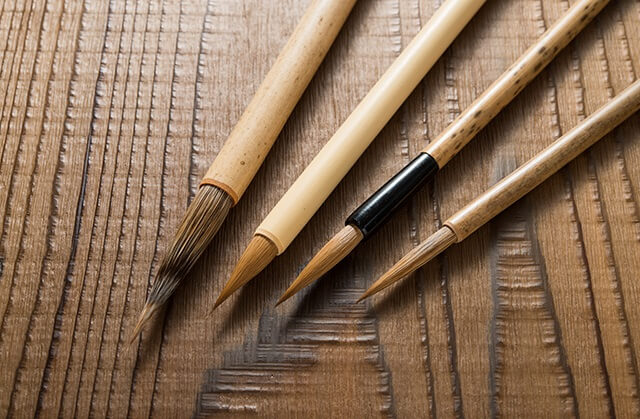 (Image: fude-itoh.jp)
Toyohashi writing brushes (Toyohashi-fude) are the choice of many calligraphy artists in Japan. Known for their high quality, Toyohashi brushes represent roughly 70% of the domestic sales of high-end calligraphy brushes in the country, with annual production topping 1,800,000 units. Known for the special mixing and binding technique with which their tips are developed, the way the brushes interact with the ink (sumi) produces the smooth, flowing writing distinctive to the Toyohashi name. With tips made from authentic tanuki and badger hair, each is crafted according to the length and flexibility of these natural materials. The use of water while matching and blending the hairs of each tip results in the pleasing interaction with ink for which Toyohashi brushes are known. It is this steady and consistent writing experience that makes Toyohashi brushes the preferred brush of calligraphy professionals across Japan.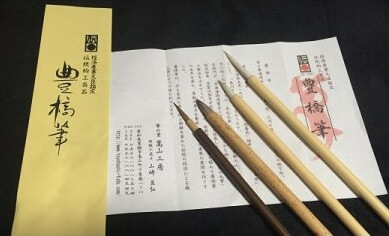 (Image: furusato-tax.jp)
What makes a calligraphy brush (fude)?
So, what exactly is a calligraphy brush? When and how are they used, and by whom?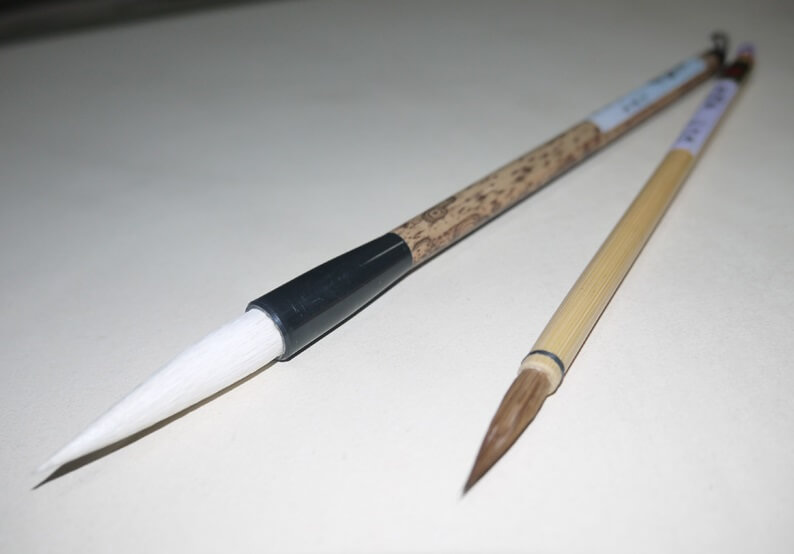 (Image: eejanaika.org)
The calligraphy brush (fude) is a hair-tipped writing utensil, often made of thin bamboo or a similar wood. Calligraphy brushes are used for both writing and drawing. They are also at times used to apply makeup. Writing with this type of brush is known as shodou – or, Japanese calligraphy – and it is an ancient and traditional Japanese practice often involving the careful scribing of meaningful and poetic words or verses. Shodou is one Japan's important and historic artistic traditions.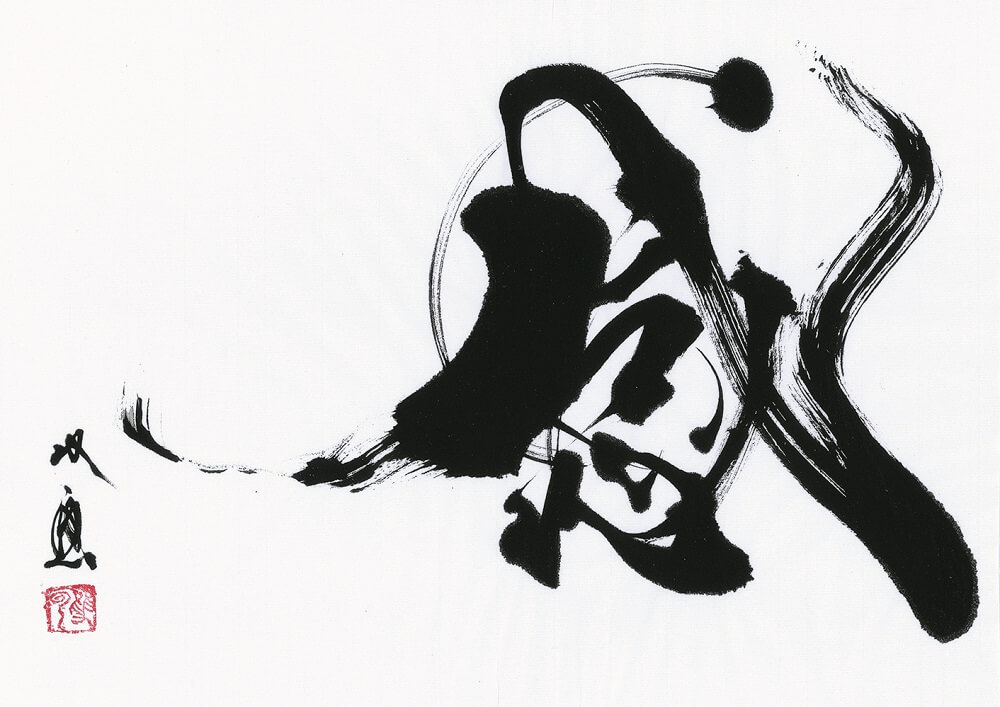 (Image: eejanaika.org)
Much like with lithography, Japanese calligraphy involves several steps in a process to create an expression language and art with appealing balance and shape. This process begins with the literary expression itself, extending to the artist's brush strokes as well as their choice and composition of ink. Though many Japanese people write with pen or pencil in nowadays, calligraphy classes are taught in public schools from the elementary level as an important cultural tradition as well as a way to develop handwriting and penmanship skills.
Furthermore, supplementary, evening and weekend lessons at private schools are popular amongst elementary and junior high school students who wish to write with precision and beauty. Today, calligraphy is not limited to use in artistic expression; indeed, many Japanese people use calligraphy in outside the classroom and in their daily lives. For example, many nengajo – postcards sent to mark the arrival of the New Year – are written using calligraphy brushes and ink, demonstrating how these tools have become a part of life in Japan.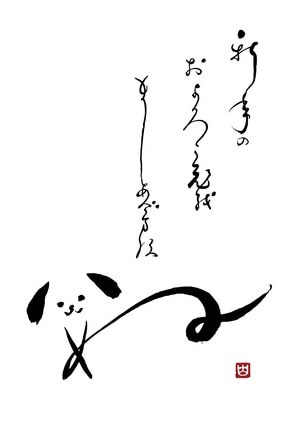 (Image: cotaniyuca.com)
The Art and Practice of Calligraphy
The basic requirements of calligraphy are its tools: the brush (fude), ink (sumi), inkstone (suzuri), and paper (kami).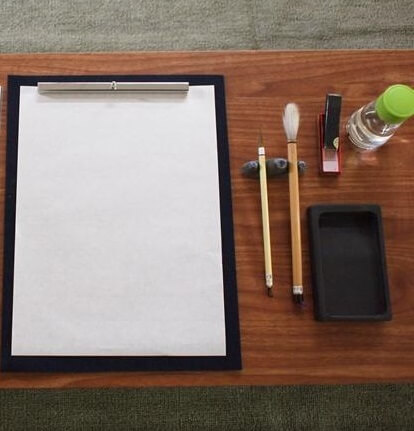 (Image: latte.la)
Ink (sumi):
The black ink used in calligraphy to draw words or images is made using the soot of burned seed oils and pine which is then rubbed and blended on the inkstone. Nowadays, prepared and ready-to-use ink is also sold in bottles.
Inkstone (suzuri):
The inkstone is a shallow dish-like stone or tile which holds the ink awaiting the artist's brush.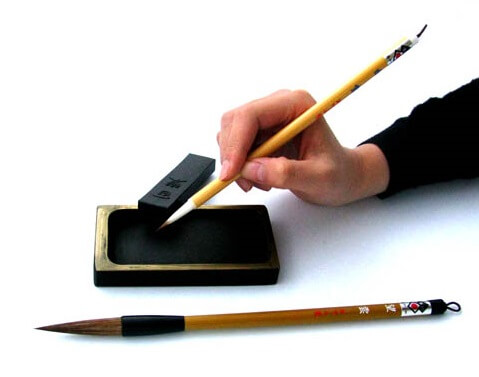 (Image: e-giftnippon.com)
Paper (kami):
Though any type of paper is fine, specially prepared calligraphy paper is preferred by professionals and amateurs alike.
In Conclusion
Though Japanese calligraphy might simply be the application of ink on brush and brush on paper, in practice it is a deep and honoured art. Appreciation of this art has spread beyond Japan, reaching audiences from countries around the world as the number of individuals practicing their careful brush strokes and linguistic expressions continue to grow.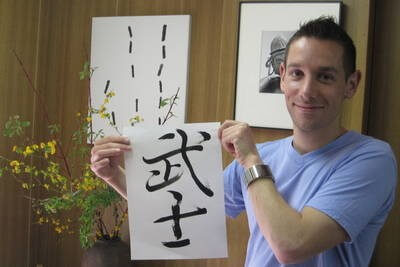 (Image: gooschool.jp)
Toyohashi calligraphy brushes offer an experience of this time-honoured traditional art. Why not try it for yourself?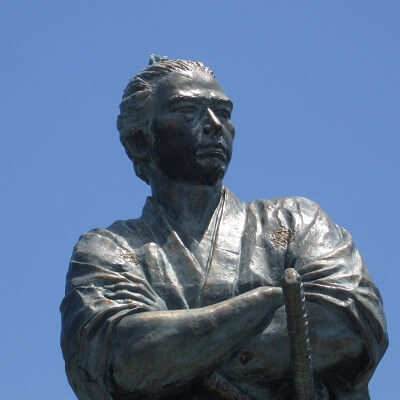 Author - Jay
In my spare time I enjoy watching baseball, tasting local cuisine, and exploring by road and rail. Having lived in several cities around the world, I have an appreciation for local as well as international histories and cultures. Excited by cultural and social exchange, it is my hope that this blog will help promote an interest in Japanese traditional wares and practises by introducing you to their history and meanings.
You May Also Be Interested In...