When you hear about Japanese calligraphy, you may imagine that words or languages are well arranged, neat and beautiful with Indian ink. However, there is a new calligraphy style in Japan, just like the trends of fashion and food changes. It is called "Art Calligraphy" (Art-Shodo, Shodo-Art.) Art calligraphy expresses words freely by using colors or changing letter's shapes without thinking about the specific rules of Japanese traditional calligraphy.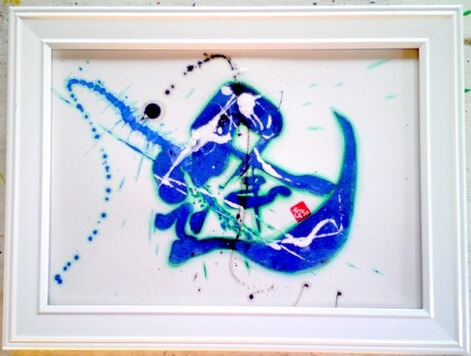 (Image: media-01.creema.net)
Today, I will tell you about the attractions of art calligraphy.
What is art calligraphy?
Japanese calligraphy represents many rules, such as the storks of the order of Japanese characters (Kanji) and the size of letters. In addition, people need to care about the way to hold pens and a good posture. When people can follow these rules, they would be able to write beautiful words.
Some people, however, get tired of these conventional rules. As time goes by, people tend to like to express themselves "freely." Then, art calligraphy becomes popular among these people. This calligraphy's style is to express words on people's own like carving letters or painting illustrations.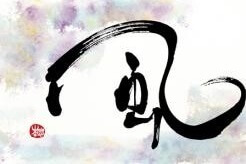 (Image: carremoji.jp)
Express feelings with color
For example, which color do you imagine when you feel sad? Most people may answer blue. On the one hand, when you feel happiness or love, you will imagine warm colors like red or pink. Using colors make the visual effects strongly. Coloring styles can make impressions of feelings to viewers more than just black styles. In this way, art calligraphy expresses people's feelings by using color.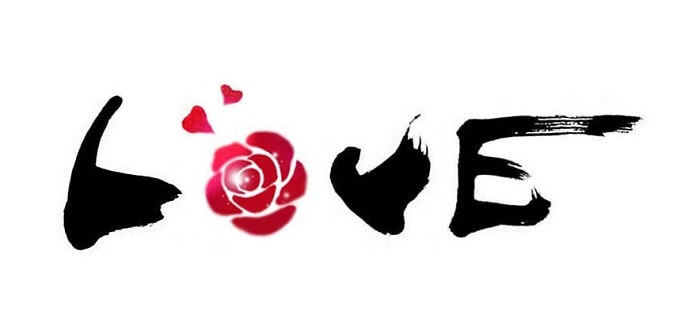 (Image: blogs.yahoo.co.jp)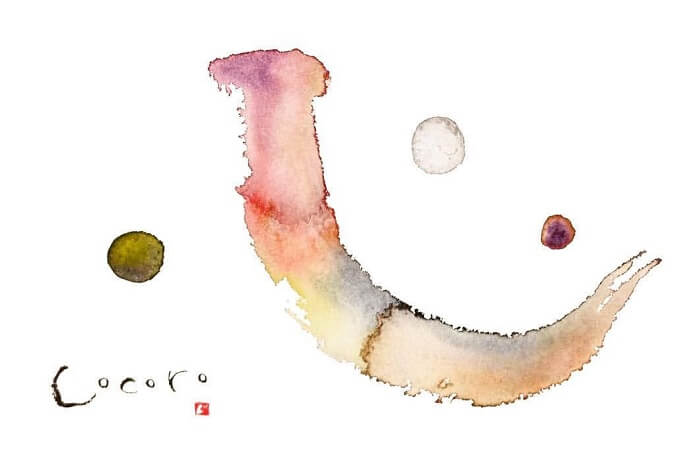 (Image: picbear.online)
Express situation with illustrations
Inserting illustrations into letters produce also good effects. Look at this picture. This work depicted "hot"(暑) and "sunflower" together. "暑" is a Kanji letter which means a high temperature or hot. Sunflower is one of the symbols of the summer in Japan. Because they were depicted together, this word expressed "one hot day under the blue sky in summer." Art calligraphy can help people imagine the situations of words by artistic illustrations.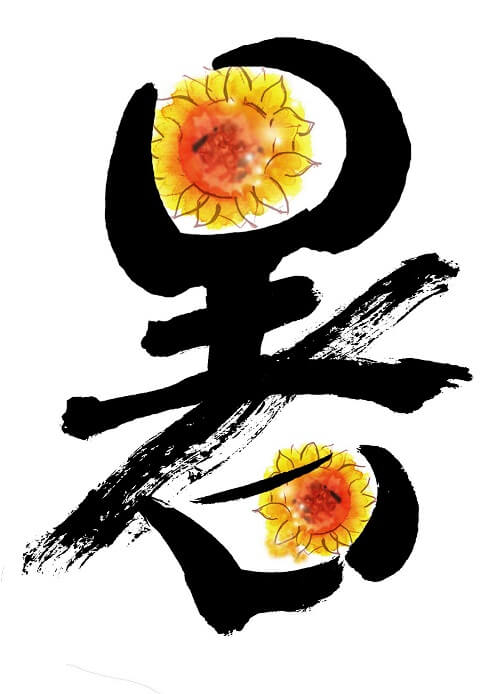 (Image: blog-001.west.edge.storage-yahoo.jp)
Art calligraphy as an interior art
Art calligraphies, which includes colors or illustrations, are often used for a part of interiors. This art calligraphy is called "interior calligraphy" and plays a role in creating room environments. The stylish styles, which create works with colors or illustrations freely, gain popularity among people. Interior calligraphies are often displayed at Japanese modern restaurants or hotels.
Example: A sushi restaurant in Tokyo uses this as a part of the room environment. This word means heart (Kokoro.)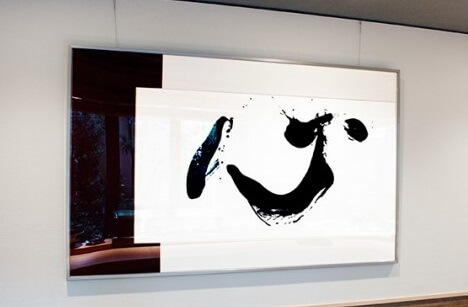 (Image: carremoji.jp)
Another example: This room is a showroom. The word means "playing" (Asobu, 遊) This calligraphy produces a sense of fun by the design and the meaning in this room.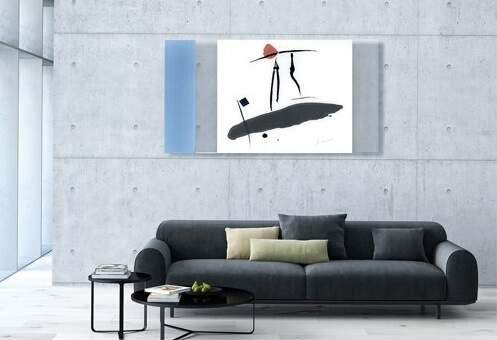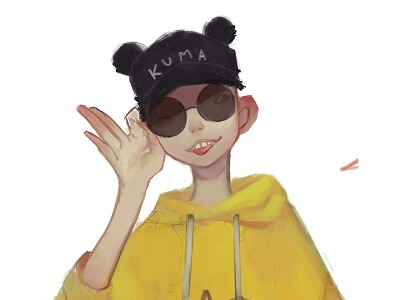 Author - Kanna
A writing/translating enthusiast and a part-time illustrator, recently graduated from Sophia University. My expertise is in media and English studies, but I am also interested in a wide variety of fields, including traditions of art in Japan and how it has changed and been preserved. I hope people find interest in Japan through this blog!
Our Products in Related Category