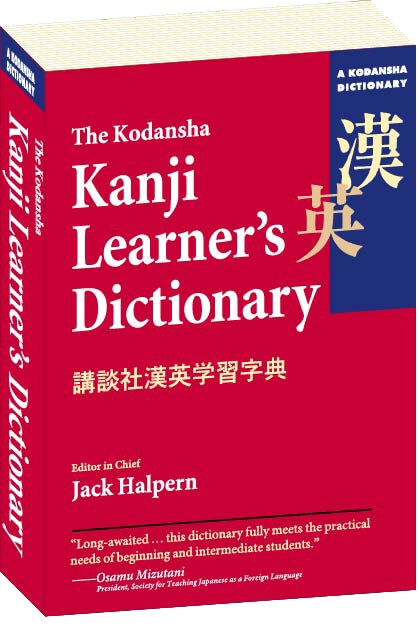 I'd say the answer first. In reality, there is no right answer for this question.
However, we can have some figures that indicate clues to this question. Let's take a look at details.
The Number of Kanji Characters Are Said to Be 50 Thousand or Sometimes 200 Thousand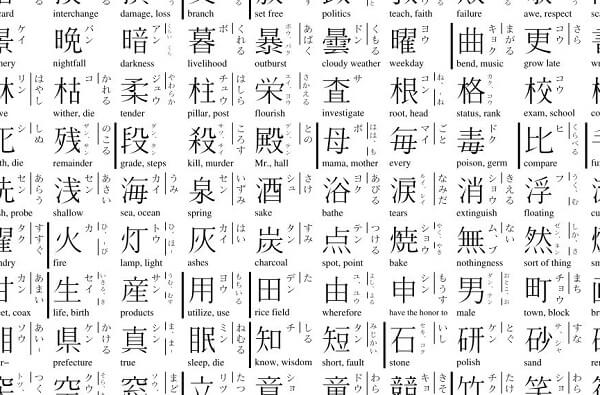 In Koki-jiten Dictionary, a Kanji dictionary edited in ancient China, has 49,030 characters. Later on, however, another Kanji dictionary named Chuka-jikai is published in 1994, and it includes 85,568 characters. Is it means the number of Kanji characters has increased as time passes? Yes, it may be. Kanji characters have repeated to born and die just like species, so some new Kanji appeared at a time and some old Kanji are abolished. In the new Chuka-jikai dictionary, however, contains alternative forms of characters. So, it depends on definition of the number of one character; do we count alternative forms for one, or the number of variations as they are? If we can count any alternative form of Kanji character as one character, then it is said that over 200 thousand characters exist in the world.
How Many Kanji Characters in Japan, Then?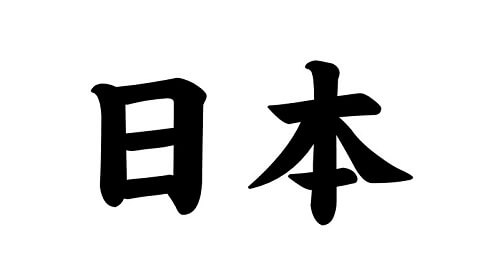 Kanji exists in China, Hong Kong, Japan, Korea, Taiwan and some other countries. This also make it difficult to count all Kanji characters and variations in the world. How about the number only in Japan, then?
The number of Kanji characters in Japan is classified as followings:
Educational Kanji – This is the Kanji characters determined by the Japan's Ministry of Education. These characters are taught in six years of elementary school (mandatory). The number of this category contains 1,006 characters.
Kanji in Common Use – Kanji characters in this category contain ones that are used in daily lives such as in newspapers, broadcasts, magazines and other life-related activities. Kanji in this category is determined and managed by the Japanese government, and its number now is 2,136.
Kanji for Names – In addition, there are Kanji characters allowed to use for people's names. These are not included in Kanji in common use, and it is determined by the Japanese government as well. The number of this category is 633.
Then, how many Kanjis actually?
It is easier to see the number registered in JIS, Japanese Industrial Standard, which is the characters registered in digital format and therefore usable in computer. The number of JIS Kanji is 11,233. This may be the number we should find.
Summary: Here Are Bullets of The Facts
The number of Kanji characters in the world is unclear.
It is said sometimes 50 thousand, and sometimes 200 thousand.
The larger number may count different forms of a same character for more than one.
It depends on how you define one character e.g. how to count different forms of a character.
When limited to Japan, 11,233 Kanji characters are registered in the computer.
Among them, 2,136 characters are assigned to Kanji in common use by the Japanese government.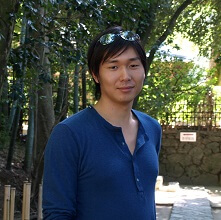 Author - Hiro
Lived in Kyoto in school days, I was impressed by profundity of history and tradition of the city. Had a job to join the three major festivals of Kyoto: Aoi, Jidai and Gion festivals. Love Kyoto and Japanese culture.
Manager of OrientalSouls.com, selling items of Japanese culture, tradition and craftsmanship. I'll introduce interesting information about Japan!
You May Also Be Interested In...