A most famous Ukiyo-e painter Katsushika Hokusai had lived for 90 years, and he kept drawing at the very last year of his life. In his era of late 18th to early 19th century, average life span was only 50 years. Hokusai did not have furniture and household goods at all and he ate easy and quick catering food all the time. He devoted everything for painting. Although he lived like poor people like that, he spent much money on expensive painting tools and coloring materials. Not only that, when he went travel, he chose fastest way even horse, oxcart or palanquin however it costed. Time he could save by transportation was used for drawing. That motivation of his powerful activations was all from strong will to draw supreme paintings.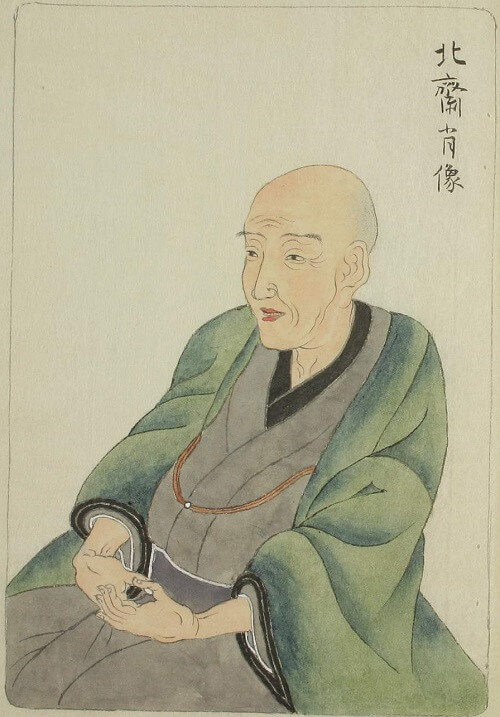 He moved 93 times in his life, traveled all around the nation, and kept traveling even in his 80s. Destination of his travel was Obuse village in current Nagano prefecture. He had visited 4 times to Obuse and he made masterpieces there. What was in Obuse? Why he visited there in his later life? In this post, I'll introduce his footprint and masterpieces in Obuse village.
Hokusai's Masterpiece of Ceiling Painting in Gansho-in
It was in 1842 when Hokusai visited Obuse for the first time. Hokusai was at the age of 83. After that, Hokusai visited there at the age of 85, 86 and 89. Four times of traveling to Obuse was not for sightseeing but for drawing. Hokusai started original painting in his 80s, and motivated to improve his technique. Then, why Hokusai visited Obuse to achieve his goal?
At the time of Hokusai, it was very hard to travel from Edo (current Tokyo) to Obuse in current Nagano. It was 240km (150miles) away and he had to go over mountains and across valleys. It must be a hard way for Hokusai in his 80s. On the ceiling of Gansho-in in Obuse, there is his masterpiece of original painting. It was made when he was 89 years old, previous year he died.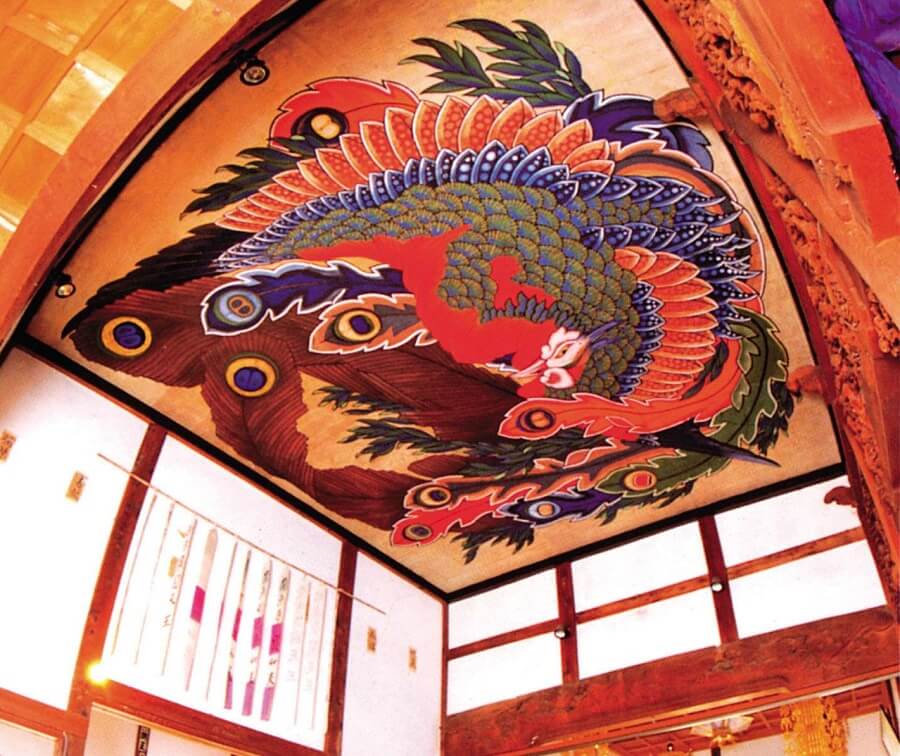 Motif of the ceiling painting is phoenix. It is as large as 38 square meters. When you see the vividly colored phoenix, you'll feel the phoenix is staring at you wherever you are in the room, therefore this painting is named "All sides staring phoenix". Colored with expensive coloring materials and decorated by gold foil, it looks like it's going to start moving at any moment. This is truly the masterpiece drawn by Hokusai's strong will to draw.
A Merchant Who Invited Hokusai to Obuse
At the age of 85, Hokusai visited Obuse and drew two ceiling paintings named "dragon" and "phoenix". Why in the world Hokusai visited this rural village surrounded by mountains? The key was a merchange named Takai Kohzan, who was born in Obuse and met with Hokusai in Edo.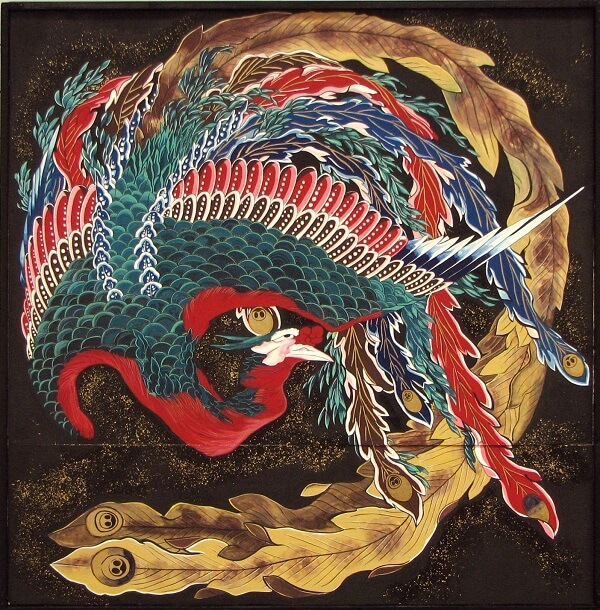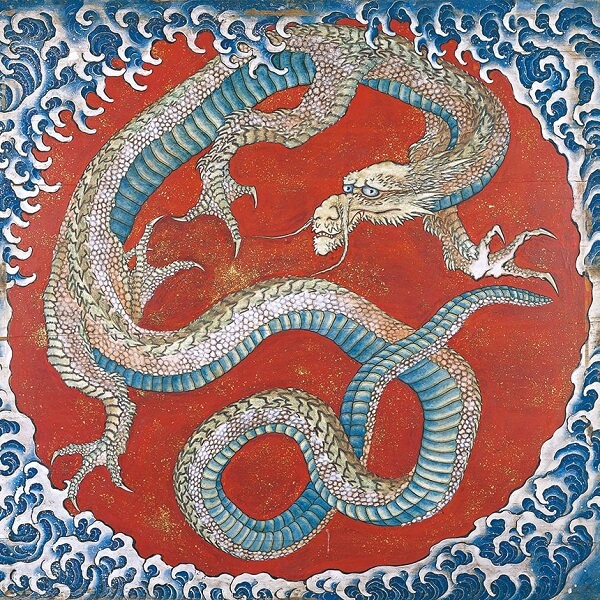 Takai Kohzan studied and learned art in Kyoto, then moved to Edo (current Tokyo) and got wide personal connections. Hokusai was there among his connections, When Hokusai was in his 80s, Edo had been suffering due to a great famine called Great Tenpo Famine. Because of confusion, the government of Edo prohibited high living. For official discipline enforcement, entertainments like Kabuki, music and Ukiyo-e are strictly restricted. Because of this, Hokusai became unable to draw Ukiyo-e and any paintings freely, which made his mind to leave Edo in his 80s. So, he asked Takai Kohzan to invite him, who was back to Obuse and did a business. Visited Obuse, Hokusai had built good relationship with Kohzan, and started his art activity in Obuse.
Tourism Info: How to Enjoy Obuse Village to Follow Hokusai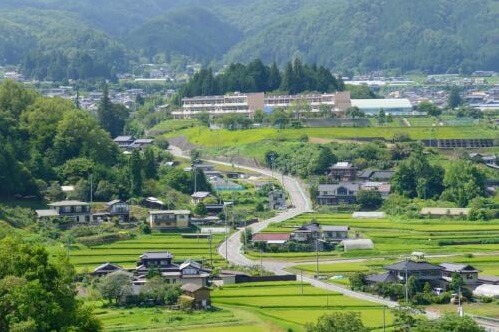 Surrounded by mountains and abundant nature, Obuse has several spots which inform us about Hokusai. His masterpiece in later life, "All sides staring phoenix", is open to public in Gansho-in until today.
There are other spots related to Hokusai in Obuse. House of Takai Kohzan, who invided Hokusai to Obuse, is still there. Its storehouse is restored to memorial house where you can see exhibits which inform you relationships between Hokusai and Kohzan. Hokusai Museum is opened in 1976 where you can see original paintings of Hokusai, and you can see two other masterpieces of Hokusai made in Obuse. If you're interested in Hokusai, Obuse is a must-see spot!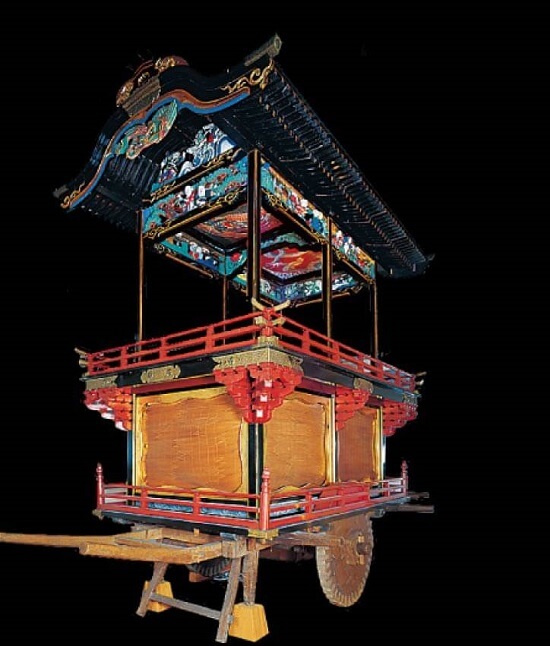 You May Also Be Interested In...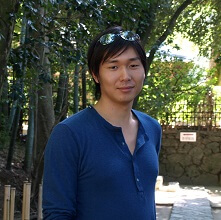 Author - Hiro
Lived in Kyoto in school days, I was impressed by profundity of history and tradition of the city. Had a job to join the three major festivals of Kyoto: Aoi, Jidai and Gion festivals. Love Kyoto and Japanese culture.
Manager of OrientalSouls.com, selling items of Japanese culture, tradition and craftsmanship. I'll introduce interesting information about Japan!
Our Products in Related Category