Known as the "God of Glazes," the "Master Potter of Meiji Japan," and the King of modern sculpture, Miyagawa 'Makuzu' Kozan is a figure truly unparalleled in the history of Japanese traditional arts and crafts. Over 150 years after his arrival on the scene,  everything from the artist's life, his massive portfolio of masterful creations, and his continually growing legacy and popularity have made the name Miyagawa 'Makuzu' Kozan come to mean 'the best.' So what exactly was it about him that was so earth-shattering, anyways? Today we are going to find out as we take a look at Makuzu, Japan's "God of Glazes."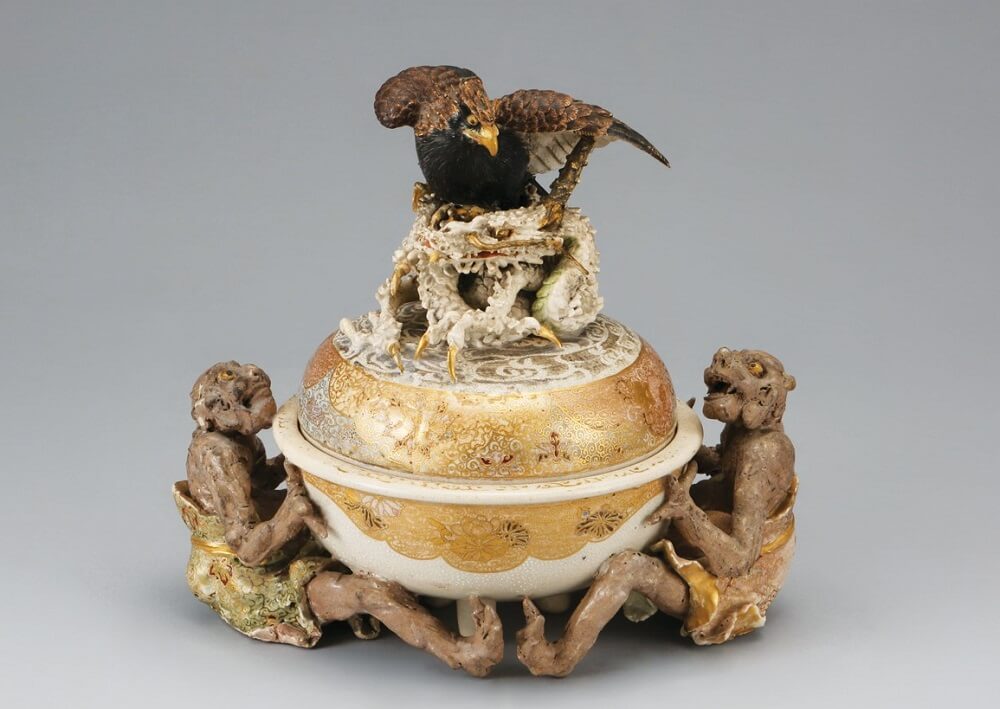 Beginning with an overview of the aspects of Makuzu and his art which were truly unique, I want to bring us up to speed on the 150 years of inspiration he has provided us. Along the way we will learn about each of the aspects of his work and legacy which continue to attract established fans while creating new ones at the many exhibitions of his work today, over a hundred years since his death.
The Birth of a Master
Makuzu Kozan was born in 1842 and began his career in Kyoto's Gion neighbourhood. After turning 28, he relocated to Yokohama just as that port was opening under the new Meiji government. It was here in Yokohama that Makuzu burst onto the international scene as the city was transformed into a bustling port-city connected to world by growing steamship networks and an expanding foreign population. From there on, Yokohama's status as Japan's leading port the city provided the base from which he would reach a wide and new fan base with every one of his subsequent stylistic  'movements.' You see, Makuzu's work went through several important shifts or phases through his life; and each one was more exciting and influential than the next. His personal history – a life rooted in Kyoto, moved to the international port of Yokohama – is meanwhile reflected in the early inspirations and later evolutions of his makuzu ware pottery.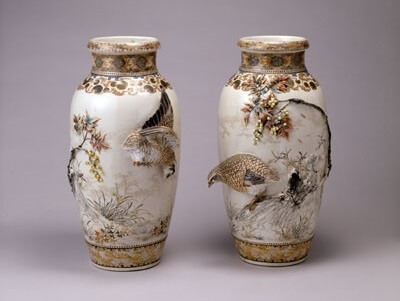 (Image: suntory.co.jp)
His first exports were Satsuma wares, a style of pottery from Kyushu in southern Japan then very popular with European markets. At this point he was still working in partnership with investors, so he met the demands head-on and sold through his established networks. It was not until later that he accomplished full creative and economic independence.
Makuzu's big international break came in 1876 when his work was featured at the first official world's fair ever held in the United States in Philadelphia. Thereafter his work became like the official Japanese entry in most international expos around the world, connecting him with a wide audience. Coupled with the flourishing popularity of ukiyo-e woodblock prints also travelling to these events, Japan was riding high on its reputation for top-quality arts and crafts during this period. The influences on Western traditions have been widely noted in the decades that followed.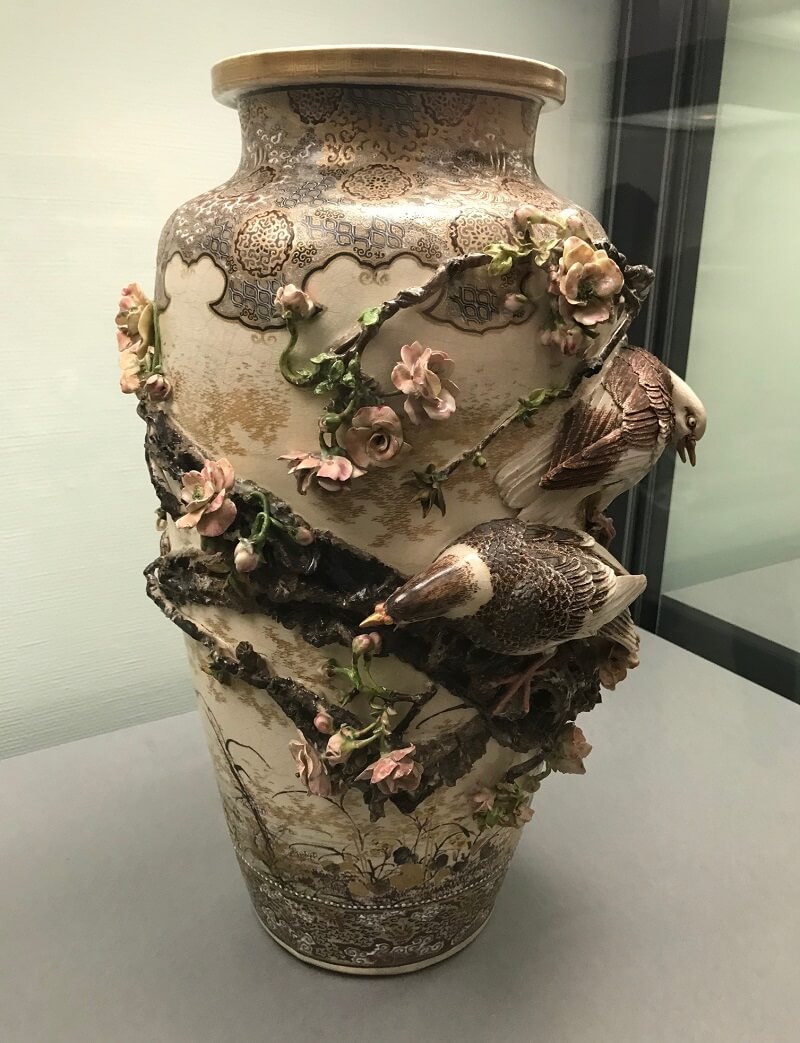 (Image: kozan.c.blog.so-net.ne.jp)
This influence was not a one-way street, however. Around the turn of the century, art historians have noted Makuzu Kozan's incorporation of Western influence in his work, demonstrating the connectedness of his work and life with a wider, globalizing art world.
Stunning, Lifelike Realism
Perhaps the most impressive aspect of Makuzu's groundbreaking pottery is the incredibly lifelike creatures which decorate their surfaces. But hey – rather than reading about it, take a look for yourself.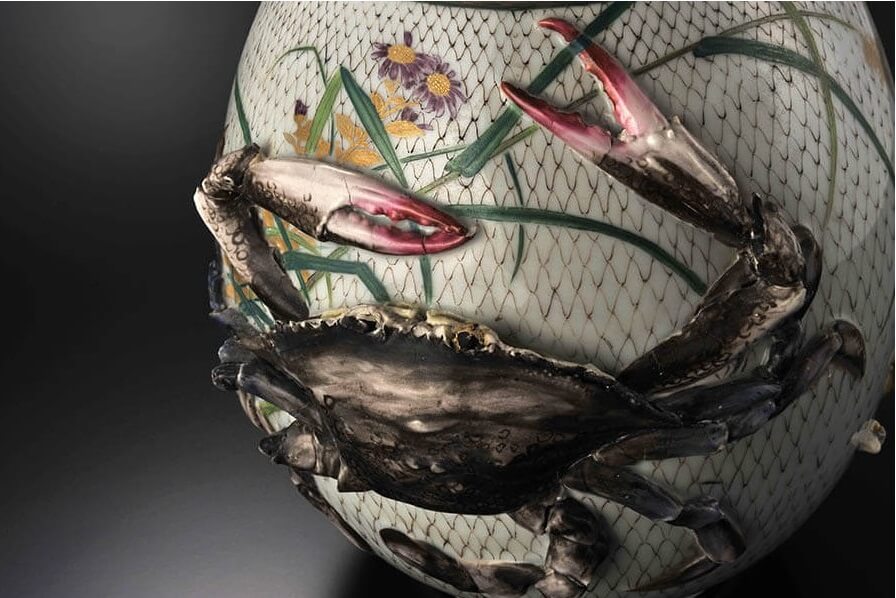 (Image: artagenda.jp )
This is the level of precision and realism that set Makuzu apart from his contemporaries. It is said that his work is most appreciated for his later willingness to burrow into the surface of his ware, not just work around it. In this way he maximized the amount of 'play' he achieved with his audiences' eyes – pieces reach out to us with extended structures while at the same time drawing us in with cavernous depth.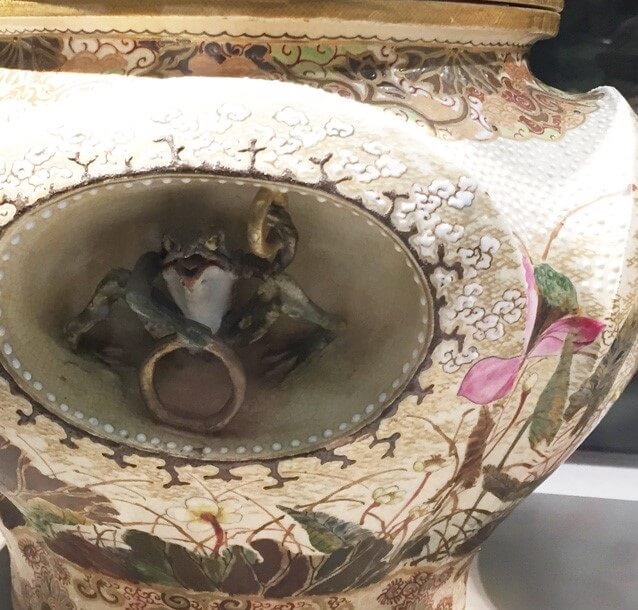 (Image: birdsandflowers.jp)
He also made interesting gifts – here is a sculpture of George Washington in Japanese clothes typical of the time found in the collection of a foreign collector. Washington of course never visited Japan and never wore Japanese formal ware. Makuzu was just working with his imagination.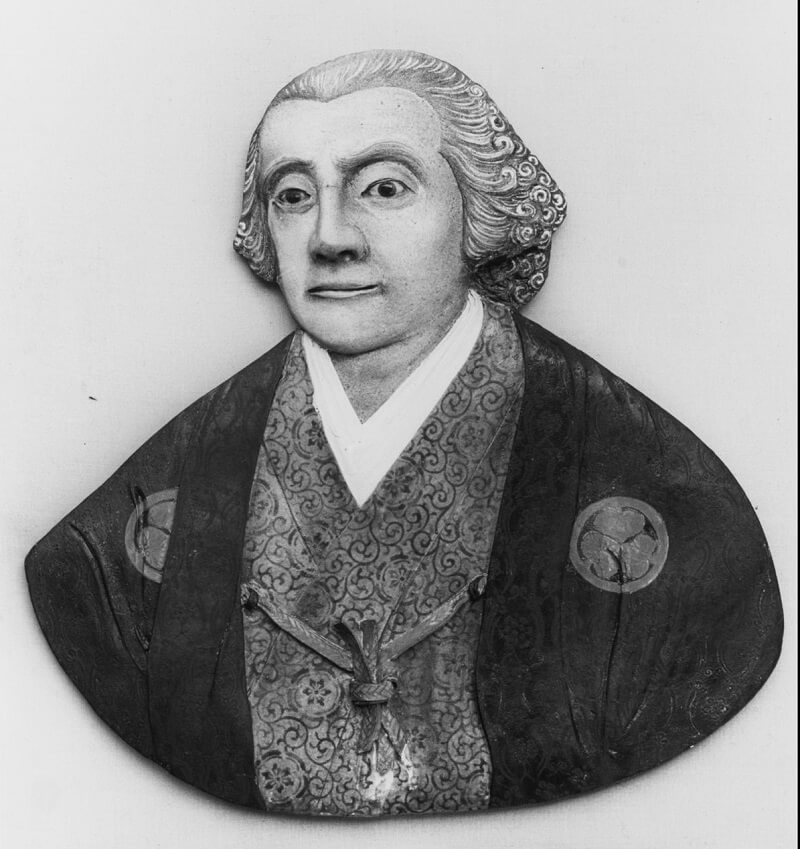 (Image: metmuseum.org)
The Undisputed Master of Japanese Pottery: Makuzu Kozan
Though he died in 1916, his makuzu workshop was continued by his pupils for at least two generations. Unfortunately, as Yokohama was the most important port of the Japanese empire until the end of the war, it was viciously bombarded by American planes up to 1945. Makuzu's workshop was completely destroyed and a struggling fourth generation of his school of pottery was unable to successfully rejuvenate the craft during the postwar years. For this reason, Japanese art historians and general Makuzu Kozan-fans now refer to the Makuzu ware he pioneered as a "Pottery Lost in History."
For those interested in learning more about the greatest Japanese potter to ever live, be sure to check out the permanent exhibit at the Miyagawa Kozan Makuzu Museum in downtown Yokohama; pieces of his work in collections around the world; and the authoritative book on his life and work by Moyra Clare Pollard, titled Master Potter of Meiji Japan: Makuzu Kōzan (1842-1916) and His Workshop from Oxford University Press (2002).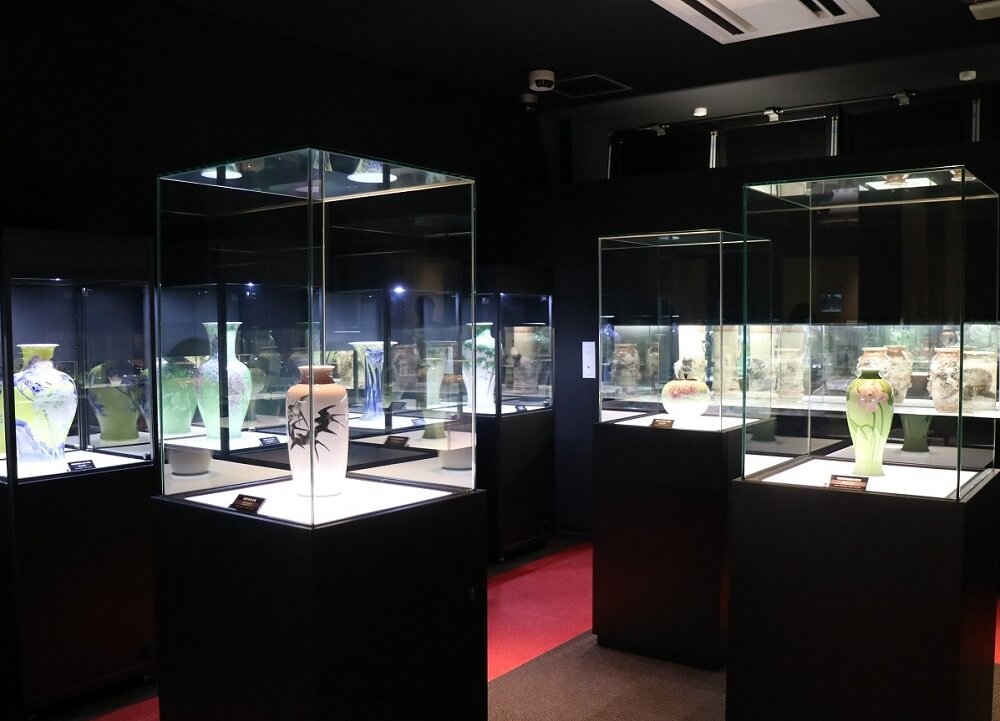 (Image: yokohamajapan.com)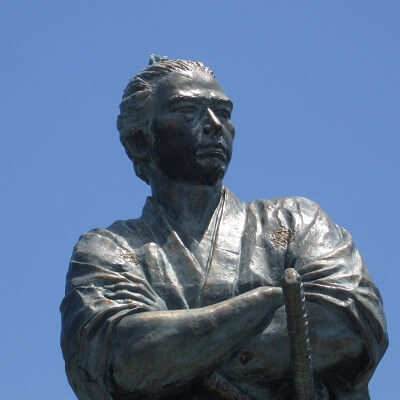 Author - Jay
In my spare time I enjoy watching baseball, tasting local cuisine, and exploring by road and rail. Having lived in several cities around the world, I have an appreciation for local as well as international histories and cultures. Excited by cultural and social exchange, it is my hope that this blog will help promote an interest in Japanese traditional wares and practises by introducing you to their history and meanings.
You May Also Be Interested In...