Known mainly for its the seaside port city of Kobe, Hyogo prefecture is in fact a massive swath of land straddling an entire segment of Western Japan. With coasts on both the east and western side of the country, Hyogo has a diverse climate and ecology. From roaming plains, densely forested mountain ranges, deep river valleys, and sandy beaches, Hyogo is one prefecture in Japan that can truly brag that it has got "a bit of everything."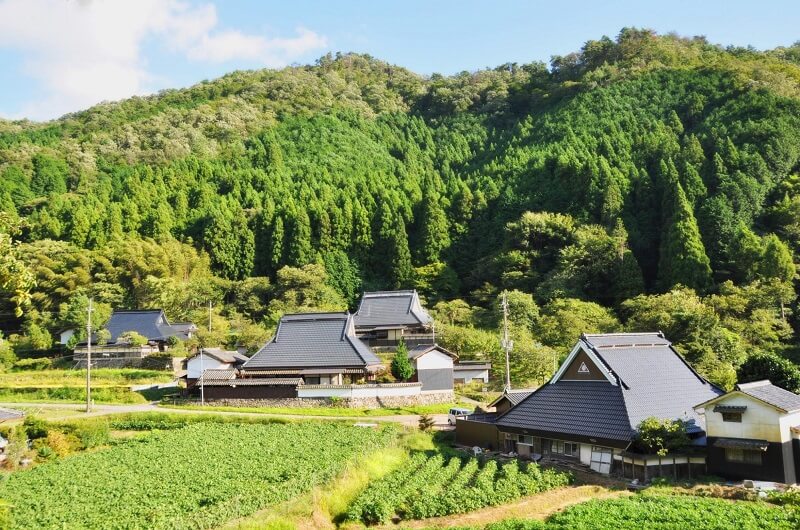 Today we are going to focus in on one of Japan's main producers of historic arts & crafts in yet another installment in our series on regional traditions in Japan. Before I show you what the workshops of Hyogo are churning out however, let's take a look at what makes this region so suitable to the creative and traditional crafts its residents have mastered.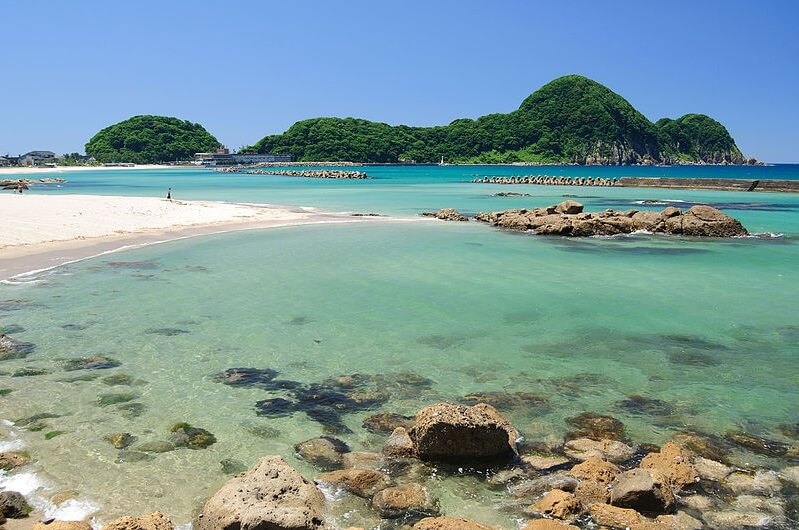 (Images: authentic-visit.jp, wikipedia.org)
Hyogo Prefecture: 'Location, Location, Location!'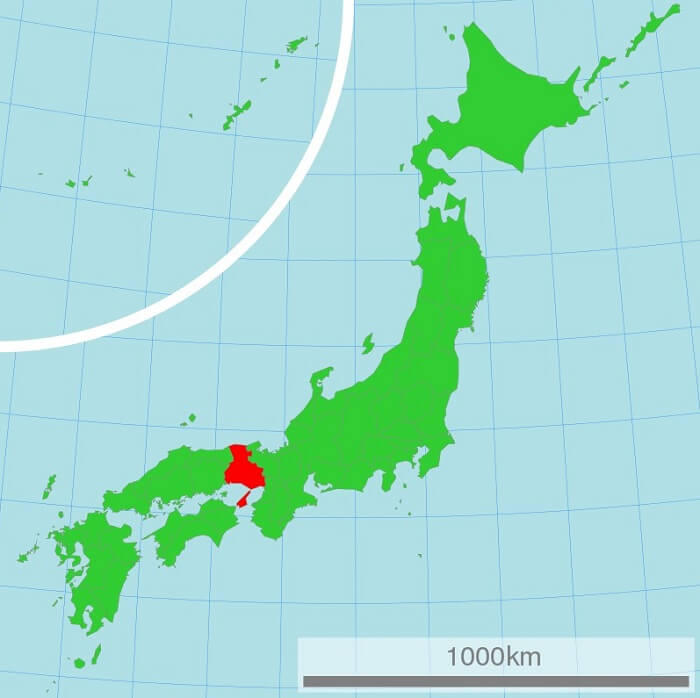 Close to the ancient capitals of both government and commerce Kyoto and Osaka, Hyogo has been connected to markets throughout Japan for centuries, allowing artisans to sell their wares across western, central, and even eastern Japan. Meanwhile, as all roads in and out of the south and southwestern parts of Japan pass through Hyogo, they were connected to the ancient settlements in Yamaguchi and the Kyushu islands. The centrality of Hyogo prefecture's location continues to keep it connected with not only Japan, but also the wider world. Since the opening of its port just 150 years ago, its capital city Kobe has been a bustling, cosmopolitan hub for a lively mix of business, culture, and cuisine.
But, even if you include the huge coastal mountain range that surrounds it, as well as the expansive suburbs that stretch in all directions from downtown, Kobe is only 1/15th of Hyogo Prefecture. What's more, it's in that other 14/15ths of Hyogo where most of the traditional crafts are made. So let's travel out of the city and a look at the 'rest of Hyogo.'
Tanba-Yaki Pottery and the Tanba Traditional Arts and Crafts Garden
Tanba, Sasayama City is famous for its long tradition of pottery. In fact, the city's earthenware pottery kiln is recognized as one of Japan's 'Six Ancient Kilns' for its historic importance and legacy of innovation. These famous ovens are long and low, climbing up the foothills of the mountains around the village, blending in with the natural scenery. Having visited myself, I can say that there cannot be a more beautiful setting for the creation of these impressive pottery wares.

(Image: koshodo.jp)
Since the end of the Heian period (around 1200 AD), potters at in Sasayama City, Hyogo Prefecture have baked local clay in their 1300 degree kilns – sometimes for up to 70 hours. The results: a distinct and dark, smoky brown incorporating the smoke from the local pines burned to heat the long kilns. This ash infuses with the glaze to make mystical, unpredictable patterns.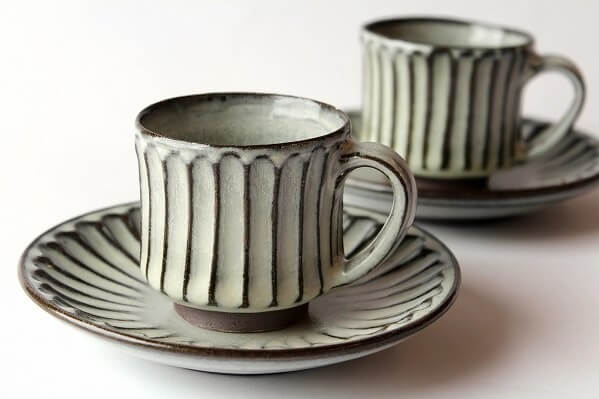 (Image: blog.utsuwaya-urano.com)
In 2015, the Tamaba potters had Sasayama registered as a top Japanese member of the international Creative Cities Network, Craft and Folk Art category, organized by UNESCO. With classes open to the public, the city of Sasayama welcomes visitors from all over the world. When I went, I made a drinking cup – I've been using it ever since! From ancient pots to modern coffee cups, the artisans making Tanba pottery in Sasayama have something for everyone.
Sugihara Washi Japanese Paper
With some of the brightest whites of all the handmade washi Japanese paper, Sugihara washi Japanese paper has been put to work as canvas for some of the region's best artists for centuries. A natural white, it really makes the blacks of sumi ink 'pop' – a key feature sought by sumi-e ink wash painters and Japanese calligraphy artists. But where does this whiteness come from? The answer might surprise you.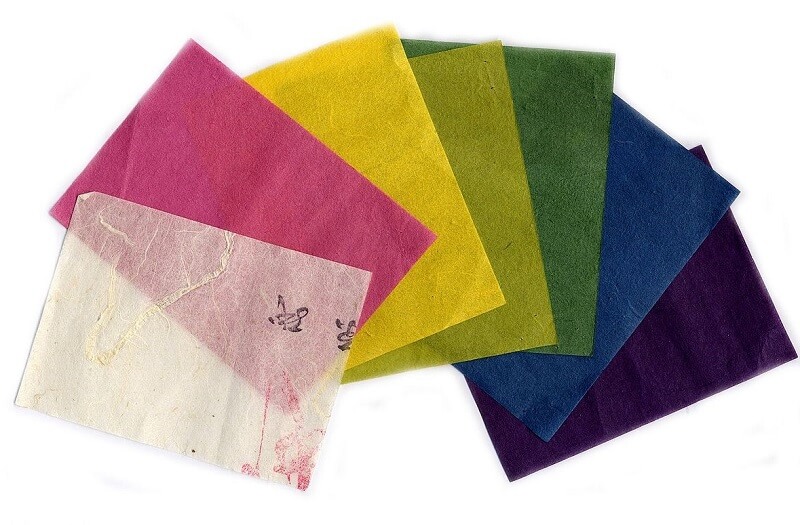 (Image: ja.wikipedia.org)
The trademark 'white' of the Sugihara washi paper in fact comes from the local river there in the heart of Hyogo – here the artisans allow the river's special balance naturally bleach the microscopic fibers. This process dates back to the 7th century when the paper was made for monks so they could copy out their chants and religious texts for study. Today, the papermaking industry is experiencing a revival as customers in Japan and around the world are regaining their interest in high-quality, eco-friendly, sustainable paper for arts and crafts.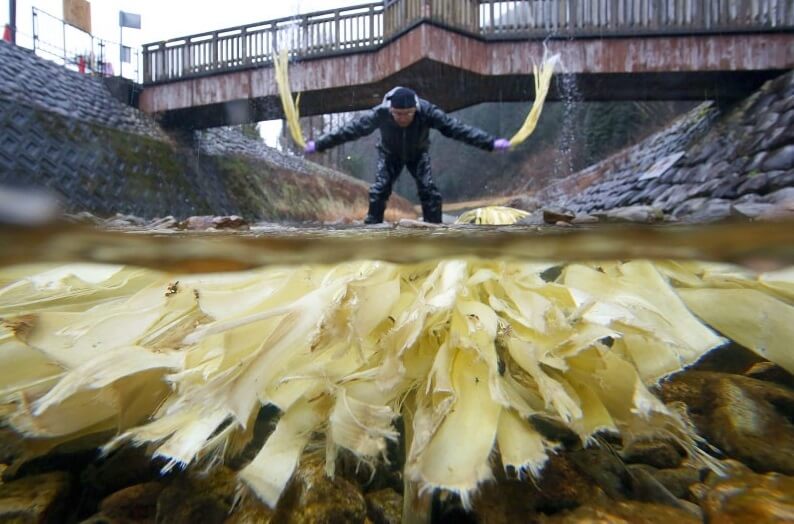 (Image: mainichi.jp)
Banshū Soroban Abacus: The Traditional Calculator, Made in Hyogo
Recognized by the Japanese Ministry of Economy, Trade, and Industry as an important cultural art form, the Banshū soroban abacus is known by people throughout Japan as one of the most popular abacus brands. For generations, people throughout the country were taught to add, subtract, and multiply on these – in fact, children still use them in the classroom today. While it is true that abacus were once used all around the world, their true origins remain unknown. It is said that the abacus first arrived in Japan via Chinese traders at the Port of Nagasaki. Amongst the Japanese style of abacuses thereafter, Banshū became king.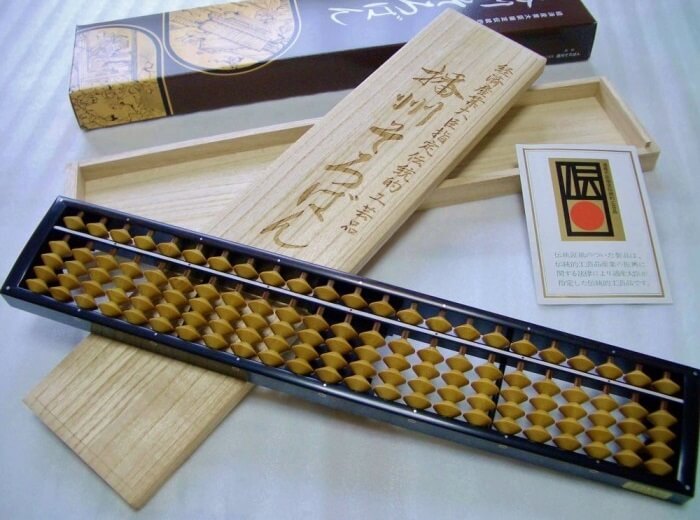 (Image: kougeihin.jp)
Today, makers of the Banshū soroban abacuses are taking orders from a number of central African nations who have re-introduced the abacus as a way of teaching math in public schools. Meanwhile, education experts from American to Brazil continue to espouse the benefits of teaching on an abacus. This ancient counting method isn't done yet – and the craftspeople in Ono city of Hyogo Prefecture are ready to meet international demands, meanwhile providing extras to needed children around the world in order to promote global learning.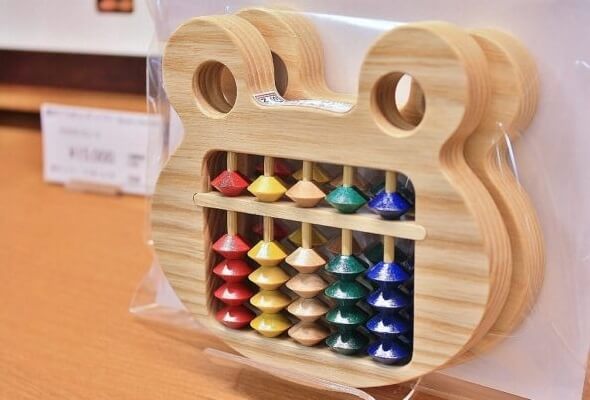 (Image: kougeihin.jp)
Hyogo Prefecture: Home to its Own Styles of Traditional Japanese Arts & Crafts
So, now you know there is more to Hyogo prefecture than just the city of Kobe and its famous Kobe Beef.
I will leave you with one more bit of Hyogo fun – a taste of the present: In Asago city, also in central Hyogo, there is the well known Asago Art Village. Featured here is a good array of local Hyogo-based and nation-wide modern art, proving that Hyogo's residents have kept their creative tradition alive well into the 21st century!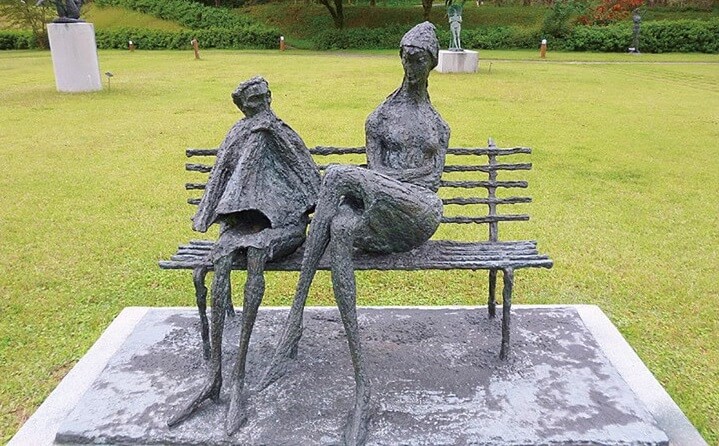 (Image: discovertajima.com)
As you can see, Hyogo has got something for everyone. What's more, the beautiful environments will ensure that you have a great time just getting there. The train or bus from Kobe delivers breathtaking sights, so do yourself a favour and start exploring outside the city center. If getting to Japan is out of the question for you, then be sure to stay tuned to our blog as I guide you around the country introducing more of Japan's unique regions, their traditions, and the best arts and crafts their workshops can make.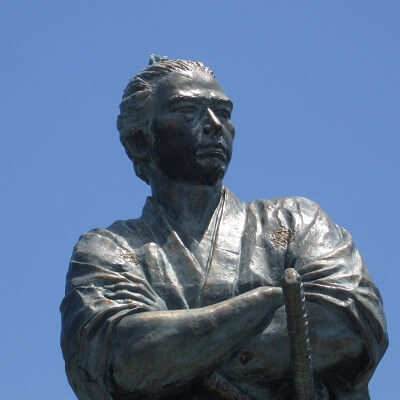 Author - Jay
In my spare time I enjoy watching baseball, tasting local cuisine, and exploring by road and rail. Having lived in several cities around the world, I have an appreciation for local as well as international histories and cultures. Excited by cultural and social exchange, it is my hope that this blog will help promote an interest in Japanese traditional wares and practises by introducing you to their history and meanings.
You May Also Be Interested In...